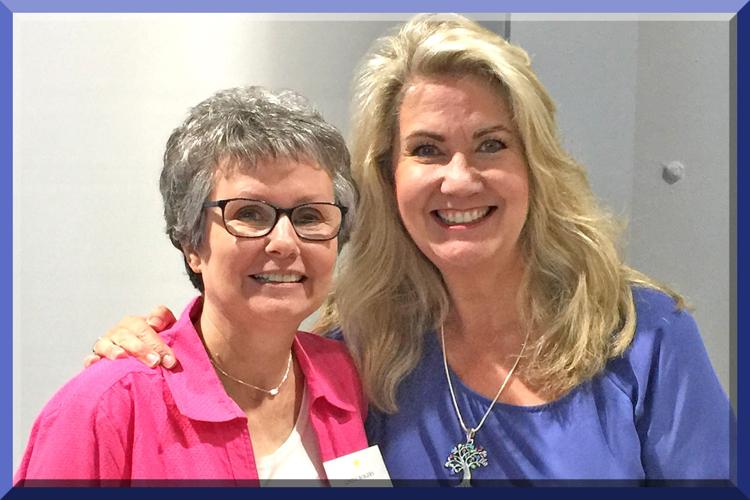 The Mesquite Historical and Genealogical Society welcomed Lisa Louise Cooke as presenter for the annual workshop on June 15. She presented programs on efficient use of Google for genealogy research and using Evernote to collect and organize information.
She also explained a plan for organizing all your discoveries and hunting a DNA match with no online tree.
Cooke is an international genealogy speaker, is the owner of Genealogy Gems, a genealogy and family history multimedia company. She is the Producer and Host of the Genealogy Gems Podcast, bringing genealogy news, research strategies, expert interviews and inspiration to genealogists in 75 countries around the world.