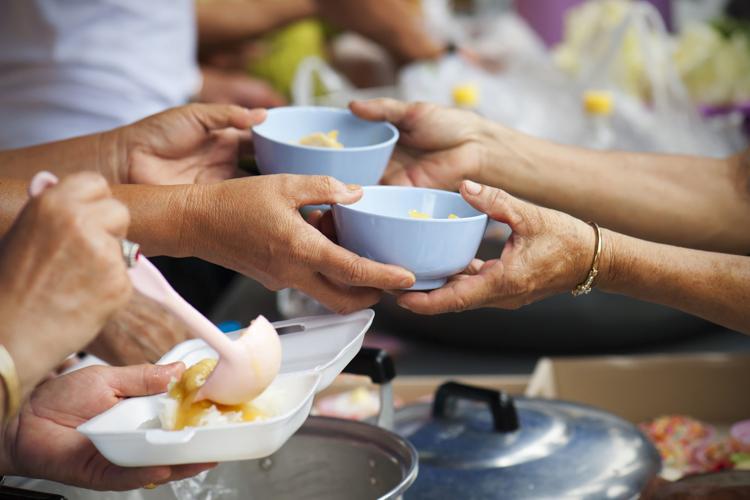 Mesquite-based nonprofit Sharing Life Community Outreach recently announced it secured a site to open a warming center to serve the unsheltered when the weather gets dangerously cold, and they are currently seeking Weather Activated Refuge Mesquite (WARM) volunteers to assist.
CEO Teresa Jackson said WARM is a new program offered by Sharing Life in collaboration and support of several local partners.
"While we have long assisted our unsheltered neighbors with food, clothing, emergency motel rooms and other basic needs, this is the first time we have offered any type of overnight assistance in inclement weather," Jackson said.
WARM is not a shelter and does not provide long-term housing assistance. The center will only be open when the forecast temperature is 32 degrees with a 20 percent chance of precipitation or a standing temperature of 28 degrees. WARM will open at 5 p.m. and close the following morning by 9 a.m.
"Sharing Life staff will be using the National Weather Service as our source for weather predictions," Jackson said. "WARM will be located in the gym of a local church. Guests will be provided cots, blankets, food, snacks and warm meals. We will also provide crates and food for our guests' dogs and cats."
WARM is a Sharing Life initiative but is being supported by the Mesquite Ministerial Alliance, Mesquite Seventh-day Adventist Church, Mesquite Office of Emergency Management and other individuals and churches.
A WARM volunteer training is scheduled for 6 p.m. Jan. 27 at Seventh-day Adventist Church, 422 S. Ebrite St. in Mesquite. 
For more information or to sign up to give or volunteer, visit sharinglifeoutreach.org/warm.