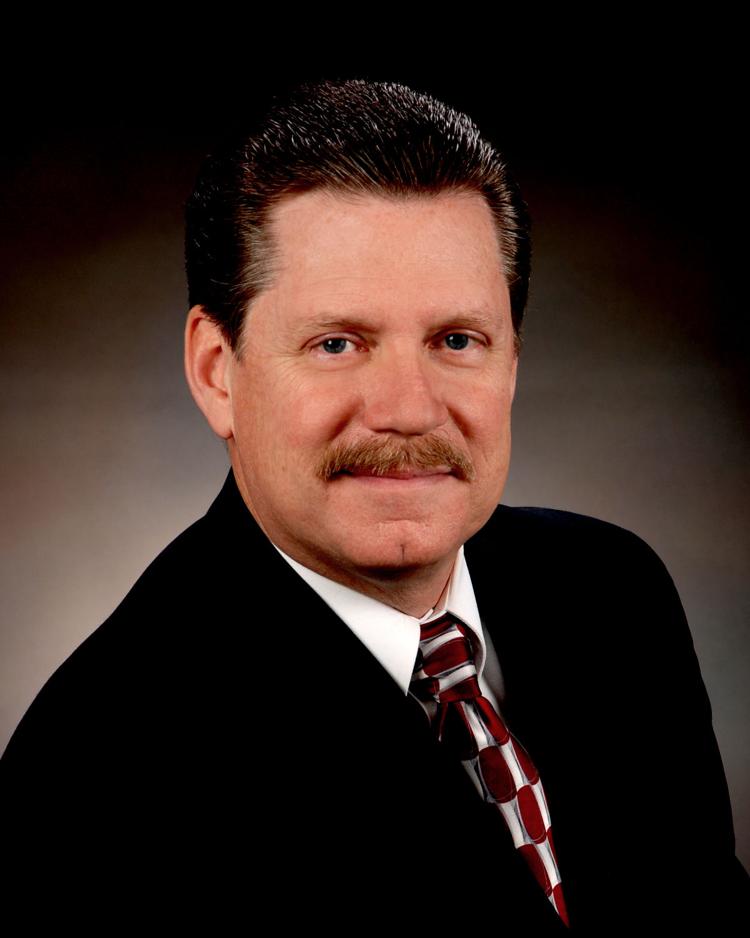 As the summer continues to roll on, I wanted to take a moment to write about the incredible, genuine spirit we have in this community. The residents of Mesquite constantly show their pride and passion for this city. They are eager to help when called upon and support so many community endeavors and initiatives. Let me share few examples and opportunities for this Real. Texas. Spirit.
On Monday, July 16, the City Council honored two people who embody the essence of our community: dedication, hard work and authenticity. Special Olympians Matt Hernandez and Herbert Ellis, who are from Mesquite, represented our community at the 2018 USA Games in Seattle earlier this month. They both medaled in their sport. However, just as important as their athletic accomplishments are their character. They constantly demonstrate love and care for others, and pride in Mesquite. These Mesquite men are more than Special Olympians, they are special people. Their commitment to this community is unwavering.
There are many more opportunities for the citizens of Mesquite to show their commitment to this city. Our Spread the Love campaign is going strong. It raises donations of peanut butter and jelly, as well as cash donations, for both local food pantries: Mesquite Social Services and Sharing Life Community Outreach. The pantries use the donations to help kids living in food insecure homes. Now through July 31, the Mesquite Animal Shelter is offering a $10 adoption discount for each jar of PB&J donated. In celebration of National Be Someone Day, Mesquite congregations throughout the city will join together on Sunday, July 22, for a special day of giving. National Be Someone Day challenges each of us to take ten seconds to make a difference. In response, faith leaders throughout Mesquite are encouraging their congregations to bring a jar of peanut butter and/or jelly to church on July 22 to support the Spread the Love campaign. On Sunday, July 29, from 5 – 8 pm our friends at Snuffer's are holding their Cheddar Fries For a Cause to benefit this campaign. Print off the special flyer at www.cityofmesquite.com/snuffers, present it to your server and a percentage of your meal's cost will be donated to the Spread the Love campaign.
Speaking of donations and support, I want to use this column as a chance to thank the community for their help with the drive to create public awareness and funding for a new Mesquite Veterans Memorial. We have seen donations from corporations, non-profits, local business owners and the general public. The City Council has purchased property at City Lake Park for the memorial. It will be a tribute to all military veterans and their families. If you wish to make a tax-deductible contribution, please send it to Mesquite Veterans Memorial, c/o Historic Mesquite, Inc., P.O. Box 850137, Mesquite, TX 75185-0137. Donations (cash, check or credit card) may also be made in person at Historic Mesquite Inc. offices located at 701-711 E. Kearney Street.
And finally, as the City Council gears up to plan next year's budget there will be opportunities for the citizens to be involved. On Tuesday, July 24, from 7 – 8pm, we host our Town Hall Tuesday event at City Hall, 757 N. Galloway Avenue. The topic will be the city budget and attendees will be able to participate in budget-related activities. Also, the public is invited to attend the City Council's Budget Workshop. It will be held Friday, July 27, and Saturday, July 28, in the City Hall Training Rooms. The workshop begins at 8 a.m.
I am excited about the community enthusiasm on display every day in Mesquite. As much as we enjoy sharing comments, videos and photos on social media, I would encourage everyone to be an active part of the programs that support our community. Volunteering and getting involved with your city can allow you to make a significant contribution by being a member of one of our neighborhood groups or volunteering for one of our many advisory boards. Through positive citizen engagement, we are creating a better city for us to call home. Together, we continue to strengthen our Real. Texas. Spirit.