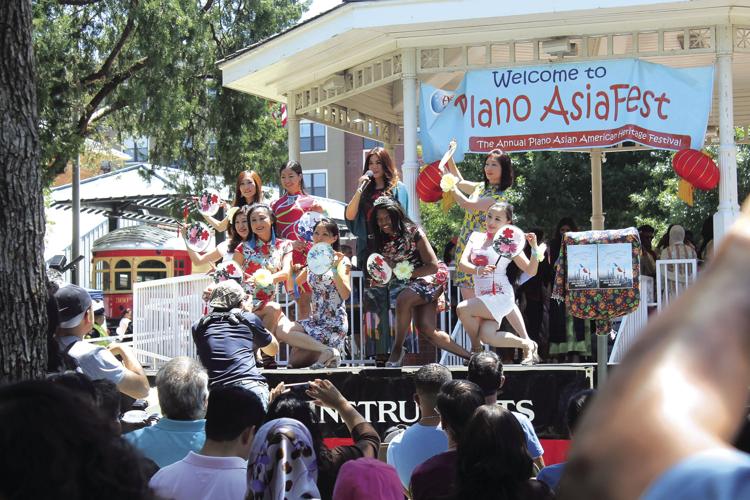 The 16th annual AsiaFest is set for May 4 in Haggard Park in downtown Plano. For another year, residents can enjoy the diversity of Plano through its varied languages, medicines, music and fashions.
For the past 20 years, Collin County's Asian community has grown significantly. Between 1990 and 2000, Plano's Asian population quintupled from 4,992 residents to 22,5518, then doubled again to 43,418 in 2010.
According to the 2016 American Community Survey, nearly 54,000 Plano residents are of Asian descent, with the vast majority – about 71 percent – coming from India or China. And as Plano's diversity continues to grow, AsiaFest is a place to celebrate and share in those differences.
Over a dozen Asian countries will be represented Saturday, including Japan, Korea, China, Taiwan, the Philippines, Vietnam, Malaysia, Bangladesh, India, Nepal and many others.
Residents can expect a crash course in east Asian medicine like cupping and acupressure, martial arts displays as well as music displays like Japanese Taiko and the Korean Samulnori.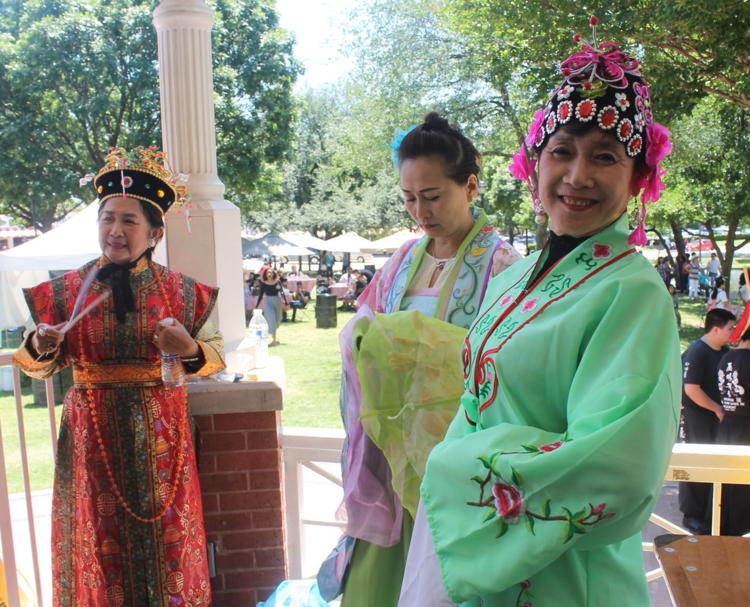 The highlight of the event, the annual Asian Culture Fashion Show, is set to feature traditional garb like Bangladeshi kurtas, Thai formal wear for men and women, Filipino barongs and more. And for the first time, the fashion show will feature traditional wedding attire for several Asian countries.
AsiaFest is also hosting an inaugural art competition this year featuring amateur and professional artists in Plano. So far, over 40 artists have entered the competition, and their work will be displayed at the Courtyard Theater in downtown Plano for judging. Winners will be announced Saturday at the Courtyard Theater.