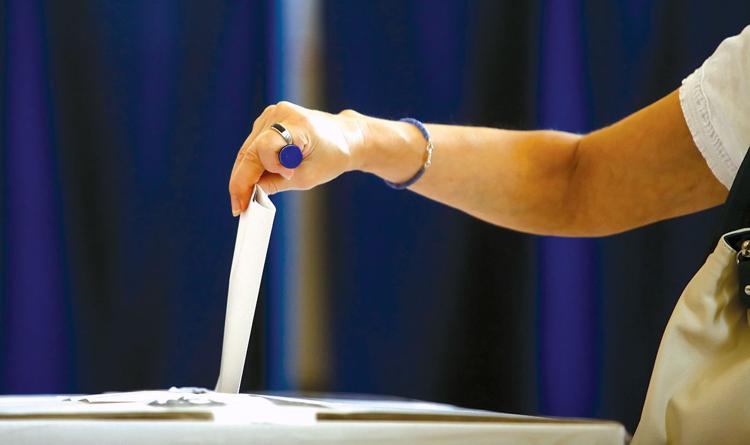 Plano voters selected Place 7 candidate Lily Bao and Place 5 candidate Shelby Williams as the newest additions to the Plano City Council Saturday. Bao defeated her opponent Ann Bacchus with 56.64 percent of votes, while Williams (53.07) pulled an upset over incumbent Ron Kelley at the polls.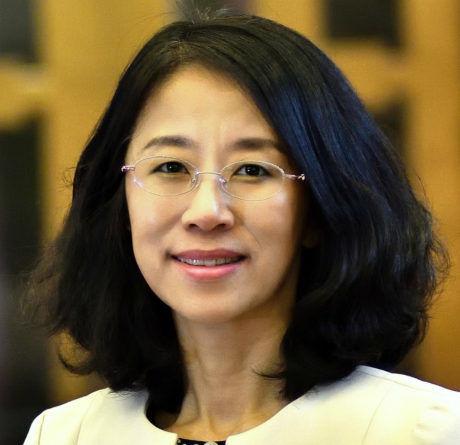 Where runoff elections are notorious for low voter turnout, Plano bucked that trend with an impressive 8.57 percent early voter turnout, nearly a percent higher than the May 4 election turnout. On Election Day Saturday, 21,260 voters cast their ballots, an accumulated 13 percent voter turnout. 
Bao first ran for mayor in 2017, when Mayor Harry LaRosiliere was ultimately selected for a second term. Bao still sees that campaign as a success because Mayor Pro Tem Anthony Ricciardelli and Councilman Rick Smith were elected, and she garnered a group of supporters that has since grown to where it is today. As the final results rolled in Saturday, she said she was "very happy" to have the support of Plano voters.
"I'm very grateful for the opportunity that this great country has provided us. I think the message from our campaign – to be pro-taxpayer, to limit the rapid growth of high-density housing – resonated with the voters, and I think my supporters are united together by the values and principles we share," Bao said. "I have support from across the board, whether it's by ethnicity or by age or by whatever differences. I think people understand what's most important."
Shelby Williams attributed his successful campaign to a grassroots community effort filled with face-to-face connections and good word of mouth. Going into the runoff, he said he was only a few points behind the Kelley despite being outspent in the campaign, which gave him all the encouragement he needed to keep pushing and spreading his message with Plano voters.
Once he's sworn in, he said he looks forward to increasing the city's transparency to the public in order to increase resident engagement.
Bao and Williams are set to be sworn in at 7 p.m. June 18 in the Senator Florence Shapiro Council Chambers in downtown Plano.