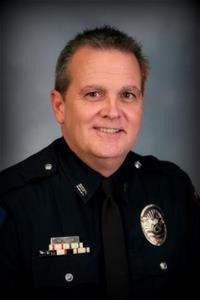 A boy was struck last week at West Park Boulevard and Coit Road. Plano Police Department alerted the public on Facebook at 10:30 pm on Feb. 3.
The child is now in recovery. According to Plano PD Public Information Officer David Tilley, the boy is out of the woods but still has a long recovery ahead.
According to Plano PD, the child is between the ages of 10 and 14 and was believed to be running in the opposite direction of the Fairway Apartments on Coit Road.
After the incident, Plano PD said the driver and witnesses to the event exited their vehicles to give information to police. Officers believe the child ran onto the road as cars were traveling.
Police initially posted on Facebook to locate the boy's mother. The mother was located and the boy has received medical attention.