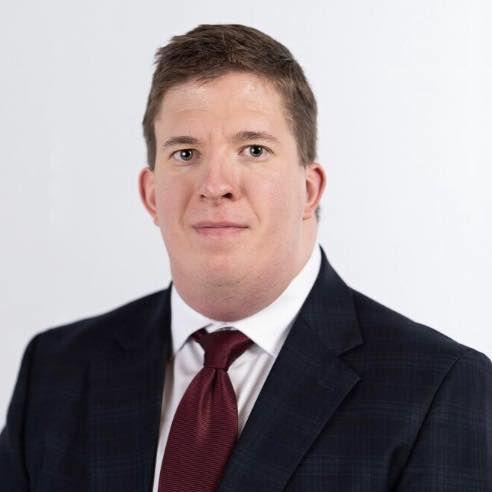 -Plano ISD - Place 7
-Chief Navigation Officer at DylanListed and Director of Community Development & Disability Engagement
-20 Year Plano ISD Resident
What changes, if any, would you make to Plano ISD's transparency with the community?
Improve, develop and deliver multiple lines of communication for all stakeholders within Plano ISD. Throughout my life and professional journey, my track records in both the private and public sectors including on social media have proven that my abilities to connect, educate and engage with all members of our community is effective. This was done by enabling an open-door policy, meeting with stakeholders individually for long periods of time (by phone, in person and/or video conferencing) and communicating through social media. It is my hope that we direct our focus to continuously increase parental involvement by providing awareness of what's currently happening, educational outreach opportunities and ways they can participate.
If elected, my work will continue the efforts above while engaging members of the community and by increasing its transparency efforts to increase community participation.
How would you encourage Plano ISD'S collaboration with the community?
We are fortunate to live in a city that has numerous corporate enterprises that can assist in providing gainful educational and real-life experiences for our students. I plan to put my skills in private-public partnerships seeking to explore these cost-effective opportunities. There is a need to focus on career and college readiness for all students attending Plano ISD. In addition, I want to advocate to add soft skills training for all students.
How would you affect change regarding PISD's budget process?
Recently, Plano ISD had a work session where the school board covered specific preliminary budget projections for the upcoming 2019-20 school year. It is projected that Plano ISD could potentially make a recapture payment amount between $240 million to $265 million for the upcoming 2019-20 school year. During this meeting, it also highlighted some important discussion points on what the school board needs to do to prepare for in the future when dealing with Plano ISD budget concerns.
I believe in fiscal responsibility tied with transparency in decision making when handling with our current budget processes. Also, I have the natural ability to see both sides and can build consensus to deal with potential disagreements.
How would you improve education access for all students in PISD?
All students shall have the ability to receive gainful access to educational opportunities and receive necessary support services for their individual learning needs. I support full-day Pre-K programs expansion, the use of collaborative partners to provide meaningful experiences for our students and make sure that no child is left behind (specifically for our students with disabilities and economically disadvantaged population) when gaining access to educational services. 
If elected, I will direct my advocacy efforts to make sure all students are included and hold our schools accountable to make sure the delivery of educational experiences and services are provided in a positive manner.