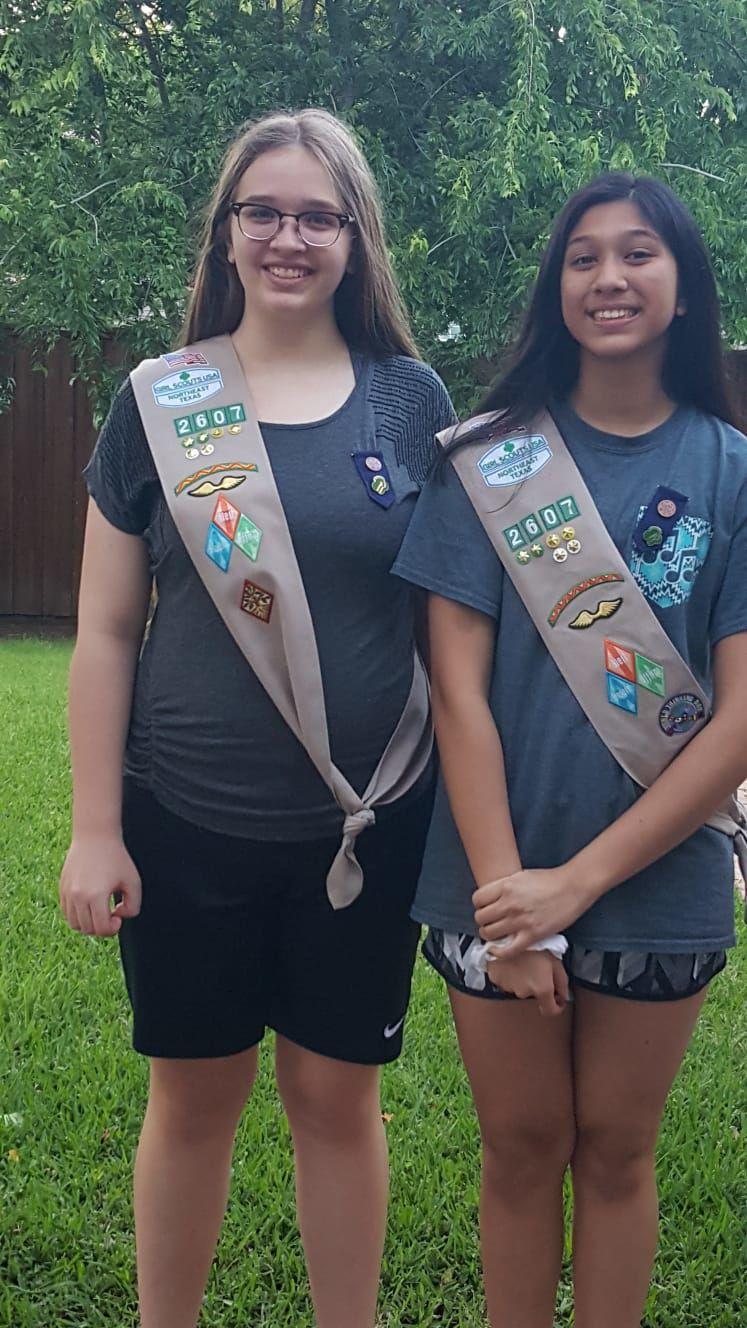 Ruhika Patra and Sam Haggerty joked that if men had periods, they wouldn't be having this conversation. The 14- and 13-year-old girls, respectively, will be attending Jasper High School next year as ninth-graders. But they've spent the better part of their Rice Middle School years convincing people that feminine hygiene products are not a luxury.
As part of their Silver Award for their Girl Scout troop, Patra and Haggerty testified in support of House Bill 311, which would eliminate a luxury tax on hygiene products like tampons and sanitary pads, otherwise known as the "tampon tax." The products are currently taxed from 6.25 up to 8.25 percent. Collin County has the maximum tax rate.
Several states have already passed similar bills – Illinois, Nevada, Pennsylvania, New York, Massachusetts, Maryland, New Jersey, California, Florida – and if legislators approved HB 311, Texas would be the first state in the region to eliminate this tax.
The bill has been introduced several times in the session, but this year was the first time it ever had a hearing. So at the beginning of May, Patra and Haggerty headed to Austin to testify on behalf of women in Texas.
"It's not a conversation that's ever had, especially in legislation, even more in local communities. So it's important that we stop criminalizing periods and feminine hygiene products or demonizing them the way we usually do because it is such a taboo subject," Haggerty said. "And it's important that we push the conversation to the forefront of politics in order to get people talking about it, and in order to make gender equality exist, not only at a social level, but also at a political and economic level."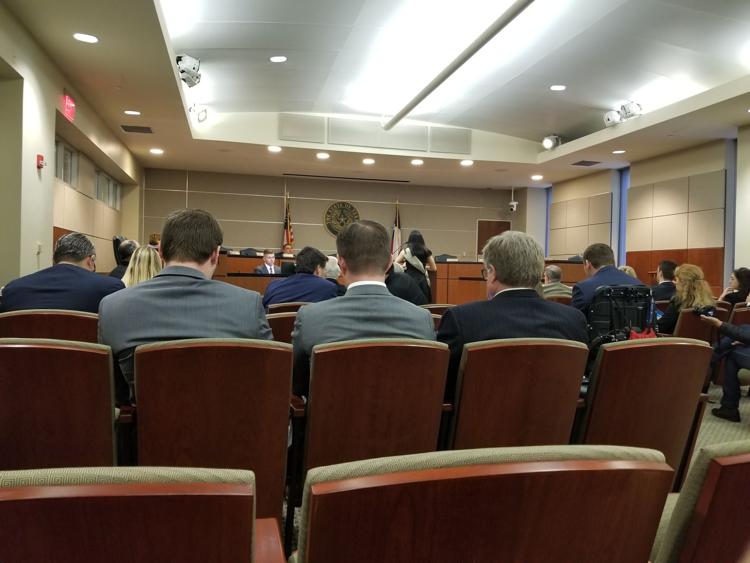 At the May 1 hearing, Patra laid the background, discussing how the tax impacts women, specifically those in poverty. Haggerty talked about the financial impact and the health benefits if the bill passes.
Patra admitted feeling "intimidated" before speaking to a majority-male Congress about periods, pads and tampons.
"But when I was at the hearing and I was just speaking, the nerves just went away when I realized I was just speaking from my heart for this general cause," she said.
The pair argued that removing the luxury tax would net a loss of $17 million in annual revenue, "a drop in the bucket" for the state's overall budget. But Haggerty said the state will make that money back because women would likely take their savings and spend them somewhere else. Texas women are statistically the biggest spenders in their households, and according to their research, Texas women would save an average $25 per year, which would "give women a few more coins in their pocket, especially women in poverty," Haggerty said.
Plus, they said regular access to sanitary napkins and tampons would protect female health. Women risk severe infection if they wear pads too long or reuse them out of necessity. Patra also drew connection to items like sunscreen and bandages, which are designed for health and cleanliness, yet they don't have a luxury tax.
The general opposition to the bill said Texas shouldn't start selectively chipping away at its tax base through a gendered lens. Plus, access to tampons and taxes should be supplemented elsewhere, like in schools, donations and community nonprofits, instead of the proposed alternative.
Patra and Haggerty were both hopeful that once they got a hearing HB 311 would take the next step toward becoming law. However, three weeks before the end of the session, House representatives delayed voting on the bill, which could allow it to die in committee.
As the girls prepare for ninth grade, they're setting their sights on their Girl Scout Gold Award. Patra hopes to shift gears and connect her project to laws and gender equality. But Haggerty plans to see this through and remain a vocal advocate until the tampon tax is gone.
"As women, it's our responsibility to stand up for other women," Haggerty said.