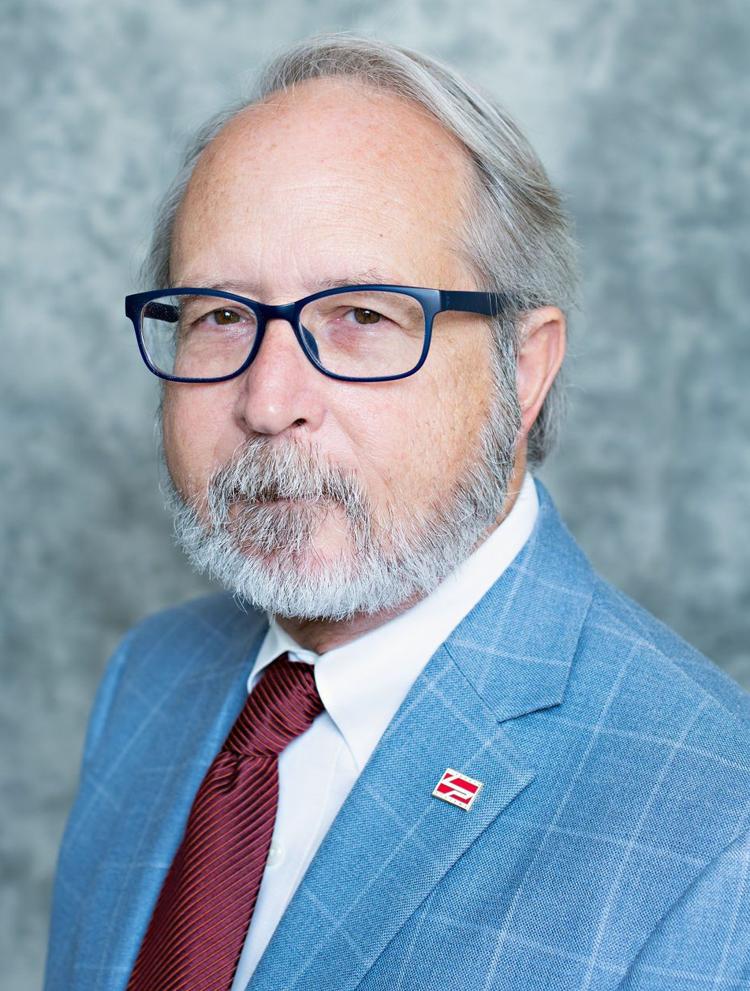 After 34 years, LifePath Systems' Chief Executive Officer Dr. Randy Routon is set to retire. 
Routon has been the first and only CEO in LifePath's history. Tammy Mahan will transition into the role this month. 
Lifepath Systems was established by the Collin County Commissioners Court in 1986 in McKinney to address the mental health and developmental needs of the county. Routon was originally chosen by the county commissioners. 
"I have been very fortunate to work in Collin County," Routon said. "We have been able to hire staff to inspire me every day with the kinds of efforts that go into giving people who are sometimes in desperate situations an ordinary life."
According to Director of Special Projects Diane Kazlow, the organization grew from about 20 staff members in the late 1980s to 450 under Routon.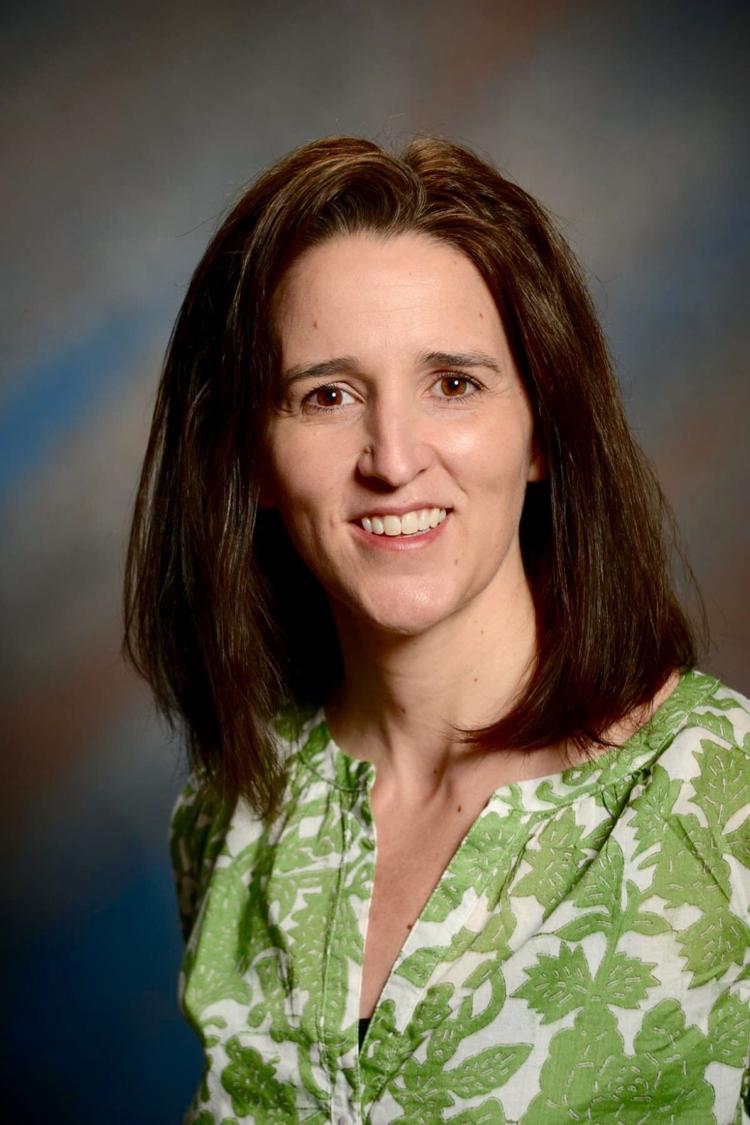 Mahan started at the organization in October 1995 as a new graduate. In 2018, she took on the chief operating officer role. 
"There are so many different services we provide. It's grown so much
because of the county growth," Mahan said. "There is always something new to learn."
Both Mahan and Routon said funding is a major concern for Lifepath. The mental health service receives almost all its funding from the government but is looking to find new ways to raise money.
"We want to do a lot of expanding our funding sources so that we can continue to meet the growing need because Collin County is just growing so fast it's going to be difficult for the state to keep up with that type of growth," Mahan said. "So we know we're going to have to fill in the gaps."
Moving forward, Mahan said she hopes people will be more willing to reach out for help when they need it. According to Mahan, Lifepath's services are often offered at low to no cost.
Mahan's plan also rings true to what Routon wants for the organization.
"The people that we serve are often in poverty, they often have a lifelong illness or struggle with how to meet their needs, and I think there is a great need for us to continue the efforts to make the services better," he said. 
"Those people deserve to have the kind of lives that they dream about and want to have," Routon added.