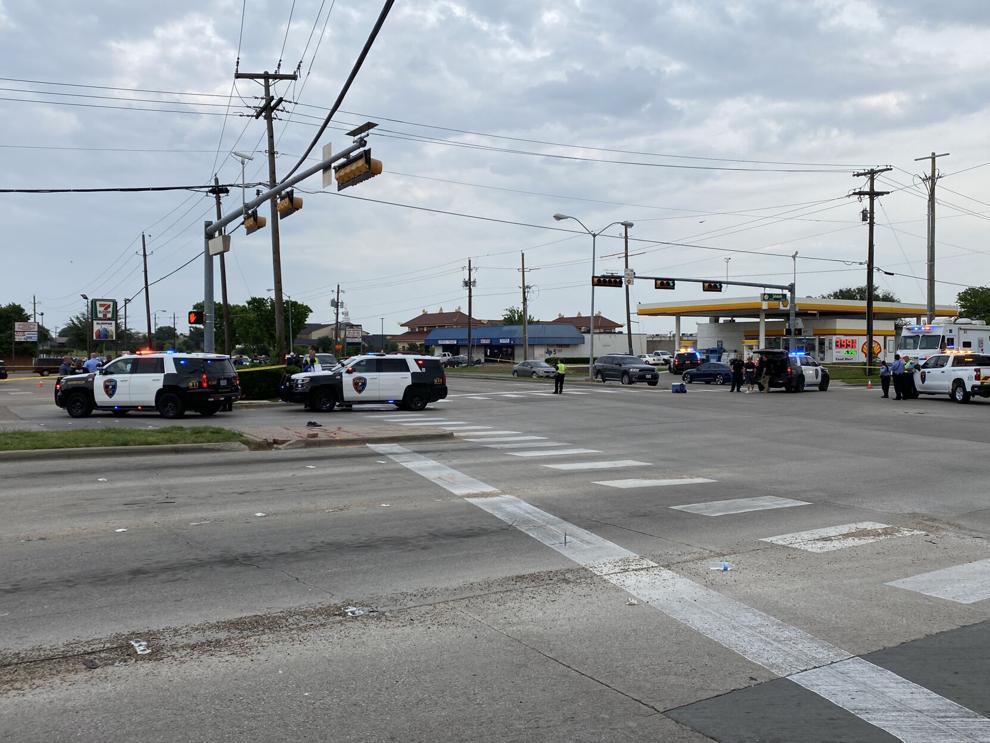 UPDATE, 2:56 p.m., Thursday, May 5: Heather Bowden, public information coordinator with the Plano Police Department, said in an email that the officer involved in the altercation has been placed on administrative leave per policy. Bowden added that a person of interest was identified during the initial investigation, but was later released and continues to be a witness. 
UPDATE, 12:20 p.m. Thursday, May 5: Bowden provided an update into the officer-involved shooting that took place late Wednesday afternoon outside of the 7-Eleven convenience store at the intersection of 14th Street and Shiloh Road in east Plano.
Bowden said detectives are sifting through "the mass of information" they currently have regarding the shooting incident. She said the city and police department will not be issuing a formal update or be able to answer any reporter questions as of noon today. 
---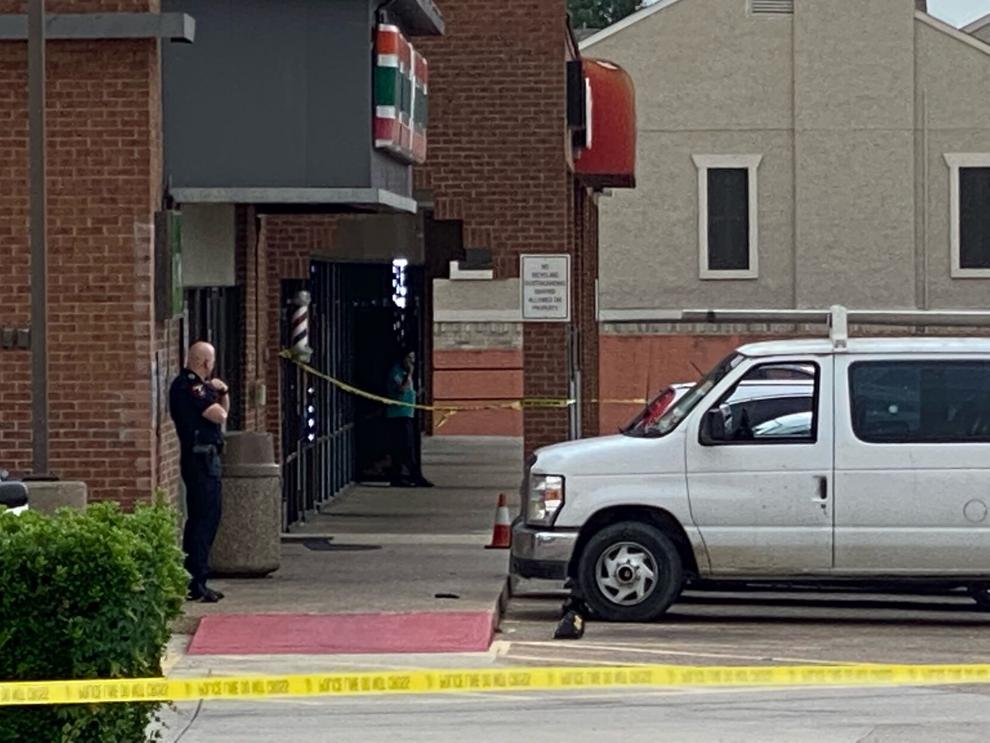 Reported at 7:30 p.m. Wednesday, May 4: One man has been placed in custody and another detained after the Plano Police Department responded to an officer-involved shooting late Wednesday afternoon.
A criminal investigation and an internal investigation will be conducted into a shooting that involved an off-duty Plano police officer at a 7-Eleven convenience store located at the northeast corner of 14th Street and Shiloh Road.
During a press conference held at approximately 7 p.m., acting Plano Police Public Information Officer Jerry Minton said officers received a weapons call at approximately 4:30 p.m. Wednesday at the location. He said the call involved two males shooting at each other in the parking lot. Multiple officers responded, Minton said, and those arriving on scene confronted both shooters. 
One shooter was ordered by officers to drop his weapon. Minton said the man complied and was taken into custody. An additional person of interest was detained for further questioning as of 7 p.m. Wednesday. Minton said there is no further danger to the public at this time.
The other shooter was identified as an off-duty Plano police officer in street clothes. Minton said the off-duty officer secured his own weapon when identified by officers and then was secured at the scene by officers. 
Minton said both men are believed to have fired shots. Rounds are reported to have reached other parts of the intersection, including a Shell gas station on the other side of 14th Street across from the 7-Eleven convenience store.
Minton said the officer had gone to the 7-Eleven store while off-duty. While in the store, the other man, identified as a Black male, was reportedly having a verbal confrontation with the clerk inside. 
"He left ... the officer left, the other person left, the Black male left as well. He retrieved a pistol from his car, the officer observed the threat (...), and then shots were fired between the two," Minton said.  
No injuries were reported. 
Minton said both a criminal investigation and an internal investigation will follow. Minton said decisions about whether the off-duty officer will be placed on administration leave is up to administration. 
More information will be provided as available.