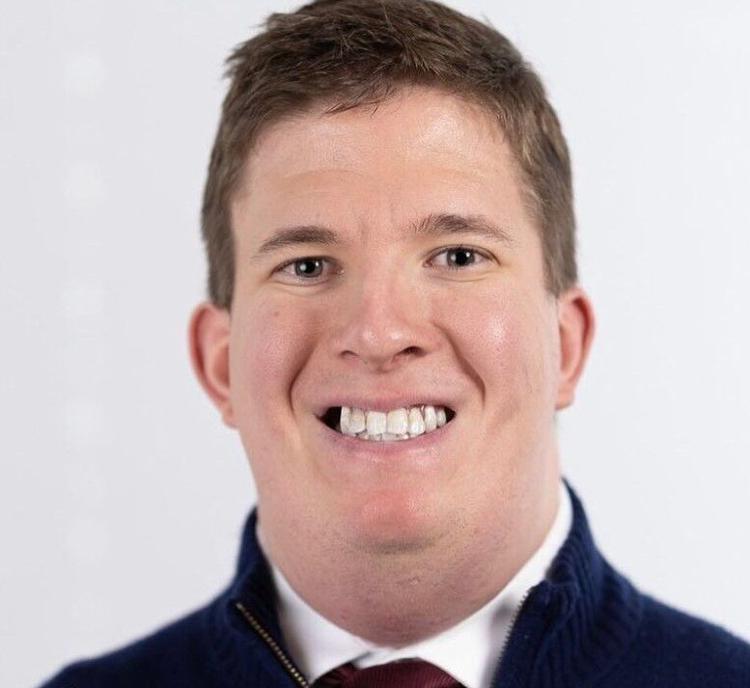 Tech company C-Hear announced today that Director of Business Development & Partnerships Dylan Rafaty of Plano is being inducted into the Susan M. Daniels Disability Mentoring Hall of Fame.
Rafaty, an activist, disability inclusion self-advocate and public speaker, will be enshrined via live webinar at Noon on Friday, International Mentoring Day. The Hall of Fame – powered by The National Disability Mentoring Coalition (NDMC) and Partner for Youth with Disabilities (PYD) – recognizes and honors those who make a significant difference in the lives of youth and adults with disabilities through mentoring.
Along with his vital role at C-Hear, Rafaty is the vice-chair of the Texas Governor's Committee on People with Disabilities and founder of DylanListed, a transition support services provider for citizens and veterans with disabilities.
"I firmly believe that mentoring consists of a strong working relationship between people that delivers a sense of direction, guidance and motivational support that holds each of us accountable," Rafaty said. "Mentorship is often provided by advocates and leaders of our community who help navigate us to reach for successful outcomes."
C-Hear's proprietary Codec allows images to include audio annotation, deleting the need for long, slow-loading video files or insufficient static photos. The company's services benefit not only the seven million visually impaired Americans using the internet, but also clinical workflows in the healthcare industry, teachers, lawyers and anyone who, until now, has toiled sending separate video, audio and photo files.
"We're so proud of Dylan and the work he has done not only for us, but also the disabled community," says C-Hear founder and CEO Adena Harmon. "He's very deserving of this honor, and we're humbled to play a role in his Hall of Fame journey."