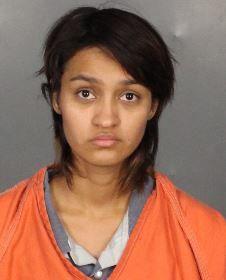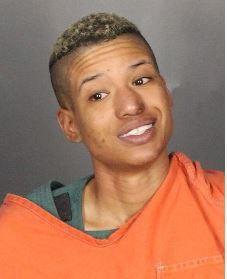 Detectives from the Plano Police Department executed capital murder arrest warrants Wednesday with a bond of $750,000 each on 29-year old Cynthia Alixandra Wingate and 23-year old Carmen Abigail Moreno in connection to the deaths of Jimmy Michael Farris and Theresa Ann Coomes.
On Sunday night, the Plano Police Department was contacted to do a welfare check by the McLennan County Sheriff's Office at a residence in the 2300 block of Pebble Vale Drive, near US 75 and Park Boulevard. Upon arrival, officers discovered a Coomes, 71, and Farris, 72, both from Plano, dead in their home.
Moreno and Wingate were arrested outside Waco and are currently in custody at the McLennan County Jail. According to the Waco Tribune Herald, both women had blood on them at the time of their arrests, and officials found two large knives, one that appeared to have blood on it, in their possession.
Moreno and Wingate also face multiple charges McLennan County, including possession of methamphetamine, possession of prescription drugs, possession of identifying information of an elderly person and unauthorized use of a motor vehicle.
The deaths of Coomes and Farris, previously classified as suspicious deaths, were reclassified as homicides on Tuesday afternoon.
The investigation remains ongoing.