As Independence Day rolls in, the number of hazards to children grows dramatically. To make sure unintentional fatalities do not ruin anyone's Fourth of July or other occasions, Children's Medical Center offers community seminars around the Metroplex for parents to keep their children safe.
Some of the main issues discussed in the seminars include backovers, hypothermia, kids being left behind and, of course, safety in cars, water, on streets and at home.
Jesus Alderete, senior Injury Prevention Program coordinator, has been working with Children's for over 18 years and leads most of the community seminars. He informs parents about different methods of unintentional traumatic injuries and discusses the best ways to prevent those injuries from occurring.
"Our goal is to prevent those incidents and those kids from coming into our hospital for unintentional traumatic injuries, things that can be prevented," Alderete said.
Alderete's time at the Children's Hospital and as a program coordinator has allowed him to take the Injury Prevention Program to a new and more effective level. His revitalization of the program has not only superseded other hospital programs but has also helped parents keep their children as safe as possible.
One of the main topics covered in the community seminars is car seat safety. A course which Alderete himself teaches, he mentioned that many parents do not know how to properly buy or install a car seat which puts their child into immediate danger. He also said that children who are not installed properly in a car seat increase chances of fatalities by 71 percent.
So he, along with other nonprofit organizations around the community such as Safe Kids of Tarrant county and individual volunteers, reach out to parents and caregivers in an attempt to prevent as many injuries as possible.
July 4 is one of the more dangerous holidays when children are mostly at risk of water-related and fire-related hazards. Alderete advises constant supervision by parents as it is one of the easiest and most efficient ways of making sure children are safe during these events.
"Unfortunately we cannot prevent a car crash, but we can do everything in our power to support the parents in reducing the possibilities and injuries in the crash," he said.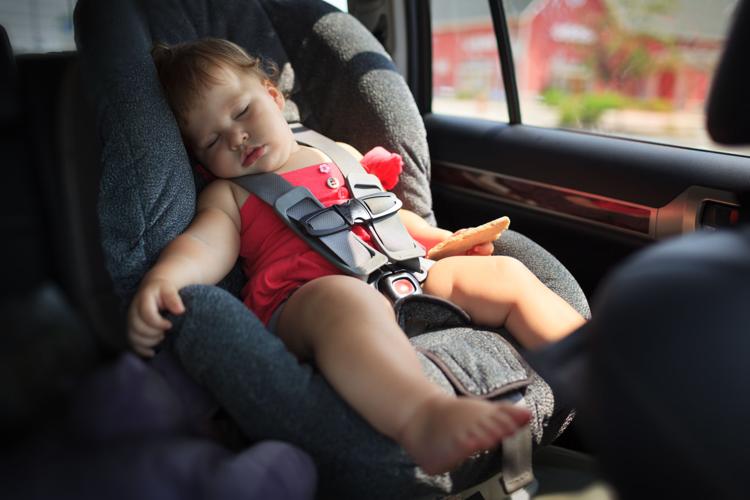 To ensure the correct use of car seats in the community, Alderete also conducts free car seat inspections the last Friday of every month at the Plano Children's Medical Center. Parents only need to call the injury prevention number at 214-456-2059 and leave their contact information for a free 30-minute check.
"We have certified car seat checkers volunteer to perform these checks and we sometime range up to 200 families in a day depending on the number of volunteers." Alderete said.