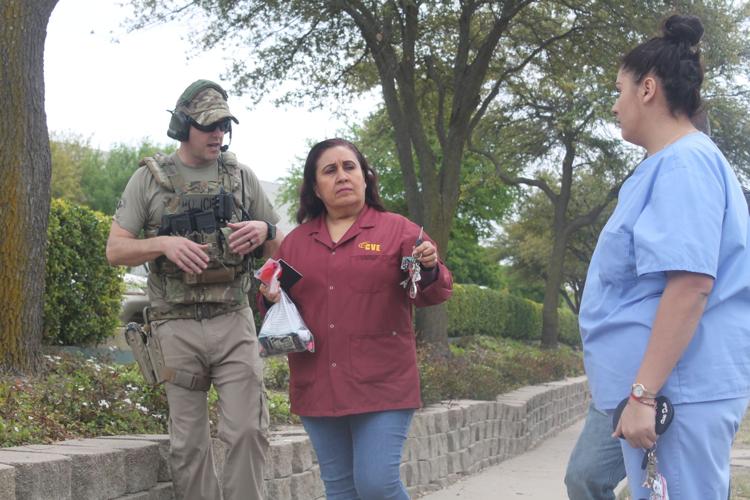 CVE Technology Group (CVE) of Allen is still under criminal investigation after 284 workers and administrators were arrested for a large-scale criminal work site violation earlier this month.
On April 3, the U.S. Immigration and Customs Enforcement (ICE) arrested undocumented workers who claim citizenship from 15 countries: Bolivia, Brazil, Columbia, El Salvador, Guatemala, Honduras, Kenya, Liberia, Mexico, Nicaragua, Nigeria, Peru, South Africa, South Korea and Venezuela.
The majority of the arrested workers were women – 233 women, 51 men. Over 100 workers claim Mexican nationality, followed by 48 Nigerians, 38 El Salvadorians, 27 Hondurans, 25 Venezuelans, among others.
During the investigation, Homeland Security Investigations (HSI) Dallas encountered 125 CVE employees who were U.S. citizens, U.S. permanent residents, or who otherwise had legal status to work in the United States.
Of the 284 workers arrested, 110 were detained and 174 are expected to be released on their own recognizance. Of the 110 detained, nine have illegally re-entered the United States after having been previously deported and eight had already received final orders of removal. People who have reentered the county after previous deportation can be punished for up to 20 years in federal prison, if convicted.