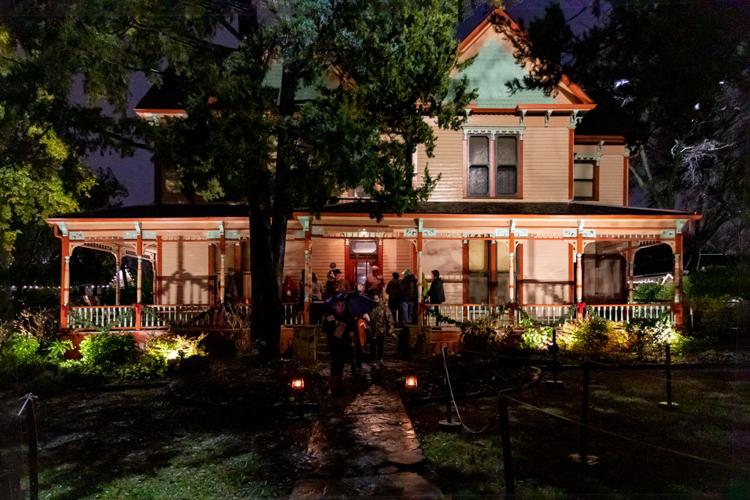 On Saturday, December 7, Heritage Farmstead Museum of Plano will host its 33rd annual Lantern Light, a holiday family event for all ages.  This year's event is themed "1920's: The Age of Innovation."
"Lantern Light is a unique holiday experience that provides Heritage Farmstead Museum visitors the opportunity to recall holiday traditions from days gone by," said Heritage Farmstead Museum Executive Director M'Lou Hyttinen. "And it fulfills one of Miss Ammie's lifelong dreams, to become a gathering place for all people, young and old, to enjoy for all the days to come."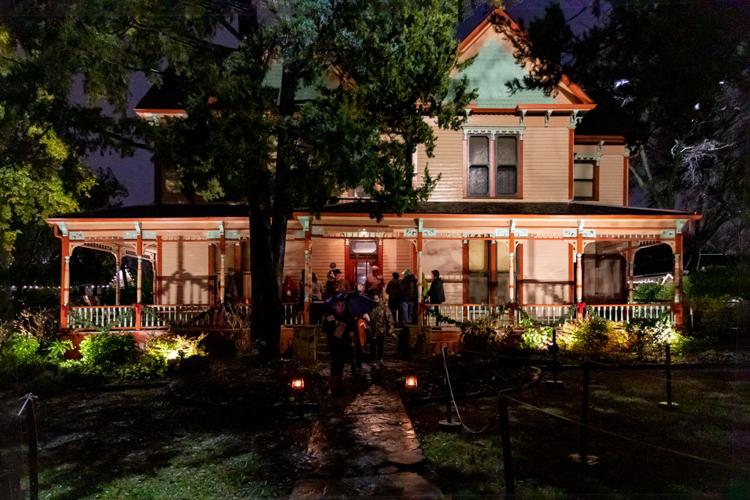 The event will feature tours of the holiday exhibit in the Farrell Wilson House, children's crafts in the one room school house, mule-driven wagon rides, candle dipping, historic demonstrations, a Victorian dollhouse display, storytelling, songs of the season in the historic pole barn from 3-7:30 p.m., delicious treats, blacksmith demonstrations in the farm shop, outdoor cooking demonstrations and photos with Santa.
The event will also include holiday stories by the North Texas Story Tellers in the Young House from 3:30 p.m. to 7:30 p.m. as well as a unique farm light up display in the Farmstead's meadow.
The Lantern Light event will take place from 3 p.m. to 8 p.m. on Dec. 7.  Heritage Farmstead Museum is located at 1900 W. 15th St. in Plano.
To purchase tickets, visit heritagefarmstead.org or call 972-881-0140.