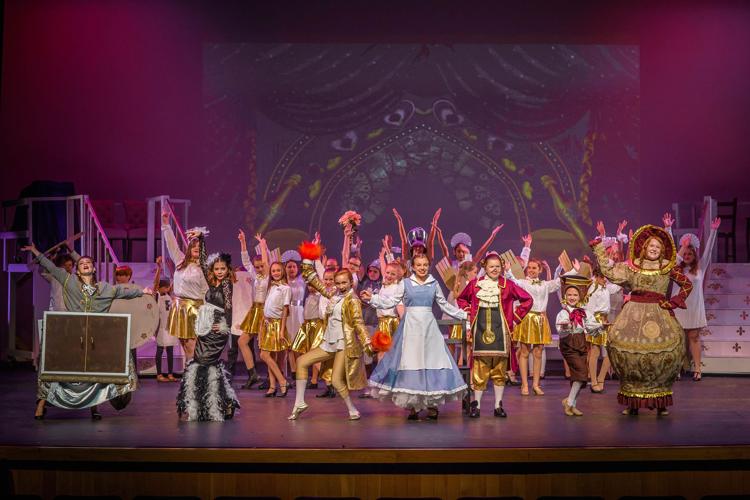 The North Dallas Chamber of Commerce will welcome North Texas Performing Arts with a ribbon cutting celebration to commemorate the opening of the new permanent home of North Texas Performing Arts - Dallas.  
With headquarters in Plano, NTPA is establishing a permanent Dallas location at 12300 Inwood Road, Suite 110, Dallas. The Ribbon Cutting takes place on Wednesday with a reception beginning at 4:30 p.m. and the ribbon cutting itself at 5 p.m.
The 6,000-square-foot space features four dance rooms with suspended floors, mirrors, and ballet barres, private lesson rooms, and a black box theater available for NTPA performances and rentals.
The Dallas operation will be led by Program Director Christian Black, an NTPA alum. Black earned his BFA in acting from Oklahoma City University. He is joined by NTPA Dance Artistic Director DeeDee Munson, former artistic director of Power House Dance and Dallas Cowboys and Mavericks cheerleader.
"We are pleased to bring this performing arts experience to Dallas youths in a major way," NTPA CEO Darrell Rodenbaugh said. "Our objective is to give every child the opportunity to take the stage." 
NTPA began producing shows in Dallas in 2016 including productions such as Matilda, Mary Poppins, Disney's Alice in Wonderland, and Annie.
"This new permanent space will enable us to increase our programming in Dallas and offer major productions featuring the best of Broadway musicals and non-musicals, a wide variety of dance programs, private lessons, and after school and summer skill classes," Black said.
"We are so pleased to see NTPA make this move and know Dallas youth will benefit from this incredible program," NTPA - Dallas Board Chairperson Kris Murphy said. "We are still raising money to fund our 'There's No Place Like Home' Capital Campaign and are confident we will get to our goal."