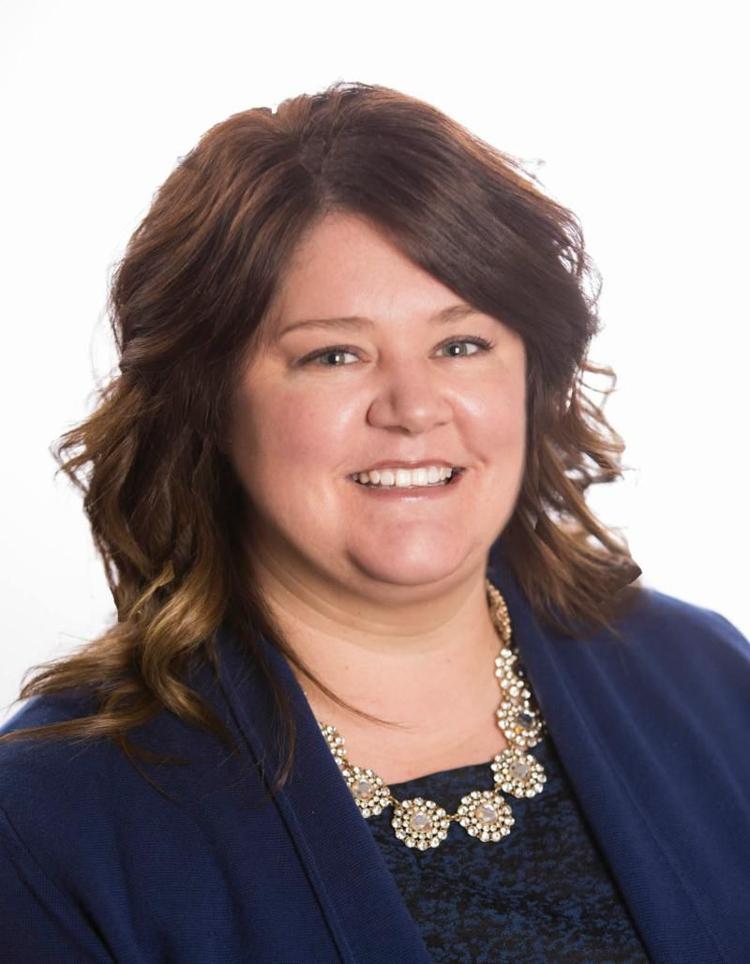 Following a national search, the Plano Chamber of Commerce announced Wednesday it has named Kelle Marsalis the chamber's new president/CEO. She has served in the role on an interim basis since July after former CEO Jamee Jolly's resignation.
Jolly left after more than eight years as CEO to step in as senior executive director of the Plano ISD Education Foundation.
Marsalis formerly served as director of membership retention for the Plano chamber in 2008 and became vice president in February. She has also worked with the Rockford (Illinois) Chamber of Commerce, Stillwater (Oklahoma) Chamber of Commerce and Dallas Regional Chamber.
"I am incredibly excited to be selected as the chamber's president and CEO and to have the opportunity to continue the progress the chamber has made for the Plano business community and our citizens," Marsalis said. "I am honored to work with the entire team of staff and volunteers to build innovative programs and support our members."
Marsalis, an Oklahoma State University alumni, is also a 2010 graduate of the Institute for Organization Management (IOM) and currently serves as the vice chair for the Board of Trustees and Curriculum Committee, according to a release. She also is a member of the Association of Chamber of Commerce Executives (ACCE) Board of Directors.
"Her servant and visionary leadership styles will further position the chamber to deliver the value that its membership, the Plano community, and the surrounding region has come to expect," Board Chair LaMonte Thomas said in a release.