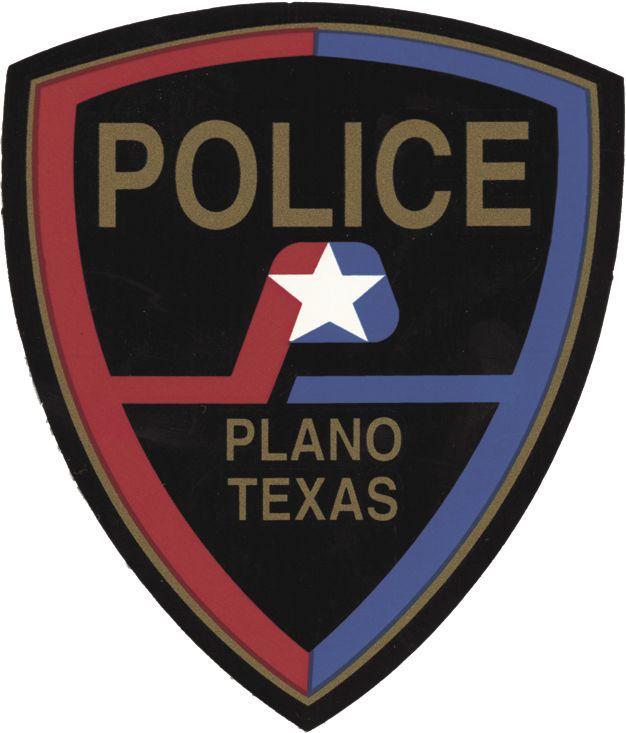 Plano police are investigating a fatality crash on Tuesday afternoon that was the result of debris from a commercial vehicle. 
Paul Hoa Chau, 57, of Plano, was killed after a suspension spring struck the hood of the white 2015 Toyota Camry he was driving on northbound U.S. 75 between 15th Street and Park Boulevard, according to police.
Based on the investigation, it was determined the suspension spring struck the hood of the Camry before going through the windshield and striking Chau. The Camry then hit the inside median wall before coming to rest in the grass. Chau was transported to a local hospital where he died from his injuries. 
Plano police are asking for assistance from the public in the investigation. It is unknown if the debris that caused the crash was struck by another vehicle, causing it to go airborne and hit the victim's vehicle or if it detached from a vehicle without the driver knowing. Anyone with information related to this crash is asked to call the traffic unit at 972-208-8055.