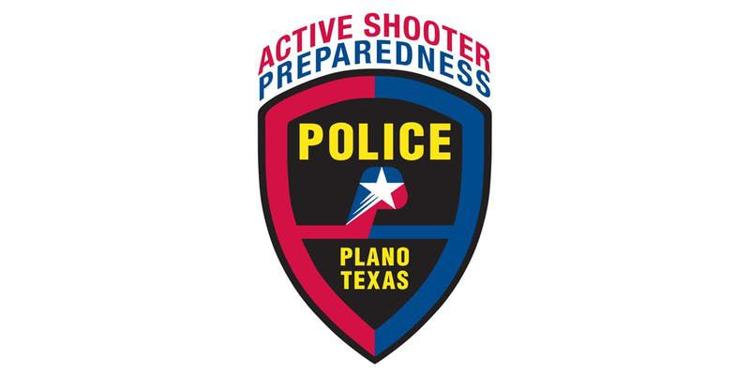 The Plano Police Department, in partnership with the Plano Fire-Rescue, Public Safety Communications, and Emergency Management departments will again provide Active Shooter Preparedness & Bleeding Control Training.
The seminar will be from 7-9:30 p.m. Aug. 13 a at the Plano Event Center, 2000 E. Spring Creek Parkway.
Participants will receive instruction on what to do should they ever find themselves in an active shooter incident and how to utilize the "Run, Hide, Fight" strategies. Participants will also receive training on how to control life-threatening bleeding, which is critical information for survival not only in active attack/active shooter situations but in any situation where someone is suffering from severe bleeding.
Training and educating the public on active shooter response is a critical component of preparing the entire community and reducing the loss of life when an active attack perpetrator strikes.
This a free event, and anyone interested in attending should sign up through Eventbrite.
If you are unable to attend the event, you may watch a recording of a previous seminar by visiting facebook.com/cityofplanotx/videos/931287170328709