Dana and Doug are a married couple estranged during a pandemic travel ban. Through a series of Zoom meetings, the two attempt to salvage their marriage while living in different countries.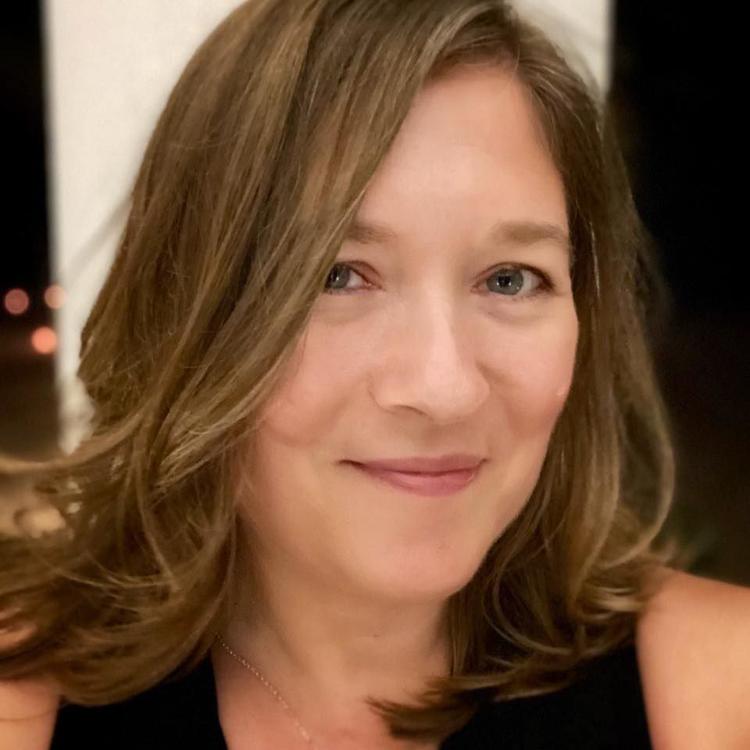 The story unfolds in a web series, "Covid Couple," starring Plano actress Mia Moreland.
In the first episode, Moreland's character Dana tells her husband Doug, played by actor and writer Dan Remmes, she wants a divorce. The story shows a handful of situations not unlike the ones others are facing during restrictions. 
"We've been having fun throwing these characters into the everyday situations people across the globe have been facing because of the coronavirus, with one person stuck in total isolation and the other surrounded by extended family 24/7," Moreland said.
Moreland said she shares a specific trait with her character. Being from England, her character Dana reflects some of the life moments of being married to an American. 
"I grew up in the UK, but I actually have dual citizenship," Moreland said. After meeting her husband and living in New York City, Moreland made the move to Texas.
"We relocated to Texas after my eldest son was born in 2011 to be closer to my husband's family," she said.
The show was borne after a popular performing arts festival in Washington D.C. was canceled. 

"Dan had written a five-page scene to be performed over Zoom and asked me if I would be interested in portraying Dana, the estranged wife of Doug," she said. "The travel ban had just been implemented, and the show built from there, with Dan writing with my voice in mind."
Moreland said the comedy can be an escape from the constant news cycle surrounding the pandemic. As for the show's life after the virus, Moreland hopes the web series can live on.
"The relationship between Doug and Dana is evolving alongside current events, so even we don't know yet where the story is headed," she said.
"I call it a pandemic love story."