In the days following Sarmistha Sen's death, a memorial displaying flowers, candles and running shoes sprouted around a tree in her honor.
The shoes are an homage to the 43-year-old Plano runner remembered for her singing and passion for cancer care.
A web page created in Sen's honor by her husband, Arindam Roy, recalls her good cooking and her infectious energy. It also says she was an avid runner.
"She was an early riser and she liked to jog around the Chisholm Trail every morning," the page reads. "On Saturday, Aug 1st, 2020 morning she went for her regular jogging and never came back home. She was brutally killed by a stranger for no apparent reason."
Sen was found dead on Aug. 1 after what Plano Police are investigating as a homicide.
Plano Running Club leader Shirley Barbaro said the running community had been shattered by what happened. The longtime Plano resident said a few years ago, she would think nothing of getting up at 5 a.m. and going for a run alone.
"I personally would not run alone anymore," she said. "I personally wouldn't run in the dark by myself anymore."
She pointed to recent events, like the news in February that a woman had been attacked in a Frisco neighborhood while running, and said there needs to be a conversation about violence against women and women's safety.
When she heard a friend of Sen's had organized a memorial run, she got the Plano Running Club involved.
"We have a lot of women runners, and it's always a concern when you're out there in the morning or running or training alone," Barbaro said. "What happened really resonated with me and with our group, and we decided to really push for people to support this memorial run."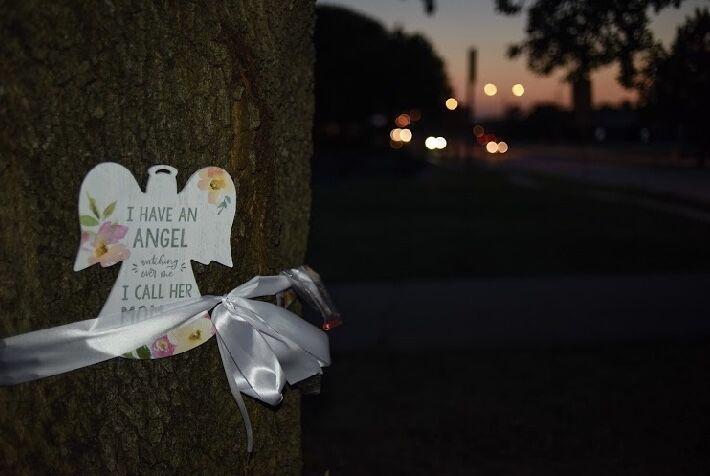 Barbaro said 97 members of the Plano Running Club had RSVP-ed to the event, scheduled for Saturday morning, as of Wednesday.
"It's just something that just touched us way too close to home," she said. "It could have been any one of us."
For Barbaro, the event is a way to give Sen a voice.
"I have never met her, never run with her, but she is a runner and she's part of us," she said, "and what happened to her can easily happen to any one of us."
The run is also a way for her to work through what happened on the Chisholm Trail in Plano.
"You can't just say 'Oh, we're not going to run on that trail ever again,' because that would mean that evil wins," Barbaro said, "and it cannot win."