After a recommendation for denial of a project in an April planning and zoning meeting, developer Conine Residential Group and the Plano Housing Authority appealed to the Plano City Council Monday night.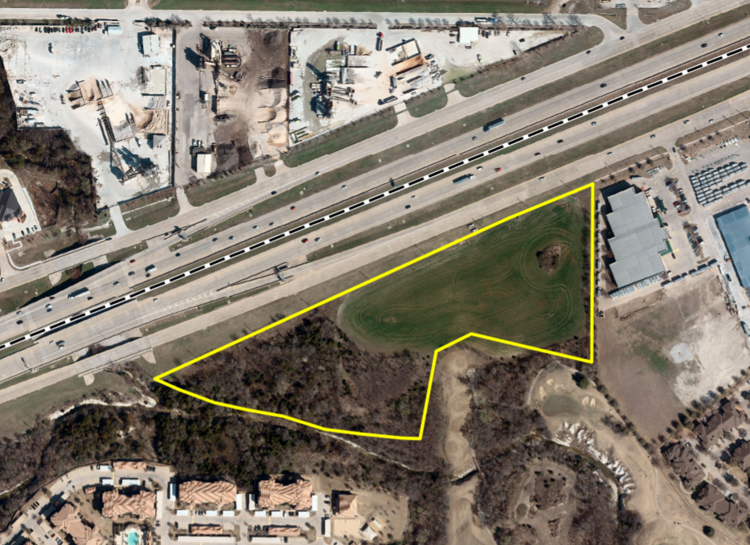 The two groups are looking to get approval for an affordable senior living facility near Highway 121 and Kathryn Road. The project would include 252 units.
Currently, the site of the proposed project is zoned for commercial use. The planning and zoning committee pointed to noise concerns from the highway as reasoning behind its denial. The item was originally denied in a 4-3 vote.
Conine's new proposal includes a large sound wall designed to separate the building from highway noise. A van that can hold up to 19 people is also part of a plan to help residents get to and from the development.
Council members deliberated for just over 20 minutes and voted to send the amended proposal back to planning and zoning for further consideration. This means planning and zoning will study the project to determine if the new plans are acceptable for the committee's noise concerns.
According to Senior Housing Net, there are currently five affordable living facilities for seniors.