Due to last weekend's heavy rains, the Plano Symphony Orchestra lost several of its instruments in the flood at Oak Point Park. And now they're asking residents to come to their rescue.
For years, the Plano Symphony Orchestra has hosted a tent at the Plano Balloon Festival for its annual Instrument Petting Zoo, an interactive display where students can see, touch and feel real instruments, sometimes for the first time. Friday night, about 40 instruments were sealed in water-protected units overnight, "but it rained so much more than anyone anticipated," said Erin Stewart, board president of the PSO.
"And on Saturday, a lot of our instruments were under 4 feet of water, and a lot of the tents and the things in the tents all floated away," she said.
The PSO recovered about a dozen of its instruments since the weekend. One resident returned a PSO trombone that had floated about a mile away along with one of the Kid Fun Zone inflatables. And so far, every recovered instrument is damaged beyond use.
"All the instruments are ruined," Stewart said. "So what we're hoping for is the community may have some instruments they're not using."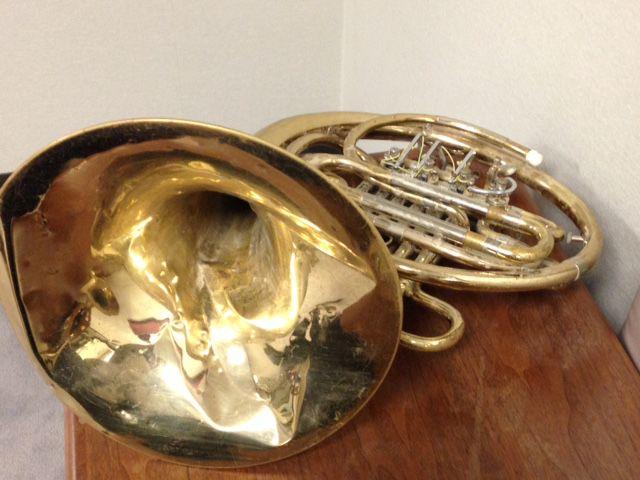 So if residents have any orchestra instruments they're not using, the PSO wants them. Any donated instruments need to be in relatively good condition since young children and parents will be interacting with them.
Stewart said the PSO is looking for smaller string instruments like violins or cellos. They are also looking for replacement clarinets, trumpets, French horns, trombones and percussion instruments that got lost in the flood.
The Instrument Petting Zoo is one of the most visible, community-facing programs of PSO, Stewart said. Nearly 150,000 residents interact with the petting zoo on average each year. And for many children, the Instrument Petting Zoo is their first introduction to musical instruments -  their first time to touch a trumpet, feel the strings of a violin, or spark their curiosity for orchestra.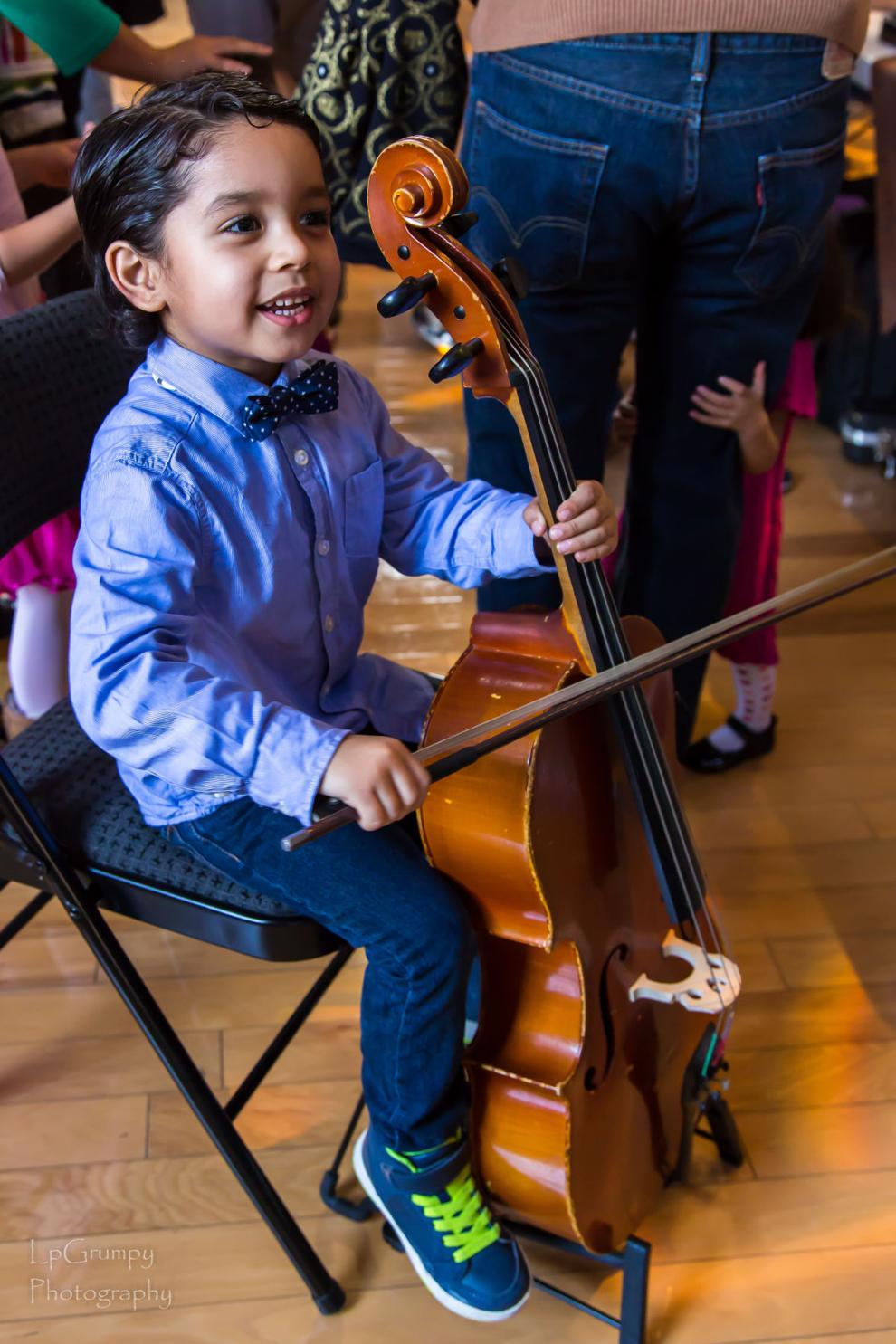 The PSO has two performances coming up next month: the Plano International Festival on Oct. 13 and the annual Spooky Symphony on Oct. 21, so before the show, "We really hope the community will provide what we need," she said.
Since they've put out the call, residents in and around Plano have already dropped off instruments or inquired about mailing them. If residents want to contribute to the PSO, they can call the office line at 972-473-7262, email info@planosymphony.org or drop off instruments at the PSO headquarters at 5236 Tennyson Parkway, Suite 200.