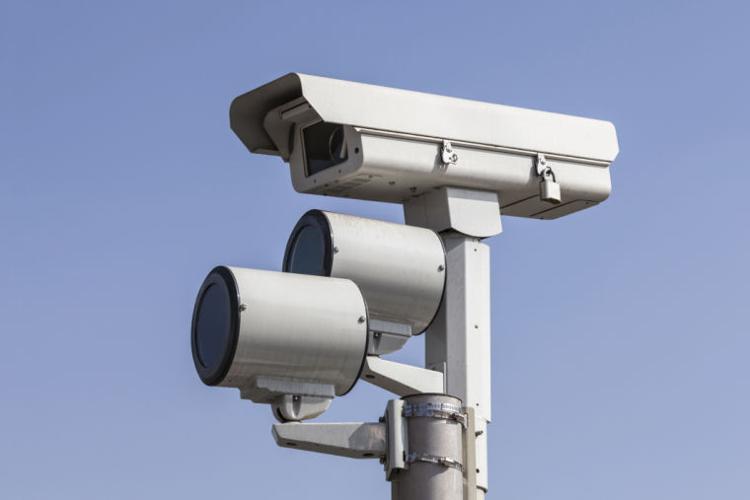 Red light cameras have finally met their end in Texas.
After a successful campaign in the 86th legislative session, Governor Greg Abbott officially signed House Bill 1631 into law, effectively prohibiting all red light cameras in the state.
The bill was co-authored by more than 60 bipartisan representatives, including local state representatives Matt Shaheen and Jeff Leach.
This bill means a win for local constituents who Shaheen says "overwhelmingly" called for an end to the red light camera program.
"We see no impact to public safety," he said in April. "We have reviewed studies that show the benefits as well as the negative impacts of red light cameras. The ripple effect we anticipate is much happier constituents who feel like their voices have been heard."
The new law also means a win for residents who've long despised the lack of due process with automated ticketing system. Irving-based attorney Russell Bowman has advocated against red light cameras for much of his career, even representing local residents Ashley Nicole Hill and Jon Neill in a lawsuit against the city and Plano Police Chief Greg Rushin, for allegedly violating the Texas Constitution.
At $75 a ticket, the red light camera program is lucrative for the Plano Police Department, so the transition does mean a loss to a local revenue stream. Last year, the department netted $2.4 million in revenue, which went toward traffic safety programs, inspection improvements and other traffic signal expenses. Plano Police have been vocal advocates for the red light program for reducing traffic crashes and discouraging reckless driving behavior in the city. Rushin traveled to Austin to testify against the bill with stories of how the red light camera program has impacted safety in Plano, especially in accident-prone intersections.
"Our job in law enforcement and public safety is the safety of our community, and the red light cameras have proven – based on statistical information – to be effective in reducing crashes, and reducing crashes reduces potential deaths and injuries," Plano Police spokesman David Tilley said.
Following the bill's passage, Plano police said via social media, "We respect the decision of our elected officials and immediately started the process to suspend our red light camera program to comply with the law. As of May 31, there will be no further notices issued related to the red light camera program."
The new law allows departments to complete their contracts; however, Plano PD's contract allows them to terminate without notice if a law changes.