Each year, St. Andrew United Methodist Church (UMC) hosts a prom closet drawing in students from around North Texas to select a free formal dress.
On Tuesday, the closet opened to almost 400 girls on the hunt for "the one."
This year is the church's 12th prom closet designed for students looking for a dress and accessories – without the heavy price tag.
"This helps me out so much," Audrey Dejong from Richardson said. "I don't have money to spend on a prom dress. This is wonderful."
Emmalyn Hefley is the daughter of a single mom with three foster newborns. The two stopped at a pink dress at the entrance that happened to fit Hefley perfectly. The mom and daughter were close to tears upon learning the dress was free.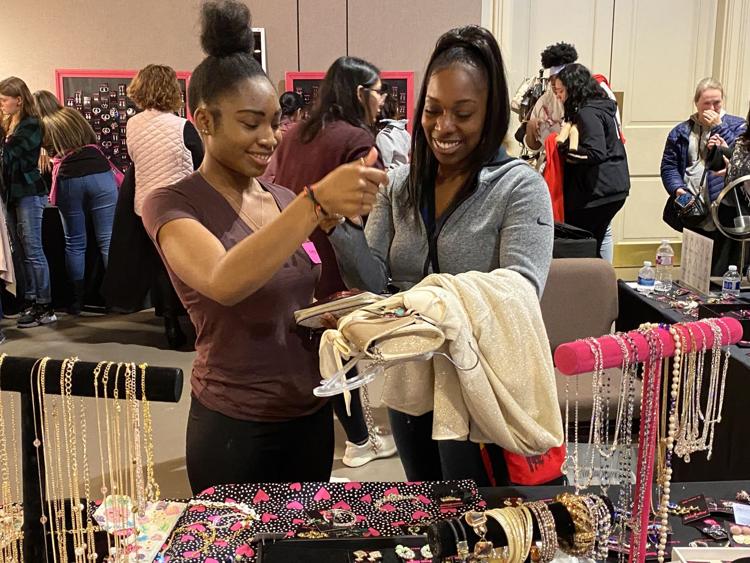 Prom Closet volunteer Jordan Wonsmos told one of the closet's founders Devra Helffrich she was able to help a student and her father while the student's mother was in the hospital.
"Her face lit up when she saw herself in the mirror and she twirled for all her friends who were gushing over her in the dressing rooms," Wonsmos told Helffrich.
This year's annual prom closet had almost 4,000 dresses for students to try on. The closet also offers shoes to complete the shoppers' looks.
The closet is closed to the public on Friday. Students with special needs are invited to come on Friday from 1:30 to 6 p.m. to exclusively shop for their dresses. It will open back up on Saturday from 9 a.m. to noon for its final day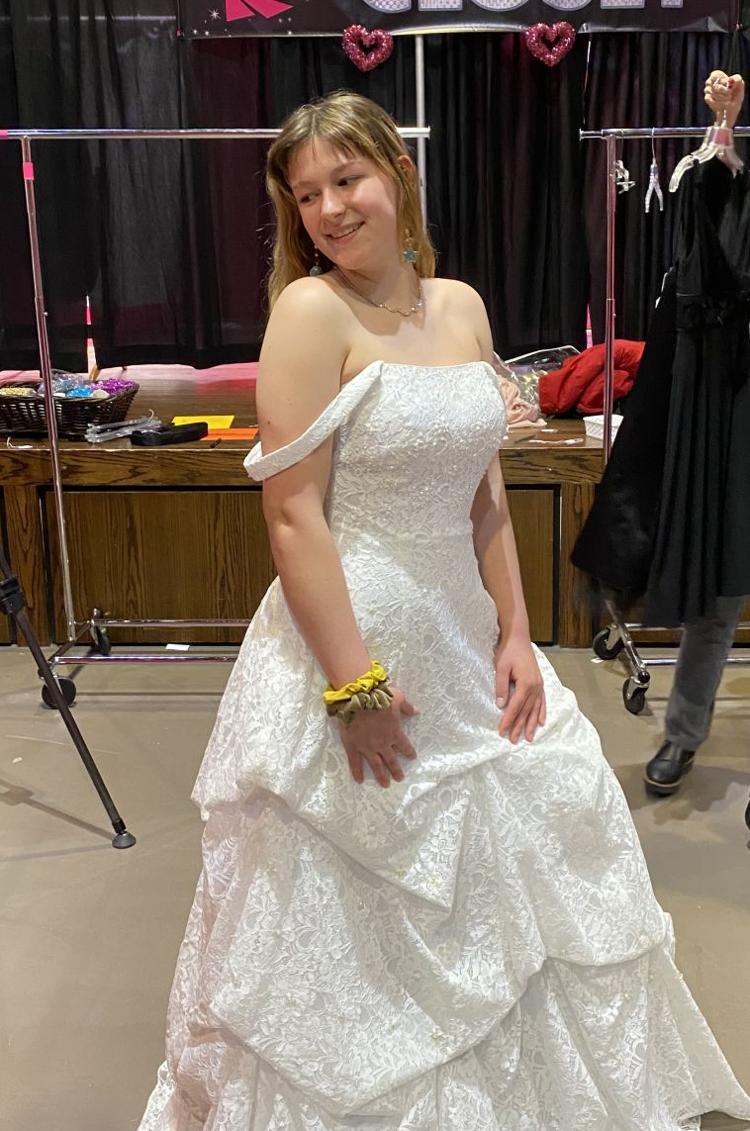 "To know that we've gone from helping 35 girls in the first year to 1,339 last year is both exciting and heartwarming," Helffrich said.
"When the girls walk in and see over 4,000 dresses in all sizes and colors and all at no cost, they cannot believe it. Every year we hear girls joyfully say, 'Now I can go to my prom.'"
Visit standrewumc.org/news/promcloset for information about the prom closet. 
St. Andrew Prom Closet organizer Elizabeth Lenart contributed to this story.