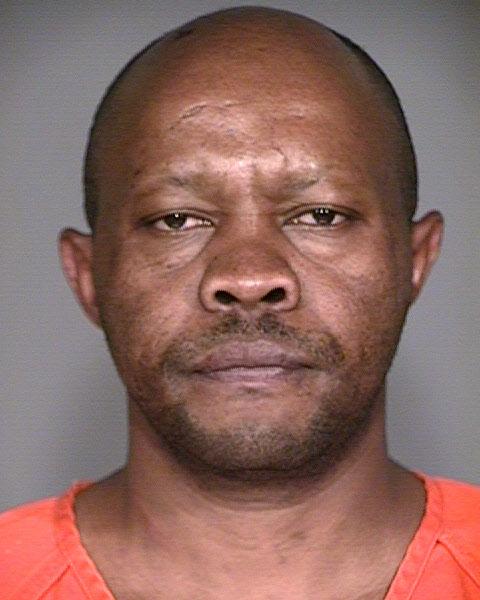 Billy Chemirmir, 45, of Dallas was indicted on five counts of capital murder in Collin County last week, along with a dozen indictments in Dallas County, for his alleged connection to a series of senior deaths.
The victims include five Plano women – Minnie Campbell, Ann Conklin, Carolyn MacPhee, Miriam Nelson and Martha Williams – all elderly women who were smothered with a pillow. Police believe they were killed so Chemirmir could steal their jewelry. The victims also lived alone in a senior living facility.
On March 19, Plano police worked an attempted capital murder case involving a 91-year-old woman who was assaulted inside her apartment. Plano Fire-Rescue was able to revive the victim and take her testimony at a local hospital where she reported a black man forced his way into her apartment and told her, "Go to bed and don't fight me." The suspect began to smother the victim with a pillow, then made off with her jewelry and belongings.
The victim's testimony was similar to a 93-year-old Frisco woman who was also attacked in her home by a black male posing as a maintenance worker. She was smothered during the attack and the man stole her jewelry.
These revelations also led to an active murder investigation involving Lu Thi Harris, 81, of Dallas who also had connections to Chemirmir. These similar cases sparked a multi-agency effort where several North Texas departments began combing through old cases of unknown and unexpected deaths that could possibly be connected to Chemirmir.
Based on the early cases, Chemirmir used his healthcare experience to access senior retirement communities. Then, he would impersonate maintenance workers to get close to elderly women. He allegedly targeted older residents living alone, without assistance.
At the beginning of the investigation in 2018, Plano Police Chief Greg Rushin said, "Chemirmir used his healthcare experience to his advantage in targeting and exploiting seniors, some of the most vulnerable people in our community. This is terribly disturbing."
The Collin County District Attorney's Office would not comment on the investigation and upcoming trial. Chemirmir is currently in custody in Dallas on a $11.6 million bond.