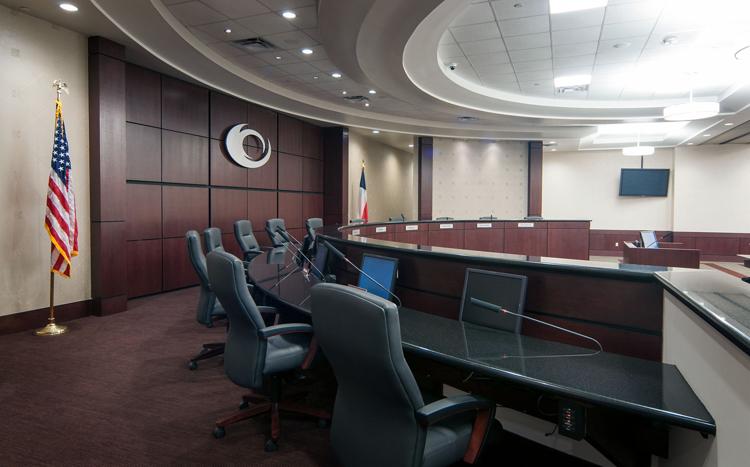 Collin College will have three new trustees after Election Day Saturday. Greg Gomel clinched another six-year term with 64.04 percent of the votes compared to his opponent Buzz Kolbe (35.96) for Place 4. And Stacy Ann Arias defeated Tim Chappell with 54.38 percent of the votes for Place 6. Place 2 candidate Jay Saad and Place 5 incumbent Raj Menon ran unopposed.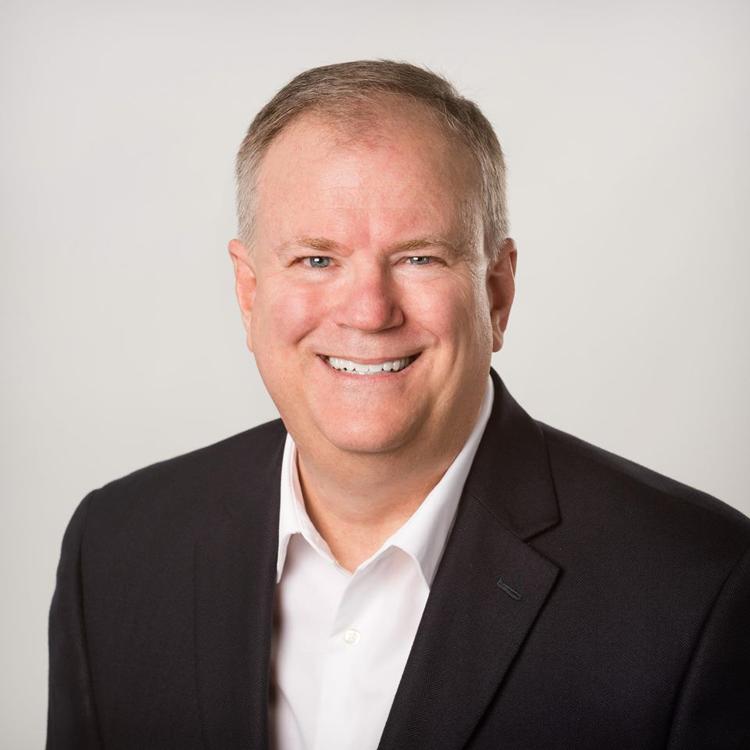 Gomel thanked his supporters on Facebook at the close of Election Day.
"I appreciate all the support I received while making my second run to become a Collin College trustee. I'm pleased to report that the votes came out in my favor, and I look forward to serving as a trustee for the next six years," he said. "I look forward to seeing our community college continue to grow and in meeting the needs of students, faculty, staff and the employers in Collin County."
Gomel ran with the vision to meet Collin College's growth by expanding its dual-enrolled programs, military/veteran education programs, senior adult continued education programs and workforce management programs.
Stacy Anne Arias won her race against Tim Chappell on a campaign comprised of mostly Collin College students who supported her and her vision for Collin College.
"Thank you to all of the high-quality candidates that ran. It truly is indicative of how wonderful our community is. My deepest gratitude to all those that have allowed me to come back to Collin College, my true passion. You are what makes our county great. Thank you," she said on Facebook.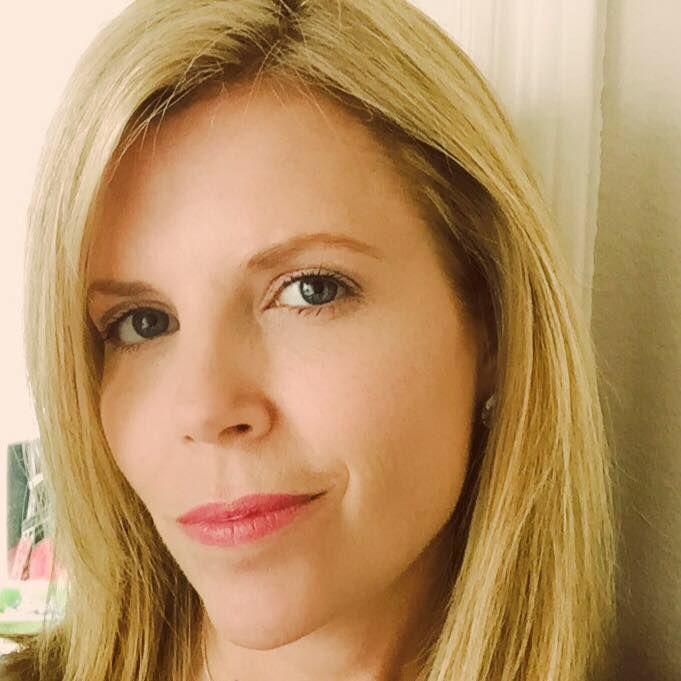 Arias became the first Collin College graduate to serve on the board of trustees, and in the years since her first term, she's continued to serve Collin College and advocate for fiscal responsibility and innovation within Collin College.
All four new trustees will officially be sworn in at the May 21 board meeting.