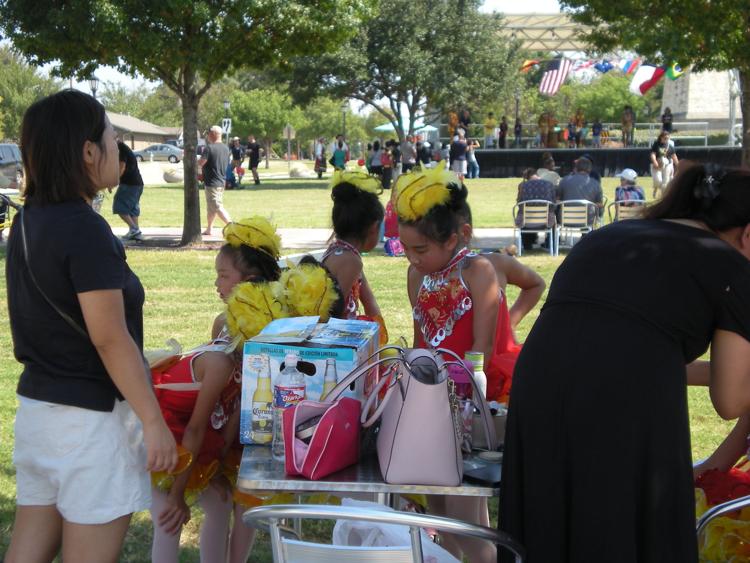 Rowlett's Taste of DiverCity was held on Oct. 5 in downtown Rowlett to celebrate and showcase the city's diversity.
This free, family-friendly event was a partnership between the Rowlett Parks and Recreation Department and the Diversity and Inclusion Commission.
Attendees had a chance to experience a variety of performers, food trucks, vendors and kid's activities, as well as a chance to see the many diverse lifestyle, cultures and religions represented in Rowlett.
More photos and videos can be found on The Village of Rowlett Downtown Facebook.