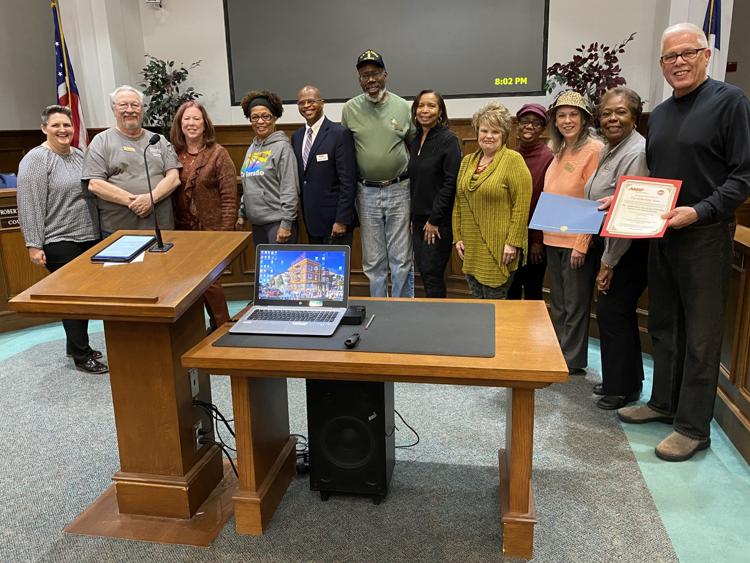 The American Association of Retired Persons (AARP) recently welcomed the City of Rowlett to the AARP Network of Age-Friendly States and Communities, a move toward making Rowlett an even more livable place for people of all ages.
According to the city,this designation was made possible after several months of collaboration between AARP, the city of Rowlett Parks and Recreation Department and the Rowlett Senior Advisory Board.
"Rowlett is home to thousands of people aged 65 and older and we are delighted to be the first city in 2020 to receive the AARP Age-Friendly Community designation," said Mayor Tammy Dana-Bashian. "We have strategically placed a high priority on fostering a community that is welcoming, engaging, and inclusive for people of all ages."
AARP Texas Director Tina Tran offered congratulations, noting that Rowlett is the 431st community to enroll in the network and enjoys the distinction of being the first community in the country to join in 2020. Other nearby communities in the network include Dallas, Fort Worth and Lancaster.
"Many people today want to stay in their homes and in their neighborhoods as they age," said Tran. "By becoming part of the network, Rowlett is committing to do even more to improve livability in the community and involve older residents in the process."
Joining the network is the first step in a multi-year process. Member communities are encouraged to plan strategically and implement plans that best fit the assets and opportunities of that member state and community. Work focuses on any or all of eight age-friendly domains: transportation, housing, public spaces, respect and social inclusion, civic participation and employment, social participation, community and health services, and communication and information.
In a letter of congratulations to the City of Rowlett, AARP Executive Vice President Nancy LeaMond said the network "encourages elected officials and local leaders to focus on and strengthen the features and services that help to make communities livable for residents of all ages, from the cradle through retirement."
LeaMond also wrote that enrollment in the network provides member communities like Rowlett with the resources to become more age-friendly by tapping into national and global research, planning models and best practices.
According to a press release, to better evaluate and meet the needs and wants of the community, the Rowlett Senior Advisory Board will work closely with the Rowlett City Council to conduct a city-wide survey in the coming weeks.
Nationally, about 100 million people live in a town, city, county, territory or state that has enrolled in the AARP Network of Age-Friendly States and Communities. AARP is the lead organization for the global network, working with the World Health Organization. Learn more at aarp.org/livable-communities.