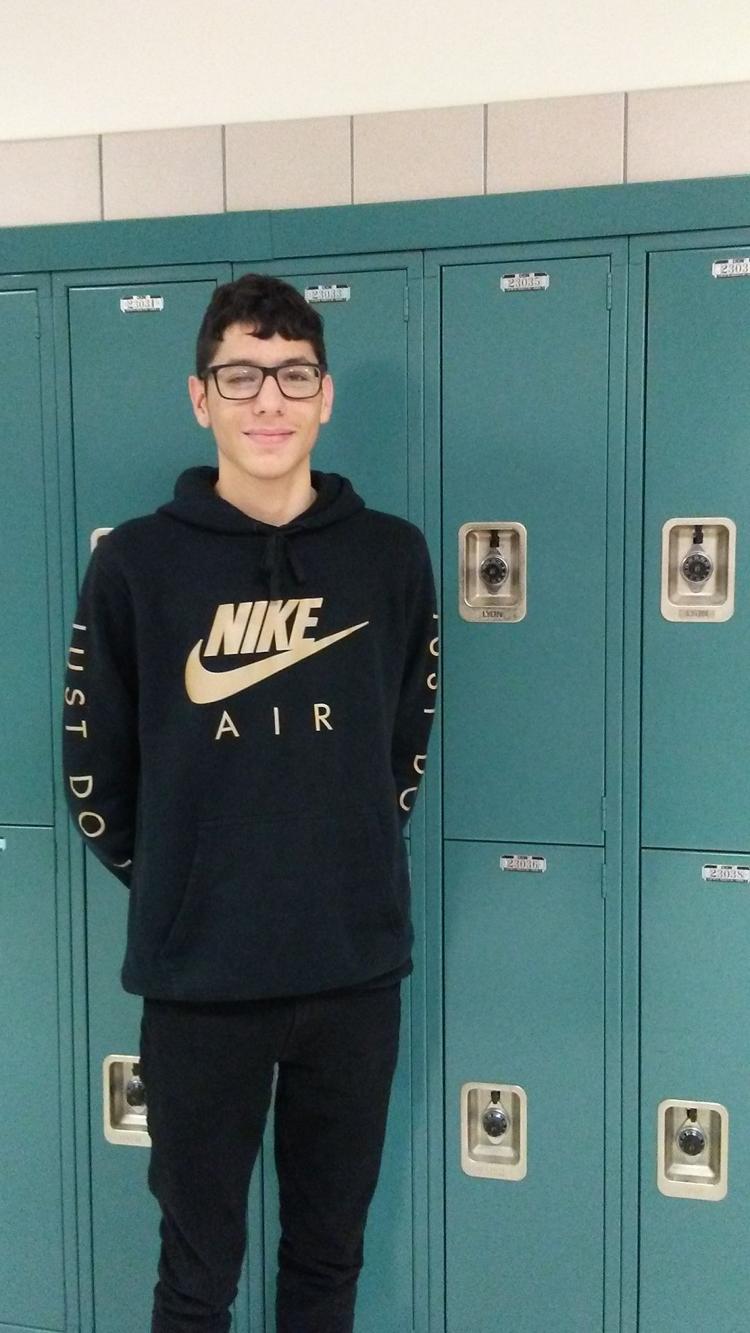 This year 13 Garland ISD AVID students are vying for a chance to receive $20,000, a laptop, textbook credits and ongoing educational support. The high schoolers were recently named Dell Scholar semifinalists due to their academic rigor, ambition and perseverance. Among them is Rowlett High School senior Nabil Mohmoud.
"I was surprised because I thought more people would be semifinalists (from Rowlett HS) not just me," Mohmoud said.
The 17-year-old said he plans to attend Richland College to do his basics or possibly attend University of Texas Arlington, where he has already been accepted, with plans to major in engineering.
"I want to become a software engineer; maybe one day create my own app or website," said Mohmoud.
He's also been accepted to University of North Texas.
The program is an initiative of the Michael & Susan Dell Foundation, which has supported more than 4,800 highly motivated, underprivileged scholars since 2004. The Dell Scholars Program considers students who are enrolled in an approved college readiness program, hold a minimum 2.4 GPA, are eligible to receive a Federal Pell Grant, and will enroll as a full-time college student in the fall. Approximately 500 Dell Scholars will be named March 6.
Mohmoud will be one of four from his family who will attend college for the first time, the other three being his quadruplet siblings.
"I have seen a lot of growth and transition. Out of all his siblings, he seems more determined," said Candance Garrard, AVID coordinator and 12th grade AVID teacher.
Garrard added that Mohmoud considers the impact of his choices and how it would affect his siblings and mother financially.
Mohmoud was born with a heart defect and collapsed in the street on Sept. 28, 2018, and was saved by Garland ISD bus driver Jim Griffin. He noted that he had heart surgery last year and his mother would prefer he attend school close enough to return home on the weekends.
Garrard said this year there are over $3 million in college scholarships available, and Mohmoud's class of 40 AVID seniors finished most of their application by December and so have had several offers already.
Just this past fall, they hosted their own instant decision day, and 14 AVID students received $1 million in scholarships from Texas Wesleyan that day, she added.
Learn more about the AVID program at garlandisd.net/content/avid.