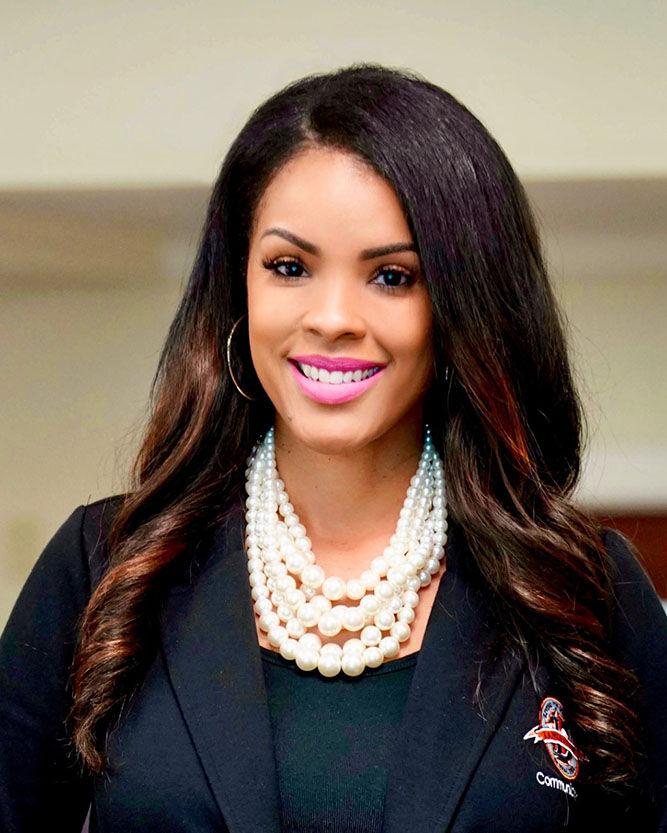 Garland ISD recently introduced a new member of its administrative team to the Board of Trustees during the Sept. 22 board meeting.
Sherese Lightfoot joins the GISD team as the new executive director of communications and public relations, heading the team that helps disperse information and stories of everything GISD within the district and into the community.
According to Gradyne Brown, assistant superintendent of human resources, Lightfoot's experience in education includes speech and communications teacher, teacher coordinator, assistant principal principal and school improvement officer.
"While enjoying the aspects of each of these roles, she takes upmost pride in the transformation of the culture and climate of her campuses and departments," Brown said. "She states that she utilizes empathy, active listening and the ability to cultivate relationships to establish a rapport with her staff and students."
She comes to GISD from Lancaster Independent School District where she was the chief of communications.
"Mrs. Lightfoot used her administrative talent to enhance community relations, school marketing, internal and external communication strategies, as well as enhance the culture of her district," Brown told the trustees. "Her greatest achievements included bringing awareness to Lancaster ISD, which solidified its standing as the leading district in the southwest region of Dallas County. This was done through cultivating partnerships with local news stations to increase media coverage of the transformative events including the Dollars for College savings plan, which garnered nationwide coverage as the first of its kind for the district."
Brown added that Lightfoot and her team developed a reputation for creating dynamic, high energy, innovative events and this trailblazing attitude earned her and her team the name, "Team Exceed."
"I have a passion for finding that untold stories, and I'm excited to share the greatness of our students, staff, faculty and community members in Garland. I look forward to the continued shared vision that serves to provide an excellent and exceptional education to all of our students," Lightfoot said. "Reaching the future by driving excellence one student at a time."