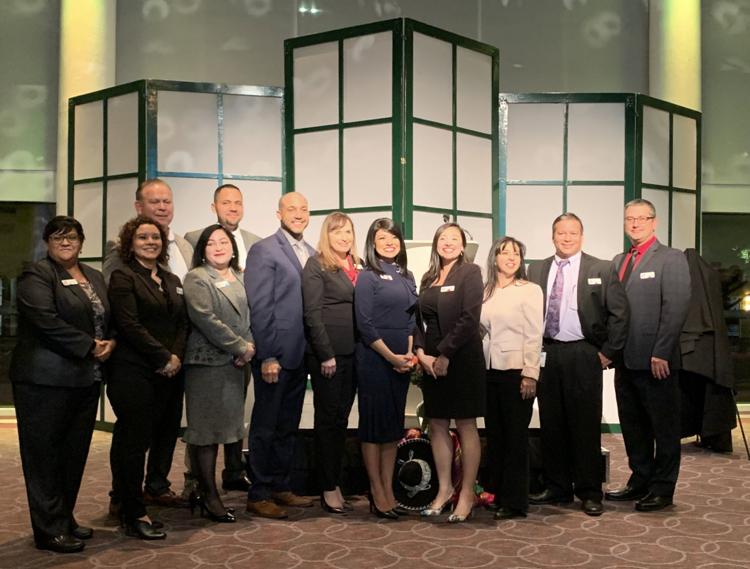 Garland ISD leaders recently launched the state's first affiliate of the Texas Association of Latino Administrators and Superintendents (TALAS) – the Garland Association of Latino Administrators (GALA).
GALA's vision is to develop all leaders who serve the Latino community in order to foster success for all students. Members have access to an exclusive networking group, professional growth opportunities, mentorship programs and more. Membership is open to all Garland ISD staff and community members.
"The inspiration in getting this organization started was truly identifying that there's a need in our community. When over 50 percent of our student population is made up by Latino students, there's definitely need for us to connect to our students, to create awareness and celebrate the culture, embrace it and also to begin to service our students through that," said GALA President Beatrice Martinez.
Martinez is also the principal of the Classical Center at Vial Elementary.
GALA president elect Javier Solis said it was GISD Superintendent Ricardo López's vision to create a local affiliate and he challenged them last spring to do just that.
Solis said he attended the national and state conferences and did not find an organization at the local level that directly aligned with the vision of either organization, so they set out to establish GALA with that in mind.
Although the name mentions Latino administrators the organization is open to all school staff and community members, Latino or not, as long as they want to advocate for Latino students.
Solis said school districts across the state face the same issue of a growing Latino population and their goal is prepare leaders to better serve these students which will ultimately help them serve all students by growing their leadership skills and providing a network of support and collaboration.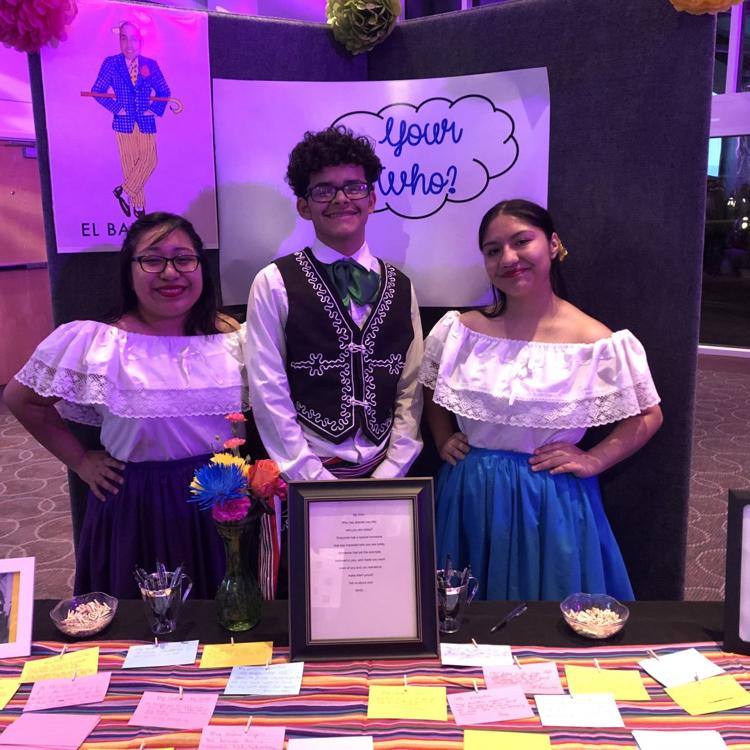 "By serving through the Latino community we are creating structured and intentional opportunities where we are able to better know our families, to better understand the needs of our students so that we can develop that skill set in each other as leaders," Martinez said.
"As we're doing that through the Latino community we're bringing out the best in one another," she added. "By default, all of our students are going to benefit from it as well. So it's not that we're just targeting one specific group, but we are acknowledging that over 50 percent of our student population happens to be Latino, so we want to do something to get a better understanding. We want to see more of our Latino students graduate, we want to make sure that they're successful, and somewhere along the line we want to make sure that we can provide those connections."
This organization can provide leaders with an opportunity to better understand students who may have not have the same upbringing and home support as other students, as well as collaborate with others on how to connect with their students.
Martinez recalled an elementary teacher who, although she was not Latino, made an effort to connect with her culture and showed her she mattered.
The social and emotional needs of students span all races/ethnicities but may look different across each household.
"We all have a common goal –  wherever our community is at we want to see our students succeed that's why we're in this profession," she said.
Solis said the underlying mission is to value everyone in GISD and increase the skill set of teachers and administrators on how to better reach all students, bridge those gaps, make connections in any way to provide the support students need.
"We don't all have the answers, but together we can certainly come up with them," Martinez said.
For more information on GALA visit txgala.org.