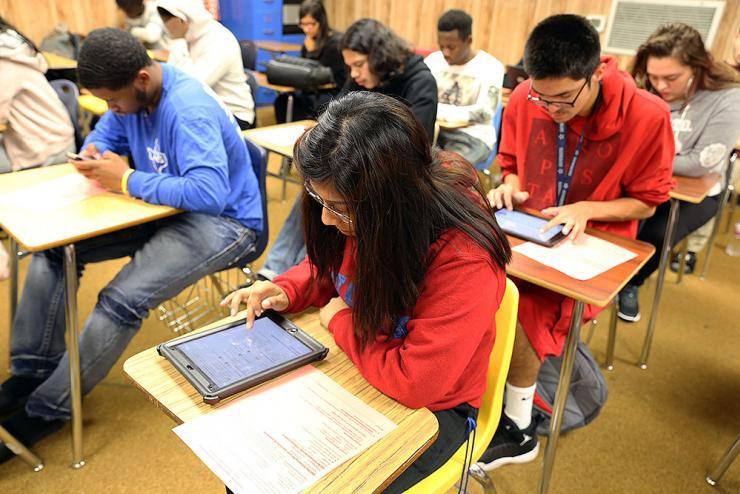 Dallas County Promise is currently in its first year with Cohort 1 in Garland Independent School District and will begin Cohort 2 this coming August.
Dallas County Promise Managing Director Eric Ban provided the board of trustees with an overview of the program and progress thus far, and presented a banner to Lakeview Centennial High School for being a founding member of this initiative and the Bright Spot award to Garland ISD for the district's postsecondary enrollment growth.
Advanced Academic Administrator Kristyn Edney touched on Dallas County Promise in a previous school board meeting. It is Dallas Commit's new program, and only Lakeview Centennial was chosen to participate during this round.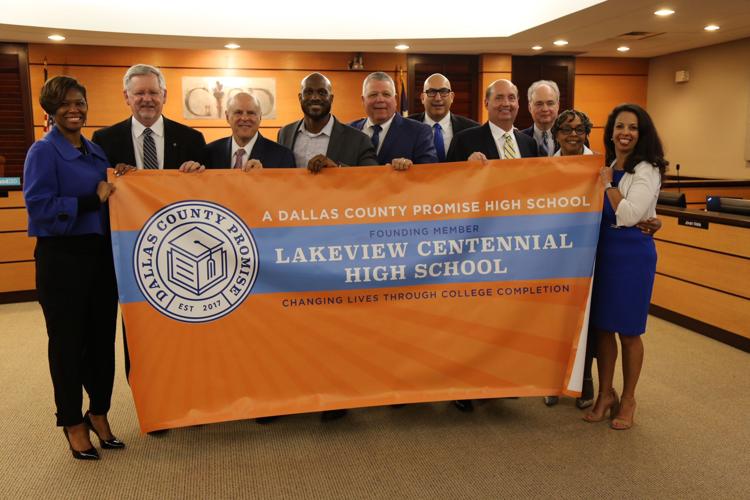 The program covers the cost of tuition for up to 60 credit hours for up to three years at any Dallas County Community College and a Success Coach for 2018 Dallas County high school graduates from participating campuses. Dallas Commit brings ISDs together to look at priority areas to discuss and strategize on how to increase success for all students.
This program hones in on various aspects of students' success, one being postsecondary attainment, which focuses on FAFSA completion.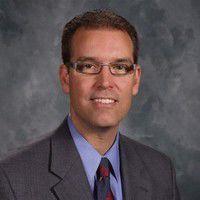 "Garland ISD set the benchmark for postsecondary enrollment growth," Ban said. "Districtwide, over two years, there's been an increase of 5 percent in college enrollment. This is a significant jump, especially for a district of this size."
Lakeview Centennial High School was celebrated for being a founding member, along with 31 Dallas County high schools and 9,300 high school seniors.
"As we started with 31 high schools we're expanding to 12 new schools so we'll be at 43 schools, over 15,000 students, and we'll be over half of Dallas County next year," he said.
More of GISD's high schools will be joining in on this program next year.
The requirements for Cohort 2 will be on college readiness, college assessment testing for all students (grades 9-11) and addressing remediation prior to graduation; career readiness – providing ongoing career planning/advising and offering a continuum of career exploration and work-based learning activities; college access – developing individualized college success plans and supports for students/parents to complete key college success milestones; college performance – implementing course maps that allow all students to compete 15 college credit hours to graduation and alignment of college course expectations between  high school and college faculty; and data and evaluation – collecting and sharing data to help monitor student progress.