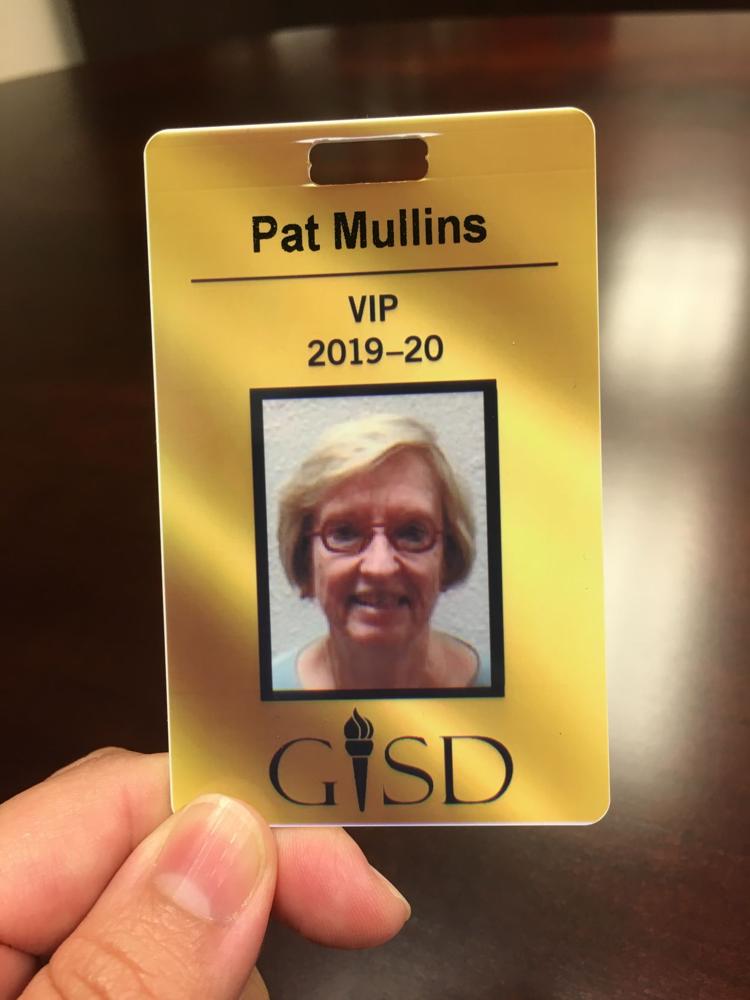 Last school year Garland ISD piloted its gold card program for senior citizens and received a lot of feedback on implementation and how this program could be improved. On Aug. 1, the district launched an improved version with its senior citizen VIP pass.
Chief Leadership Officer Susanna Russell said the district felt seniors are the heart of their communities and have laid a strong foundation for them to continue to build on in the tri-cities.
"We wanted to honor them and say 'thank you' to them, and so initially, when the gold card rolled out it allowed them entry into non-varsity athletic events," she said. "Based on feedback, we wanted to expand that and market it to a much broader audience. Ideally we would like every single senior citizen who lives in the Garland ISD area to have a gold card.
"We want them to feel that they're connected to our children and to our schools. We know that strong schools build strong communities, and strong communities sustain greatness in our school," Russell added. "We would like for our senior citizens to feel that they still have a vital role in serving our children. We want to allow them see the students performing, and the best venues that they perform at are in our fine arts and our athletic events."
This year the district added another layer to the VIP pass; when senior citizens go in to get their pass made they'll be given the opportunity to volunteer with the district.
"Not every one of our children has a grandparent or a positive role model in their life outside of their family, so we're always looking for people to read to our children, to mentor them, to volunteer in many ways within the school (district)," Russell said.
The VIP pass is available to those 65 and older. To get one, residents within the Garland ISD district will need to bring a government-issued picture ID to the GISD Print Shop, 414 Stadium Drive in Garland, between 9 a.m. and 3:30 p.m., provide contact information and get their picture taken, and they'll get their pass that same day.
Free admission is for the card bearer only. For more information, call Athletics at 972-494-8588, or Fine Arts at 972-487-3172.