The Company of Rowlett Performers' (CORP Theatre) is made up of actors from all over the Dallas area, and their latest production can be seen this week in Garland at the Plaza Theatre, located at 521 W. State St. CORP's current production is Shakespeare's comedy "Much Ado About Nothing," and four of the male roles are being played by female actors. Get to know two of those actresses – Kristen Martin and Kristan Kelley, both of Garland. Martin plays Don John and Kelley plays Dogberry and Friar Francis. Ticket information can be found at corptheatre.org.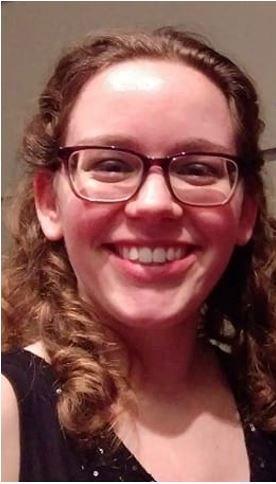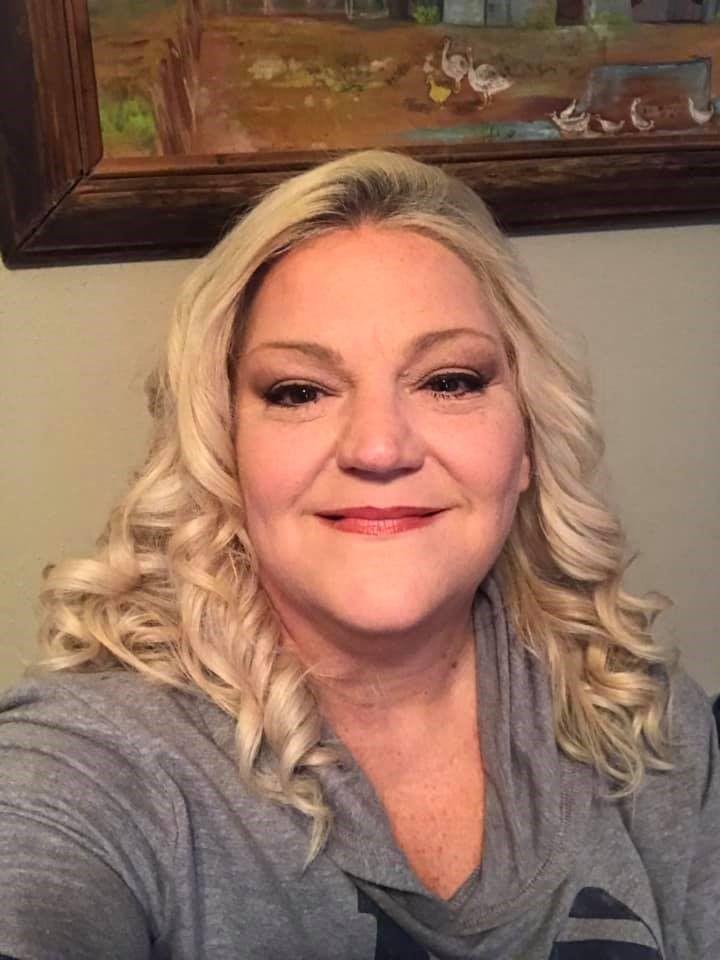 How long have you been with CORP?
How did you learn about the theater group?
Martin: This is my first show with CORP. I learned about the company through my friend. Both she and her son have performed with CORP before.
Kelley: Gosh, seven years. A co-worker at the school I worked at was doing a production and we got to talking about theater, and he said you ought to come audition. So I did, and have been with CORP ever since.
Why did you decide to get involve with community theater?
Martin: I thought it would be a fun way to get out of my comfort zone.
Kelley: I did theater all through high school and college, so this was a way to get my "acting fix" and have an outlet to do what I love to do.
Were you involved in theater growing up?
If so, how?
Martin: I was never involved with theater growing up. It still makes me nervous to get up in front of a group of people and talk to them.
Kelley: Yes, I did a lot of children's theater and was involved in theater in both high school and college. I even directed a show at the community theater in Bryan, Texas, while I was in college at Texas A&M University.
What was your reaction to being cast in a male role?
And why did you decide to audition for the part?
Martin: I was very excited to get the part. I auditioned for the play simply because I thought it would be fun, and I didn't expect to get the role but was pleasantly surprised when Donna called.
Kelley: I was ecstatic about getting the part of Dogberry! I love doing quirky offbeat characters, and he is definitely that! I think he is one of Shakespeare's funniest characters. I knew going in that that was the part I wanted, but he has never been played by a woman that I know of, so I was just hoping I would get the chance.   
How did you prepare yourself to play a male character?
Martin: I think it's probably more appropriate to say I'm playing a villain that just happens to be male. As long as the scheming and treachery is portrayed well, that's really all I'm concerned with.
Kelley: I just looked at playing the character. It could have been a woman and it still would have been the part I wanted. I knew the part would be challenging, and that is how I looked at it. I didn't really see gender.
What's your favorite part of the overall show?
Martin: Well, this is one of my favorite Shakespeare plays, so there are a few. The first scene where Beatrice and Benedick "fight" with their dialogue and the scene where Beatrice comes to call Benedick in to dinner. After that, just about anything with Dogberry in it.
Kelley: Dogberry of course! I'm just kidding. I love that I get to meet so many talented and great people doing community theater. We all become friends and family. Donna is so amazing about casting gifted actors, and to be able to work with her and the talent in the area is such an honor.
What's been the most challenging part for you in this production?
Martin: Aside from memorizing lines, it has to be getting the stage directions down. Thankfully, I'm mostly only in the first half of the play.
Kelley: Time. When you get cast in these productions you know that you have a set commitment, but having a job and other responsibilities makes it hard sometimes to devote 100 percent. It can feel overwhelming, but when that curtain goes up opening night, it sure makes it all worth it!
Have you done other shows with CORP?
If so, which ones?
Kelley: I've done several shows with CORP, actually this is the third show in a row for me. I did "It's a Wonderful Life before Christmas" and "Macbeth" last October, which by the way I was a male in as well. I have been in "To Kill a Mockingbird," "Little Shop of Horrors," "Guys and Dolls," "The Drowsy Chaperone," "Into the Woods" and several others.  
What has this experience (playing a male character) taught you?
Kelley:I have learned that acting is an art and you can't put it in a box and make it fit only one style. Like painting, sometimes you have to go outside the lines to make the picture look amazing. There are some awesomely talented women in this area that can bring something great to male parts, so I think that when you can, you should expand your horizons and challenge yourself by auditioning for something you never thought you would.
What advice would you give to young actors?
Martin: You're never too old to give it a shot!
Kelley: Live your dream. Never limit yourself and always go for what you want, even if society may look down on it. If I would have let fear or negative critics keep me from auditioning for roles, I would have never met the wonderful people I have met or have the feeling of accomplishment I have. I love doing this. Not for money or fame, but just for the fun of being on stage and entertaining the audience for that brief moment.