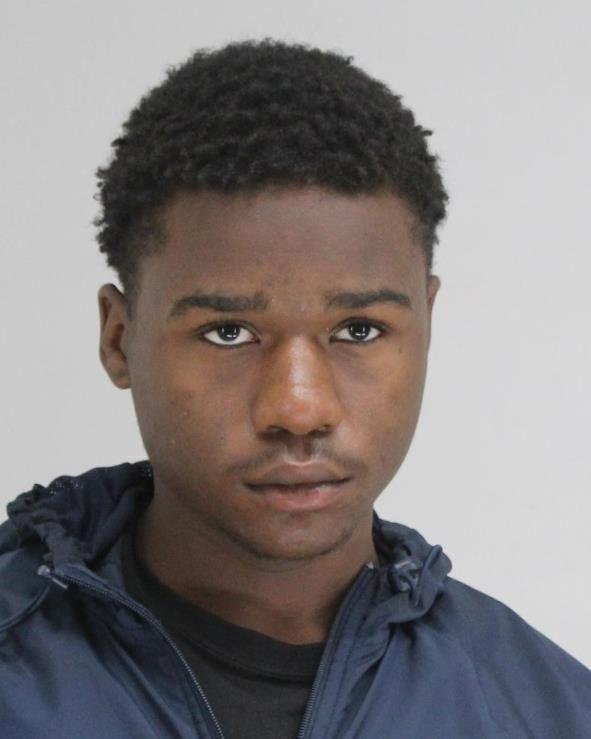 Last week Rowlett Police apprehended three male individuals involved in an attempted burglary, 19-year-old Jabarie Jefferson of Rowlett and two 16-year-olds.
The Rowlett Police Department reported this incident on social media, stating that at about 2:08 a.m. Sept. 11 officers responded to a call regarding a burglary of a vehicle in progress in the area of 2700 Cascade Ct. Police reported that three males were seen attempting to burglarize the reporting person's vehicle.
Rowlett police officers and the Texas Department of Public Safety helicopter "DPS 101" were said to have responded and searched for the three male suspects who were ultimately spotted by DPS 101 hiding in a backyard in the area of 2500 Vanderbilt Ct.
Rowlett officers took Jefferson and the two juveniles into custody. Rowlett PD reported that officers recovered one stolen handgun in the backyard where the suspects were apprehended.
According to Rowlett PD, the suspects were charged with criminal trespass with a deadly weapon. Jefferson was said to have been processed into the Rowlett City Jail, and the two juveniles were transported to the Henry Wade Juvenile Detention Center in Dallas.
According to Dallas County court records, Jefferson's bond is set at $500.
Police stated that additional victims are being identified from burglaries in the area and the investigation is ongoing.
According to the Texas Penal Code, criminal trespass with a deadly weapon is considered a class A misdemeanor and if convicted, carries a punishment of up to one year in jail and a fine of up to $4,000.