Yesterday at about 9:30 a.m. officers with the Royse City and Rowlett Police Departments along with Texas Department of Public Safety and Texas Rangers executed search and arrest warrants at a residence in the 4700 block of Mariner in Rowlett, and an apartment in the 2600 block of Southern Hills in Arlington.
These warrants were related to a double homicide that occurred in Royse City on the morning of Feb. 3, according to Royse City PD.
Two suspects were taken into custody without incident, Calvin Earl Rayford, 18, and Dearis Rayvone Davis, 27, both charged with Capital Murder.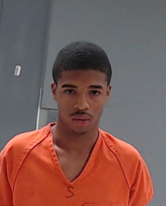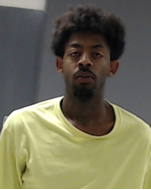 Two more persons of interest drove past the Mariner address while officers were at the scene. Officers attempted to conduct a traffic stop by the driver of the white sedan refused to stop, resulting in a pursuit that traveled through the cities of Rowlett, Garland, Mesquite and Dallas. 
The Texas DPS helicopter assisted in the pursuit.  The suspect vehicle eventually stopped in the area of Zion Road and Interstate 30 in Garland, and the two male occupants were detained, according to police.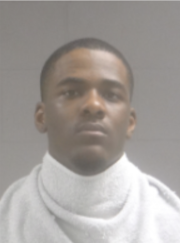 The driver was identified as Jaraveon Randle, 18, of Garland. Randle was arrested for evading arrest/detention with vehicle and Rockwall Co. probation violation possession of marijuana arrest warrant. Randle was processed into the Rowlett City Jail. The investigation is ongoing.