The Rowlett Economic Development Department recently announced its nominations for the Texas Downtown Association (TDA) President's Award.
The economic development department selected three Village of Rowlett Downtown businesses for three different categories – Main Street Events was nominated for Best Downtown Business, Lexie's Boutique was nominated for Best Renovation/Rehabilitation/Restoration, and Redemption Barber Shop was nominated for Best Commercial Interior. The finalists will be announced in September, and winners will be announced at the President's Awards Gala in Georgetown in October.
The Presidents Awards Program was developed by the Texas Downtown Association in the 1986 as a way to recognize outstanding projects, places and people that contribute to downtown across the state.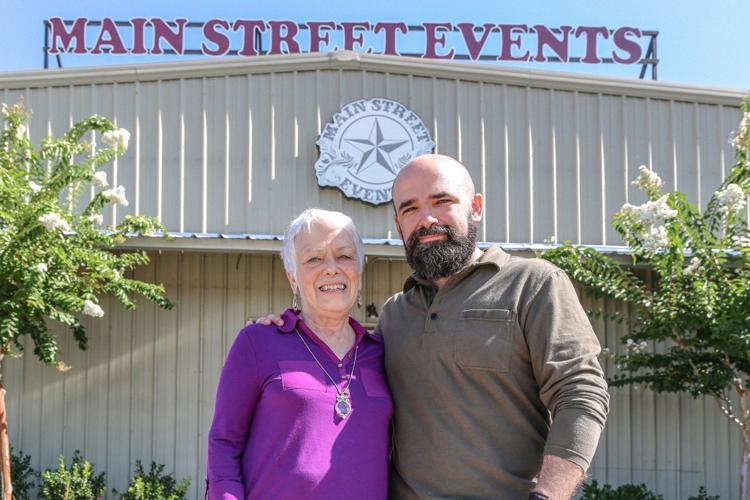 The Best Downtown Business recognizes a downtown business that positively promotes the downtown or commercial district as a destination for locals and tourists, and actively participates in the revitalization efforts and supports downtown promotional events, according TDA.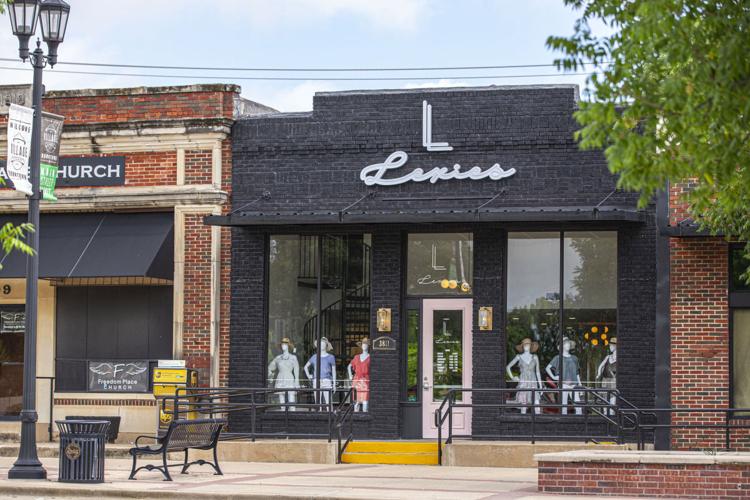 The Best Renovation/Rehabilitation/Restoration award recognizes excellence in rehabilitation. Part of that is the process of returning a property to a state of utility through repair or alteration, while preserving those portions and features of the property that are significant to is historic, architectural and cultural values.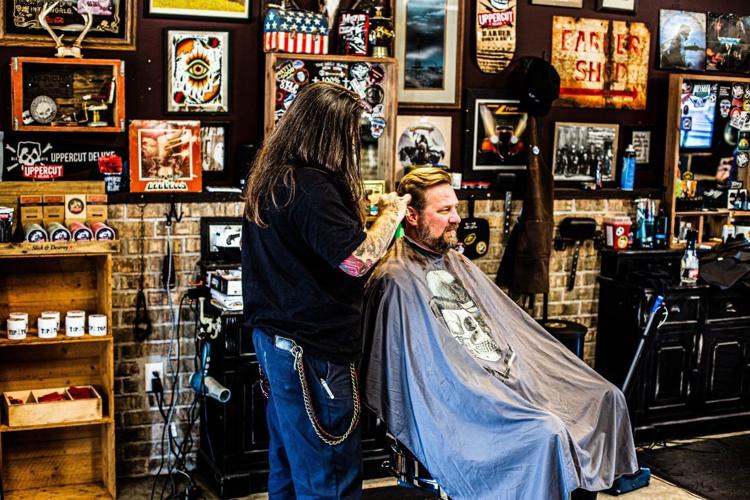 The Best Commercial Interior award recognizes excellence in merchandising, customer orientation, and/or business functionality in an office or retail setting.
The winners for each category are chosen by a panel of judges that have been selected by the TDA Awards Committee. These judges are experts in marketing, renovation, preservation and Texas communities, according to the TDA.