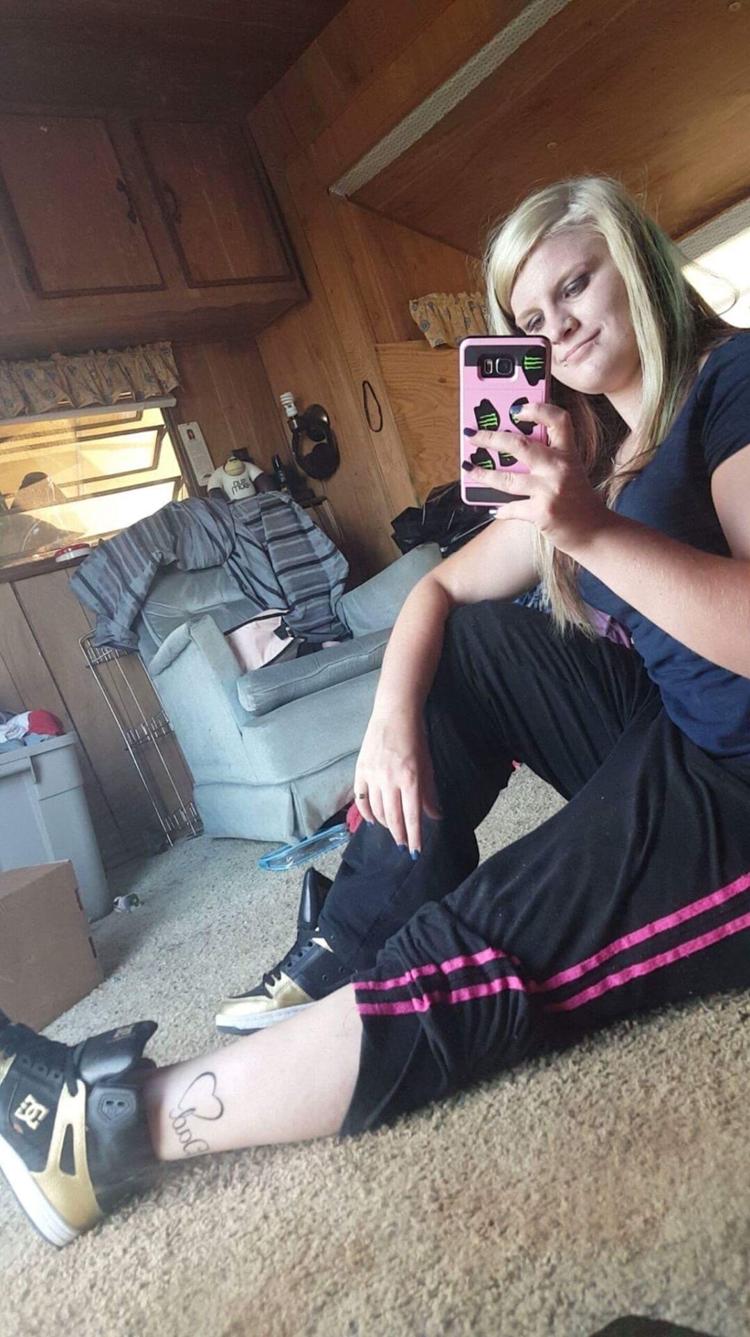 (Updated 1:30 p.m., Sept. 9) Rowlett Police received information regarding Emily Kizer. Kizer has been in contact with her family and has been located.
The Rowlett Police Department is seeking the public's assistance in locating a missing woman last seen in Rowlett. Emily Kizer, 20, was reported missing to the Rowlett Police Department on Aug. 25 and was said to have been missing since Aug. 18.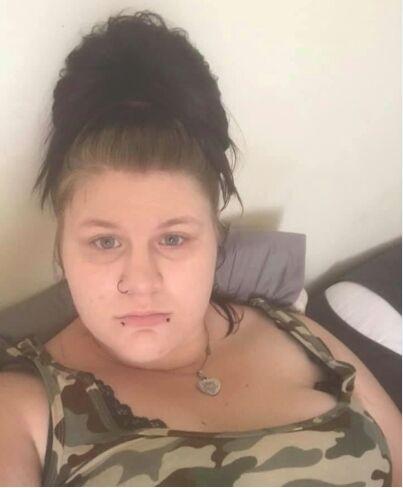 Police stated Kizer was first reported missing to the Mineral Wells Police Department and this report was transferred to the Rowlett PD. On Aug. 18, family had reported that she had left a house in Mineral Wells without her child or cell phone.
That same day it was said that Kizer had been contacted by Fort Worth Police and released with a male who is said to reside in Rowlett, according to the press release.
Rowlett police stated that the Rowlett resident brought Kizer to a Rowlett park and when he returned, she was gone.
Kizer's family is concerned for her safety and the Rowlett PD asks that anyone with any information to contact the Rowlett Police Department at 972-412-6200 or Detective Chance Fleck at 972-412-6207 cfleck@rowlett.com.   
Kizer is described as being 5 feet 3 inches with blonde hair and hazel eyes. This investigation is ongoing.