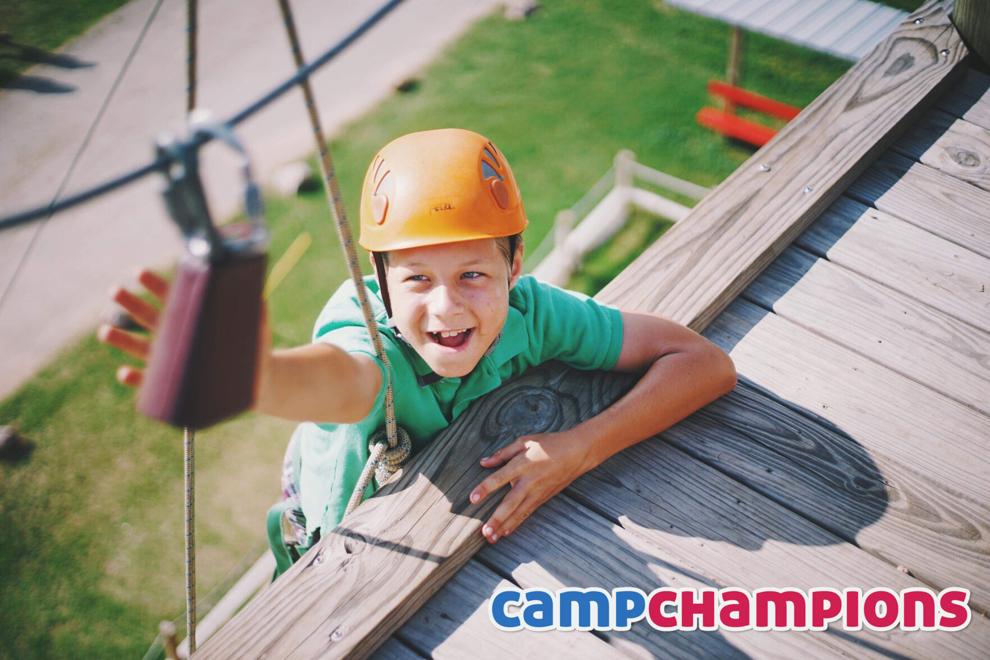 If you take a quick glance at several summer camp websites, they start to look pretty similar. They probably have a beautiful outdoor setting on a lake, and pictures of happy campers doing a range of different activities. 
So how do smart parents tell the difference between different camp options?
Our first piece of advice is to call the camp directly and ask to speak with one of the directors. You need to get comfortable with the people administering the camp program. Here are some questions that you can use to determine if the camp is right for you:
1) Understand The Basics. Is this a single-gender, co-ed, or brother-sister camp? How long are the sessions? Does the camp have a religious component? How many campers live in each cabin? 
2) What are the camp's core values and/or mission? What does the camp strive to add to the life of each camper, and do their values match those of your family? 
3) Who tends to thrive here…and who doesn't? This answer should tell you a lot. No camp should be all things to all people, so a good camp director should have a thoughtful answer to this question. 
4) Where do your counselors come from? A camp is only as good as its role models, so you should feel confident in the process a camp uses to hire its counselors. Where do the staff come from, and how rigorous is the interview? Is every counselor interviewed by the camp, or only by an outside agency? Do they hire staff under 18 years of age? How many of their staff are returning from a previous summer? 
5) How do you train your staff? Some camps do shockingly little in this department. How long is the camp's staff training? Do they bring in recognized experts? Do they go beyond communicating the basic safety rules? 
6) How is your camp different from the others we are looking at? Because camps have mostly figured out what kids love to do during the summer, camps in the same price range tend to have very similar facilities and activities that they offer. What makes this camp different? 
As an example of what to look for, we will share a few things that make Camp Champions different from other camps in Texas: 
1. Camp Champions builds strong kids. When we talk about "building strong kids", we mean campers who have grown the skills to excel in school, build strong friendships, and become good decision-makers. Camp Champions is one of just four camps in the country to be named an Exemplar Program by the Partnership for 21st Century Learning. 
Every day starts with fun, and campers are so active they don't realize they are building skills like communication, collaboration, critical thinking, creativity, independence, resilience, and leadership. 
2. Camp Champions has the best counselors. There are two things we do differently to develop the best staff: 
First, Camp Champions counselors commit to not drinking alcohol for the duration of the summer, including on off time. We're always ready to do our jobs at the highest level, and this also helps us filter for counselors who want to be here for the right reasons.
Second, our counselors undergo the longest training of any camp we know of. They spend a full two weeks covering everything from rules and regulations to activity facilitation, cabin dynamics, and positive communication skills. 
3. Camp Champions was COVID-free in 2020. We are thrilled to say that Camp Champions had a successful Summer 2020, operating for 9 weeks with zero cases of COVID. Health and safety remain our top priority, so we continue to look forward with preparations for 2021.