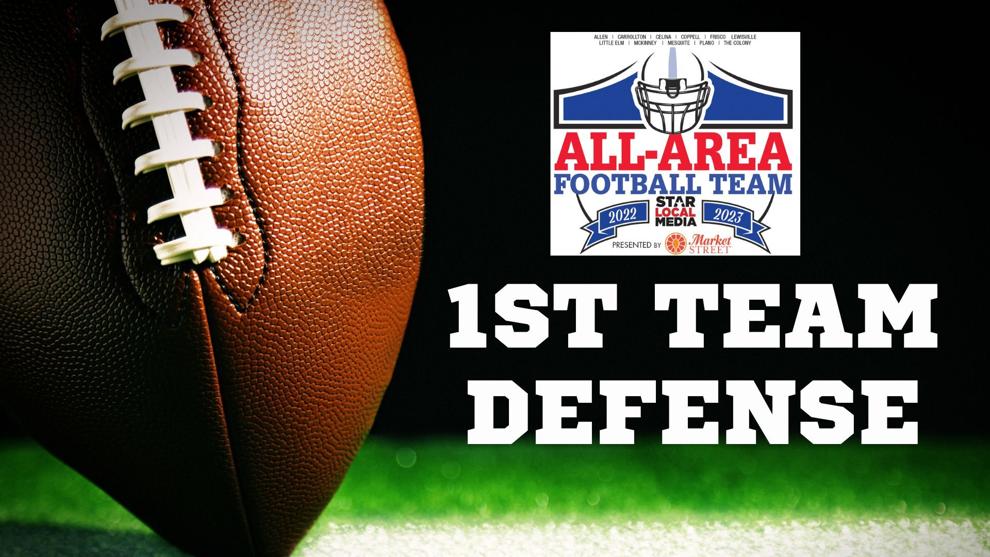 2022 Star Local Media All-Area Football Team: See who made the 1st team defense!
DEFENSIVE LINE: Mason Johnson, senior, Lewisville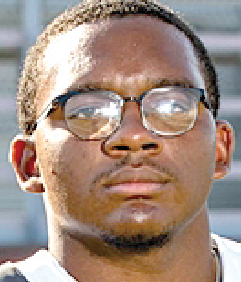 When it comes to defense, the Farmers were statistically one of the best in the Dallas area in regards to fewest points and fewest yards allowed. Lewisville gave up an average of 13.2 points per game. Johnson was at the forefront of Lewisville's dominant defense.
Named the co-defensive player of the year in 6-6A, he recorded 95 tackles, 28 tackles for loss, three pass break-ups, one interception, two forced fumbles, four sacks, 17 pressures and two touchdowns.
DEFENSIVE LINE: Dixon Hudson, senior, Frisco Reedy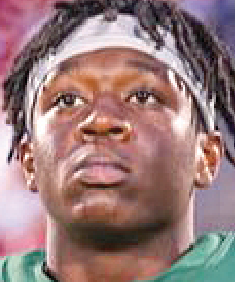 The senior defensive end played an integral role in the Lions' 12-1 district championship campaign.
Hudson, who recently signed a letter of intent to play at Davidson, was a constant presence in opponents' backfields, as he recorded 53 tackles, with 26 for loss, and 13 sacks. Hudson starred in Reedy's biggest district games, delivering six tackles and two sacks in a 13-7 win over Lone Star and three sacks and a forced fumble in the 32-31 victory against Heritage.
DEFENSIVE LINE: Jacob Vincent, senior, Celina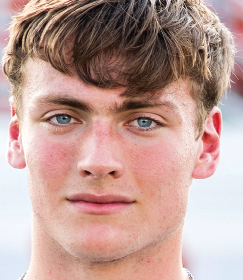 Vincent took up plenty of residence in the opposing team's backfield with more than one quarter of his 87 tackles resulting in a loss of yardage. 
The 7-4A Division I defensive player of the year recorded 23 tackles for a loss on the year to go along with seven quarterback pressures, nine sacks, one forced fumble, three fumble recoveries, three pass break-ups, one interception and a pair of defensive touchdowns.
DEFENSIVE LINE: Ike Odimegwu, senior, Coppell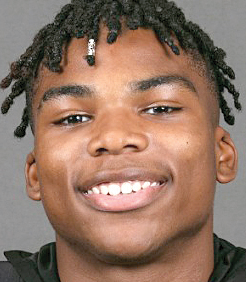 Odimegwu was moved from outside linebacker to defensive end this season to help Coppell apply more quarterback pressure. The move paid off in spades.
Named the co-defensive MVP of 6-6A, Odimegwu recorded 57 tackles, six sacks, 21 quarterback pressures, nine tackles for loss, caused two fumbles, recovered three fumbles, had two pass break-ups and scored a touchdown. He is a Brown signee.
LINEBACKER: Barrett Kennedy, senior, Frisco Wakeland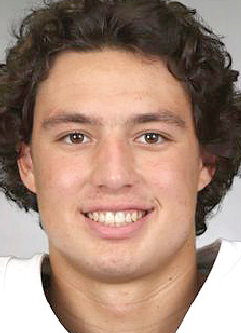 Kennedy posted a team-high 130 tackles, with 17.5 for loss, five sacks, eight quarterback pressures and three forced fumbles to help lead the Wolverines to their 10th consecutive playoff berth.
Kennedy, who had at least nine tackles in eight games, had 14 tackles and a pair of sacks in a win over Sherman, two forced fumbles in a playoff win against Birdville, and a season-high 17 tackles against Port Arthur Memorial.
LINEBACKER: Johnnie Ingram, senior, Plano West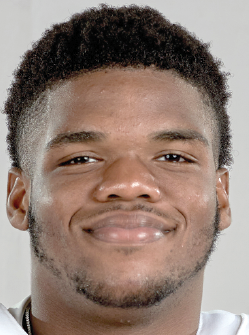 Ingram was the heartbeat of the Wolves' defense, earning a spot on the all-district first team after leading all of 6-6A in tackles with 103 during his senior campaign.
Ingram had a knack for generating turnovers as well, forcing five fumbles and recovering three to along with one interception, six sacks and a blocked field goal on special teams.
LINEBACKER: Agape Lawrence, sophomore, Frisco Emerson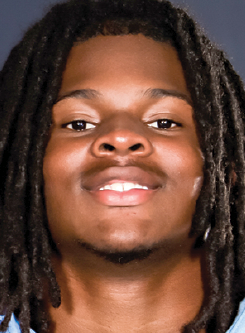 The Mavericks certainly made their inaugural varsity campaign a memorable one, as the posted a 9-1 record and advanced to the playoffs.
Lawrence helped lead the way, as the sophomore was voted as the 3-5A Division II defensive newcomer of the year after tallying 114 tackles, with 14 for loss, 7.5 sacks, three forced fumbles and a pair of fumble recoveries.
DEFENSIVE BACK: Landon Wright, senior, Sunnyvale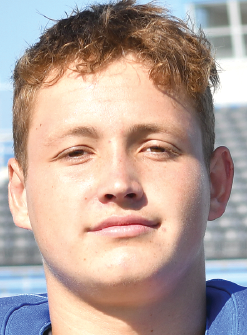 The Raiders returned to the playoffs for the ninth consecutive season and Wright was one of the seniors who led the charge.
Selected as the 6-4A Division II co-defensive player of the year, Wright led Sunnyvale with 120 total tackles, with one for loss, one interception, one forced fumble and a fumble recovery. He was also a contributor on offense, with 33 carries for 158 yards and eight touchdowns.
DEFENSIVE BACK: Tony-Louis Nkuba, junior, Lewisville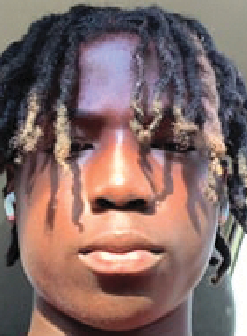 The Farmers had a top-tier secondary and Nkuba was one of the anchors in the back end. Named to the 6-6A all-district first team, Nkuba was a ball hawk with seven interceptions on the season to go along with 24 tackles, nine pass break-ups, one forced fumble and one touchdown.
Nkuba, a junior, currently lists 10 college offers. Among those colleges are SMU, Texas State, Texas Tech and UTSA.
DEFENSIVE BACK: Carson McClendon, senior, Prosper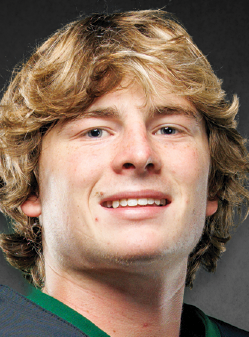 McClendon's versatility out of the secondary was vital to the Eagles' success as a whole on defense this season. The safety was capable of making plays near the line of scrimmage with 10 of his 66 tackles resulting in a loss of yardage to go along with four sacks.
Opponents didn't enjoy much success throwing on McClendon, who tallied eight pass break-ups and four interceptions as a senior.
DEFENSIVE BACK: Braxton Myers, senior, Coppell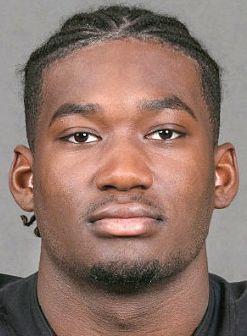 When it comes to taking away one side of the field or guarding the top wide receiver for the oppositions, the Cowboys are in good hands with Myers. A unanimous first-team all-6-6A selection at cornerback, Myers (Ole Miss signee) finished his senior season with 25 tackles, eight pass break-ups, four interceptions, two caused fumbles and one touchdown.
He has been named an Under Armor All-American and Adidas All-American.