The Plano football team did its part to make No. 10-ranked Prosper uncomfortable early into Friday's Class 6A Division I bi-district playoff game.
The Wildcats generated three turnovers in the first half alone, surrendering only 14 points during that stretch opposite an offense that averaged 38.5 per game during the regular season.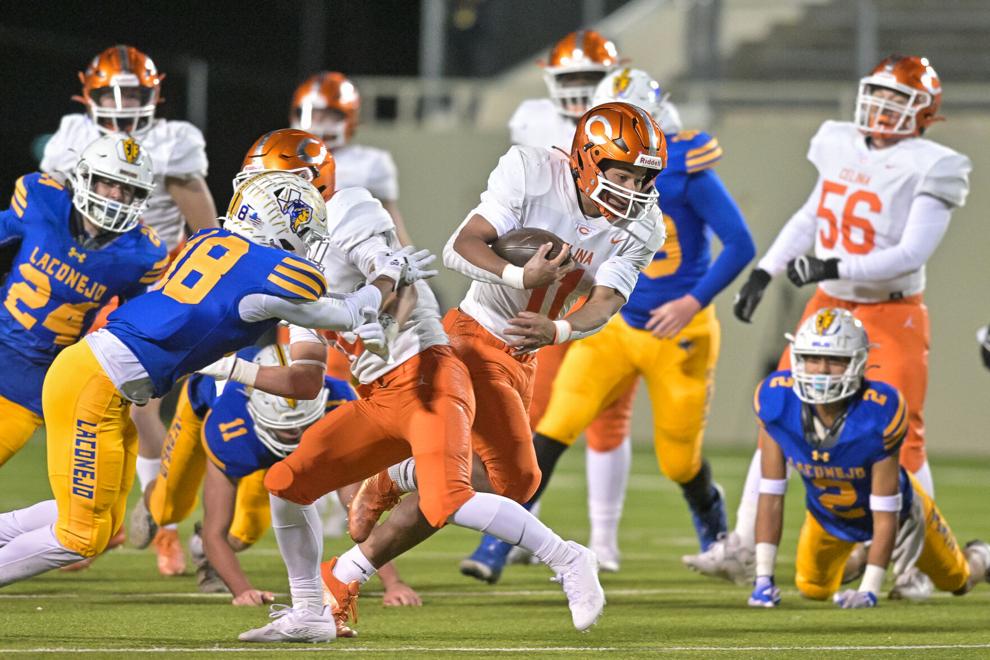 Celina Time! Check out the top photos from the Bobcats' bi-district playoff win over Community
The Celina football team turned it up in the second half on Friday, blanking Nevada Community over the final two quarters for a 35-13 win in the Class 4A Division I bi-district playoffs.