A few months ago, Alec Stover, a sophomore pre-med student at the University of Texas at Dallas, was seeking out summer volunteer opportunities.
He checked with hospitals and health clinics but found that with COVID-19 running rampant, such opportunities didn't exist.
Then, while searching online, Stover discovered something called Telehealth Access for Seniors, a national nonprofit organization that collects old camera-enabled devices and donates them to local clinics.
"One thing that really attracted me is that it's student led," said Stover, a resident of The Colony. "It was such a nationwide effort to really help during this pandemic, and I thought it was a great way to help, even in these hard times when it's hard to get out and help people."
Askshi Agarwal, senior at Yale University, helped found Telehealth Access for Seniors, along with classmate Hannah Verma, another senior at Yale, and Hannah's younger brother Arjun. The nonprofit's goal is to provide used camera and WiFi-enabled devices to clinics, which then distribute them to patients the doctors feel need them the most; the devices can be used for video conferences between the patients and doctors. The organization also takes donations, and reportedly has raised $50,000, including $20,000 recently from Goldman Sachs. The donations are used to purchase devices that are then given to clinics.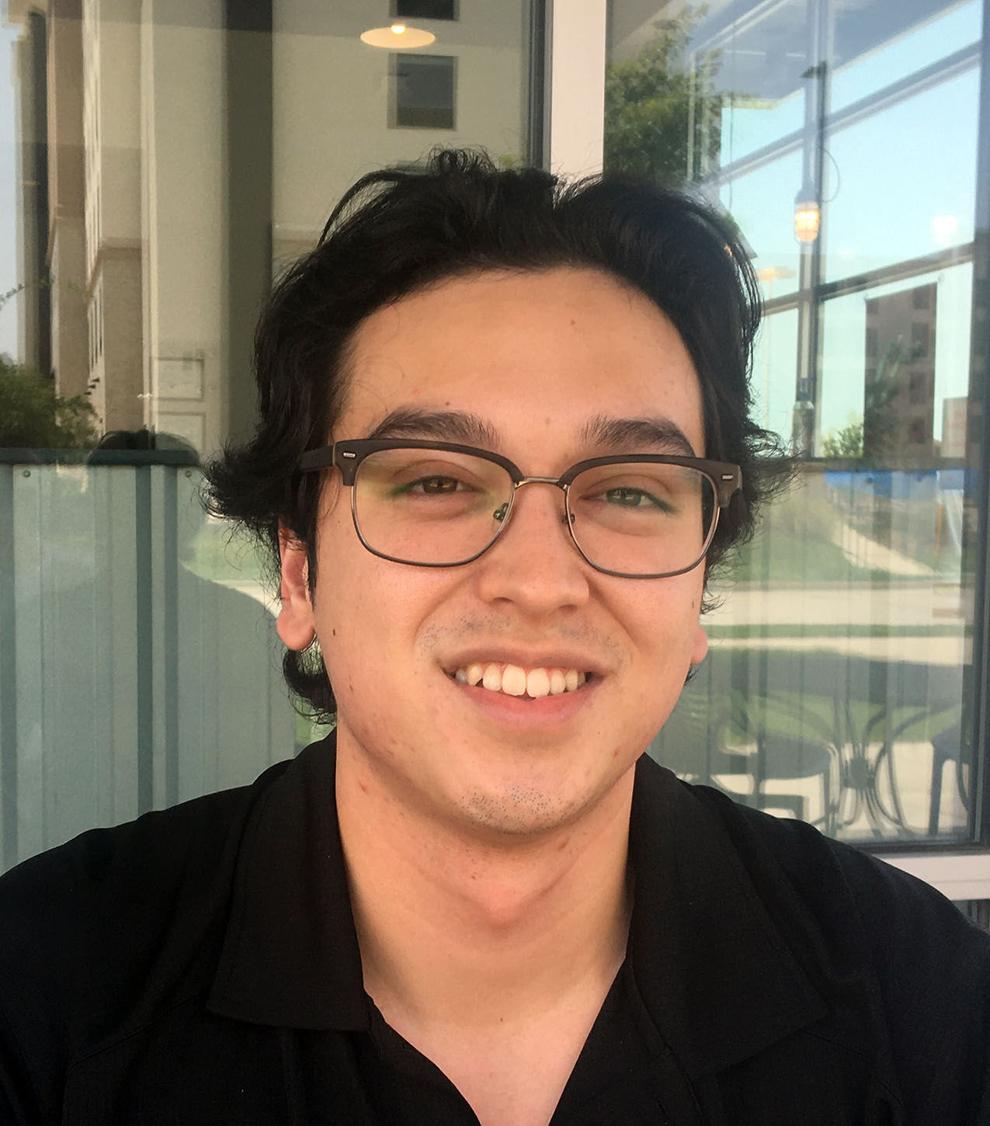 "I just want people to know that this organization exists, and if they have these old devices laying around, that they can be used, especially in a hard time like this," Stover said. "I hope (to) bring more awareness and establish more connections for us, and bring more awareness to the organization."
The idea, Agarwal said, started with her and the Vermas talking about ways to get used camera-ready device to seniors. Roughly, about 1,750 devices have been donated to local clinics throughout 26 states, Agarwal said. The program has grown through the use of social media, she said, along with using news outlets to promote the nonprofit's mission.
"I don't think anyone thought it would become as big as it did," Agarwal said.
Currently, there are around 315 volunteers nationally, she said, and there is a lead volunteer in each state, who regularly teleconferences with other volunteers in that state. Stover said he's one of around seven volunteers in the Dallas area.
Since joining the nonprofit, Stover said he's collected two devices from family members and is looking for about three more. They will be dropped off at a clinic in McKinney, he said.
"If (we don't get more), then we can go ahead and donate the two," Stover said. "Some of the other things that I have been focusing on is (using) social media outreach and bringing more awareness to this organization. I have also tried to do some fundraising."
Teleconferencing with a physician, Stover said, is an excellent way for patients to discuss any medical problems they may be having and receive medical advice.
 "We know there are a lot of chronic illnesses that senior citizens face, and that during this pandemic it can be dangerous for them to go out, and get a regular doctor's appointment, or (it can) be difficult," Stover said. "With access to these devices, it allows them to stay home and not have to worry about getting sick, or (having) any other harmful side effects."
Anyone wishing to donate items to Telehealth Access for Seniors can do so at telehealthforseniors.org/, where he or she can click on the "Donate" button in the top right-hand corner of the page.
"It asks them to fill out a form (about) what device they're donating, what area they're in," Stover said. "Once they fill out that form, it notifies us and, based on where they're located, we send the closest volunteer to get in touch with them."