Cheri Garcia is dedicating her life to helping give people second chances.
After all, she got one.
Garcia, 33, is founder and CEO of Cornbread Hustle, a Dallas-based staffing agency that connects former convicts with employers.
It's the latest career accomplishment for The Colony resident who has seen the highest of highs and the lowest of lows in recent years.
But Garcia will tell you those low points helped give her the perspective she needed to make Cornbread Hustle, and ultimately many former felons, successful. 
How it all began
Garcia's journey began at 17 when she tried methamphetamine for the first time and became addicted.
"I wasn't seeking to become a terrible person or an addict," Garcia said. "It was to lose weight because that's what it promised to do."
Garcia said she stayed addicted for two years but was able to pull herself out of it without rehab.
The Colony High School graduate pursued a career in broadcast news, opting not to go to college but to shadow TV reporters. Garcia ultimately landed two reporting jobs.
But that wasn't enough.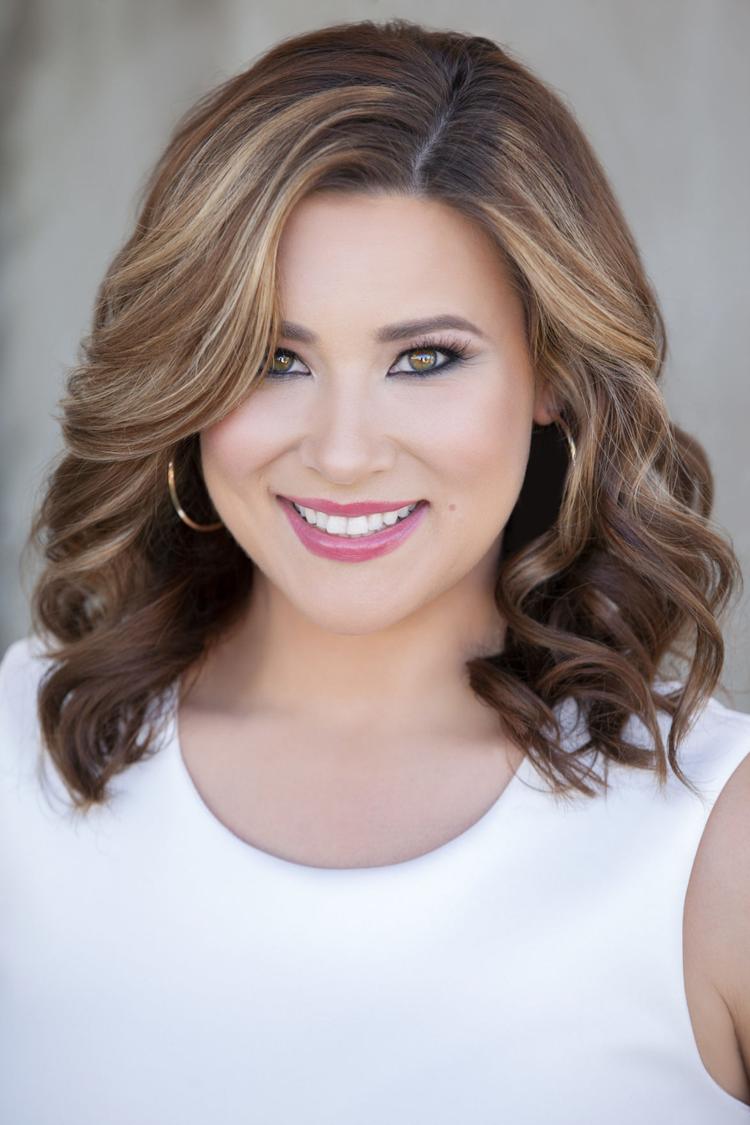 Garcia had the entrepreneur bug, and she soon received a patent for an inflatable tanning bed called Luminous Envy.
"Entrepreneurship saved my life," Garcia said. "I was filling the void that I had with addiction."
Her TV news career faded, but her entrepreneurial career was taking off.
That, plus her passion for helping prison inmates, prompted her to get involved in the Prisoner Entrepreneurship Program (PEP) that teaches inmates employment skills they need upon release. 
Before long she was pursuing a staffing agency to connect former inmates and employers.
"I started the idea after seeing how great the ideas were from people who were in prison and how much drive they had," Garcia said.
So in 2016 she started Cornbread Hustle, which gets its name from a prison scene in the movie "Life" starring Eddie Murphy and Martin Lawrence.
Cornbread Hustle
Like PEP, Cornbread Hustle helps former inmates prepare for the professional world. That includes assisting with getting a drivers license, helping them save money and teaching them how to network. Weekly group meetings provide support and often include guest speakers who discuss how to get a job and how to succeed.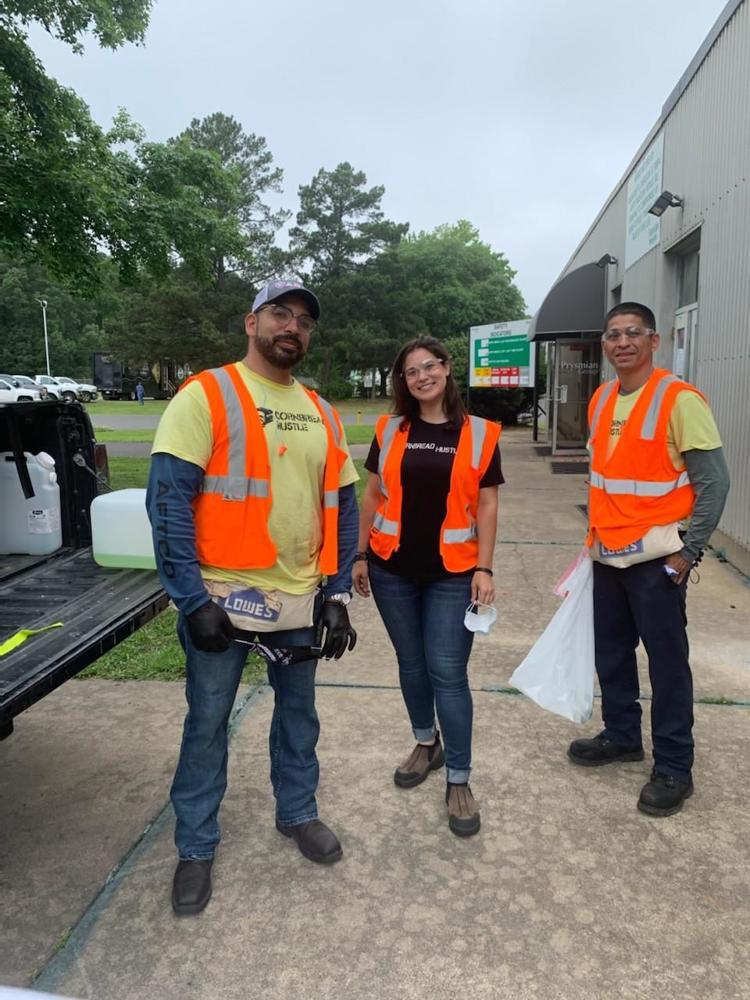 Once they're ready, Cornbread Hustle connects the "hustlers" with companies needing to fill positions, such as production technician, repair craftsman, etc. Garcia's staffers, who also served time, mostly on drug charges, lead the effort.
"We don't call them recruiters. We call them 'hope dealers,'" Garcia said of her staff.
Garcia said often times the client requests a non-violent offender to start with, but she said it can be surprising who has the most success.
"We've placed people who have murder convictions, and they ended up doing a better job than the non-violent offenders," Garcia said. "It depends on how their transformation has gone."
She said once an individual is identified the interview process begins.
"The questions we ask are critical to understand where they are and if they're ready for employment," Garcia said. "It's important that we place them strategically because one mess-up can take it all away and hurt the credibility of the client."
But when Garcia shares her company's story to the community, she explains why many of the second-chance individuals succeed.
"They're grateful, they're hard working, they're loyal and they're not going to job hop on you," Garcia told a crowd at a second chance hiring event.
Success stories
JoJo Munoz is one of many Cornbread Hustle has helped. Munoz served three years in prison on a drug charge and was released in 2015.
While he was in prison he met Garcia through PEP. Garcia taught Munoz the basic skills he needed to pursue a career. He shared with her his future goals of working as a web developer upon release.
"Within a week she had gotten me free classes and into the coding world," Munoz said.
After his release Munoz began an internship in web design, and Cornbread Hustle helped him get a full-time job in project management for a construction company.
But the pivotal point for Munoz came when another company offered him $92,000 a year to work for them – much more than the $10 an hour he was making at the time. He declined, but later his current company offered him the same amount.
"Without that offer she helped me get I wouldn't have had anything to negotiate with or had the courage to ask for a raise," Munoz said. "Now I know my worth."
Changing lives
Even as Cornbread Hustle was surging, Garcia still battled addiction. This time it was alcohol, and in 2017 she was arrested for DWI.
"I realized that I'm the CEO of a staffing company for second chances, and I'm sitting in the back of a cop car," Garcia said. "Going to jail was rock bottom."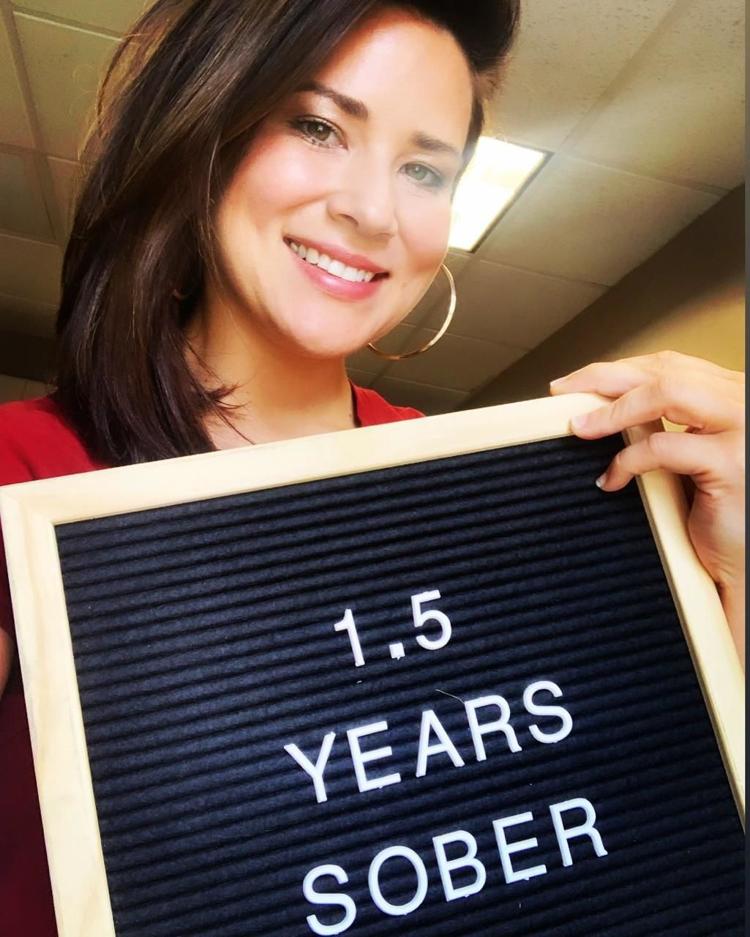 But that only strengthened her company's mission.
"It brought me back to the realization of what they're going through," Garcia said, who has now been sober from alcohol for one and a half years.
Garcia said so far this year Cornbread Hustle has helped 100 individuals, and there are 600 individuals who have completed the interview/screening process.
"I can place them all, but there aren't enough jobs," Garcia said. "We need businesses to invest in hiring second-chance individuals. The more clients we have the more people we help."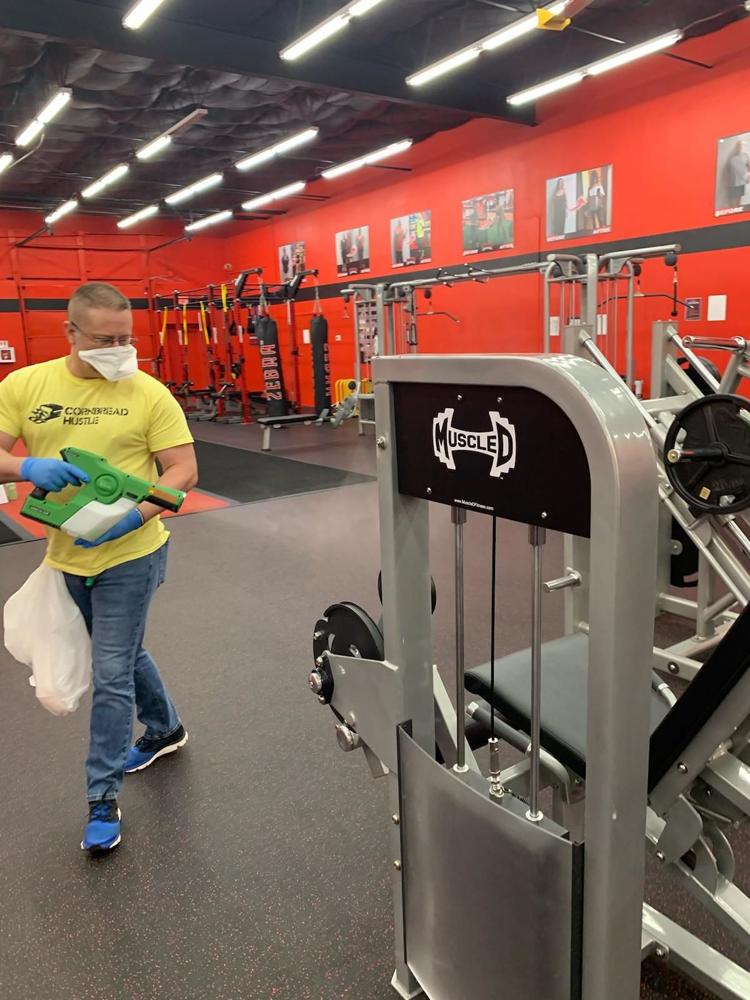 And with COVID-19 shutting down several businesses, Garcia launched a disinfecting company, CBH Disinfecting, to provide more opportunities for her hustlers.
For now, she's grateful for the individuals she has helped. And so are they.
"Cheri believed in me from the get go," Munoz said. "She opened up a lot of doors for me. She proved that second chances can lead to success stories."