New data from United Way of Denton County suggests a net decrease in the homelessness population across Denton County over the last year.
After an increase in those surveyed from 228 in 2017 to 255 in 2018, the number of people surveyed experienced a significant drop to 194 as of January, 2019.
Data going back from October 2018 to January 2019 showed overall steady rises in the total number of those registered as actively homeless rising from 534 in September to 629 in January, before hitting a stark drop in February at 504 households who are actively homeless.
"The reason for the large drops is really data cleanup," said Courtney Cross, director of homelessness initiatives. "We're working with providers to better track whether or not they really self-resolved their homeless situation."
The United Way of Denton County has a method of data cleanup where they move those who are inactive for more than 90 days and whose whereabouts are unknown to Denton County to an inactive status, accounting for significant decreases in one month. The sharpest decrease in 2019 happened in February, where 151 of the 629 active homeless households were moved to an inactive status.
"What constitutes being moved to inactive status means that either our providers aren't coming across you in street outreach, or you're not accessing services at our agencies," Cross said.
The coordinated entry method recently implemented by United Way simplifies the process in which those experiencing homelessness accesses resources. Each household is standardized and placed into a category to get the help it needs.
"That tool quickly assesses someone's mental and physical health needs and what state of crisis they are in," Cross said. "That gives them a score, and based on that score, they are eligible for different programs."
The categories listed for homeless households are fleeing domestic violence; chronic, which applies to those who are homeless for 12 total months over a three year span; veterans and all others. The largest category for both households and individuals experiencing homelessness was "other" at 73.33 percent for households and 67.4 percent for individuals.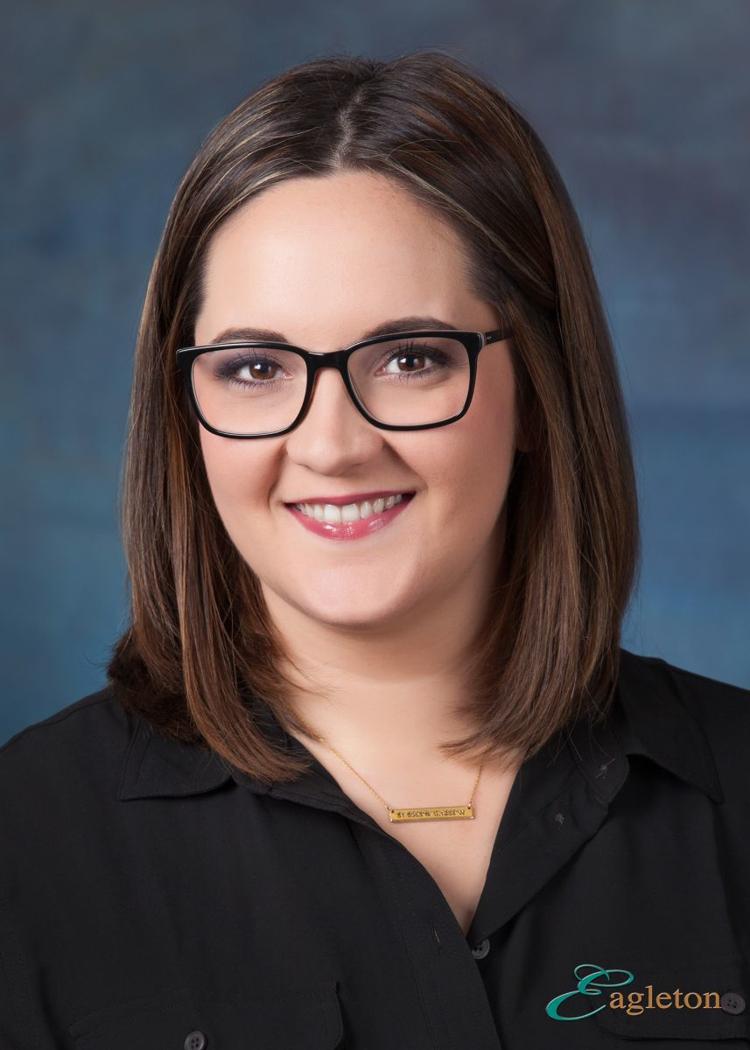 "Anyone who just doesn't fit that criteria will fall under our 'all other' category," Cross said. "There's really not a specific example. It's just someone who doesn't fit into these categories."
The top five causes United Way presented for homelessness start with unemployment making up 23.8 percent and an inability to pay rent or mortgage making up 17.7 percent. Illness, disability and eviction make up the other three. All together, these top five causes account for 62.5 percent of the cause for homelessness.
Data presenting the population of students who are homeless, last updated fall of 2018, shows that Lewisville holds the highest population of homeless students at 672, accounting for around 2 percent of the student population of Lewisville ISD, while Aubrey holds the lowest at 27.
The Department of Education and Department of Housing and Urban Development define a youth experiencing literal homelessness as those who are unaccompanied and are 25 or younger living in areas that are not designed for habitation. The Department of Education, however, broadens the definition to youth who are sharing the housing of other people due to loss of housing or economic hardship and who are living in motels, hotels, trailer parks or camping grounds due to the lack of alternative adequate accommodations.
"The Department of Education allows for the 'doubled up' definition because of the impact that it can have on a student's success," Cross said. "I think the Department of Education broadened their definition, so they make sure they are meeting the needs of their students."
A point-in-time count taken at the beginning of the year revealed people's experiences with homelessness and overall shifts in data over the course of the year.
The 2019 point-in-time count  shows an overall decrease in substance abuse, but a rise in mental health conditions. While numbers for both youths and veterans have dropped, youths, for the first time since 2016, outnumber veterans. Fewer people are employed full time, and more homeless people report being employed part time.
The top four experiences that 18 year-olds have while homeless are abuse and neglect at 17.7 percent, followed by domestic violence, substance abuse and mental health conditions.
Over one-third of homeless people report that the number one barrier to obtaining a home is a lack of funding.
United Way continues to work with its agencies like the Denton County Homelessness Leadership Team to accurately collect data over the homeless population and help those in need of housing while informing the community of the population. The leadership team also helped to set up goals to more efficiently end homelessness, set up a housing barrier fund to give aid to those who cannot afford housing and a housing navigator to search for alternative housing for those in need.
"Without our Denton County Homelessness Leadership Team, we really wouldn't be where we are today in terms of having the community support we have here to make all of this happen," Cross said. "All of that exists because the county's rallied around our Denton County Leadership Team.