The Flower Mound Fire Department responded to several incidents Tuesday morning, including a fire that destroyed a house and multiple water rescues.
According to Brandon Barth, emergency services manager, dispatch received a call around 6:30 a.m. Tuesday regarding a house fire in the 3500 block of Gallop Court. Upon arrival crews saw heavy fire coming through a roof.
Barth said firefighters rescued a man in his 20s who was still in the house. Barth said the man was treated for minor injuries and released.
"It was a lot of fire, and unfortunately the house was destroyed due to the fire," Barth said.
Barth said the preliminary investigation indicates that lightning was likely the cause of the fire.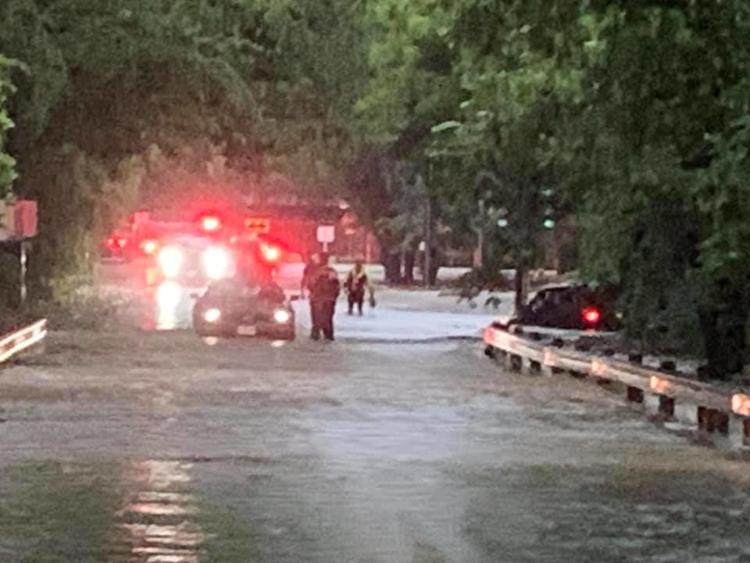 In addition, firefighters also rescued two people who were stuck in their vehicles on Lusk Lane near Kings Road because of high water. Barth said one of the vehicles was swept off the road by the water.
Barth said firefighters responded to other high water calls, and several cars had to be towed. He said there were no injuries in any of the high water calls.
"We strongly encourage drivers to turn around and don't drown," Barth said. "You can't tell from your car how deep the water is, and your vehicle can become submerged."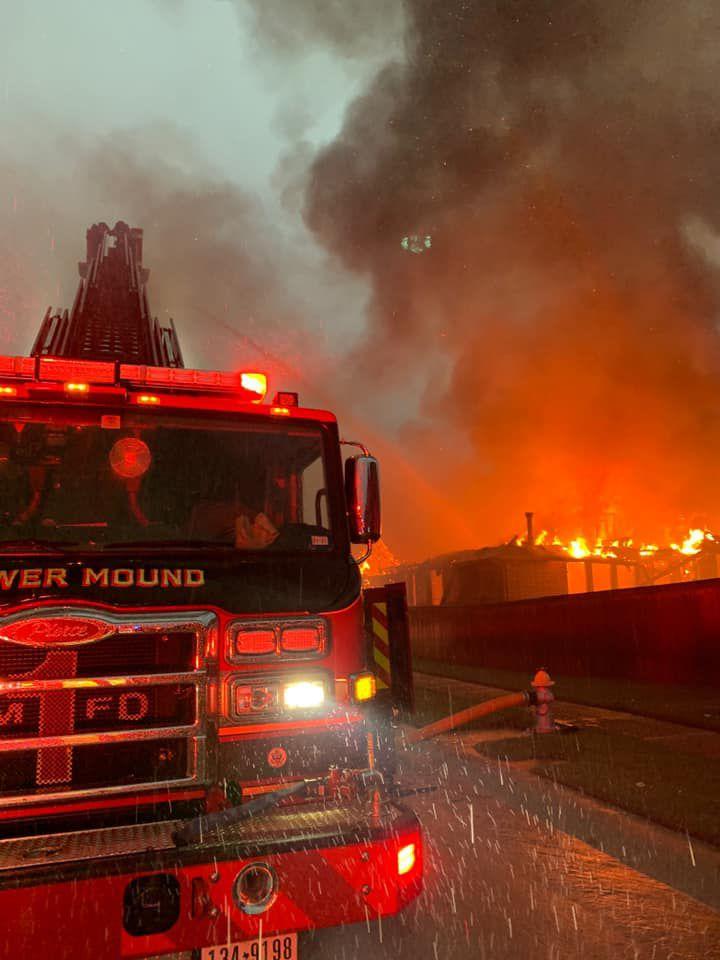 Crews also assisted in battling two house fires in Lantana.