Flower Mound Police Chief Andy Kancel said he's ready to move on from the controversial topic of who oversees the crossing guard program.
His focus now is making sure the program is up and running by the switchover date of Nov. 6.
During Monday's Town Council meeting Kancel said it appears the program is ready for a successful launch.
"Our staff has worked diligently to meet that timeline," Kancel said. "And I have confidence that we're going to get there."
In August the council voted 3-2 to terminate its contract with California-based All City Management Services (ACMS) after some of the council members expressed concerns they had heard from crossing guards about safety, gaps in service and crossing guard behavior.
Following the termination the police department was given 90 days to take over and lead the program as it had before contracting out with ACMS.
Kancel told the council there are 62 sites spanning 22 schools under Flower Mound's purview. He said the department hosted three job fairs to attract crossing guards.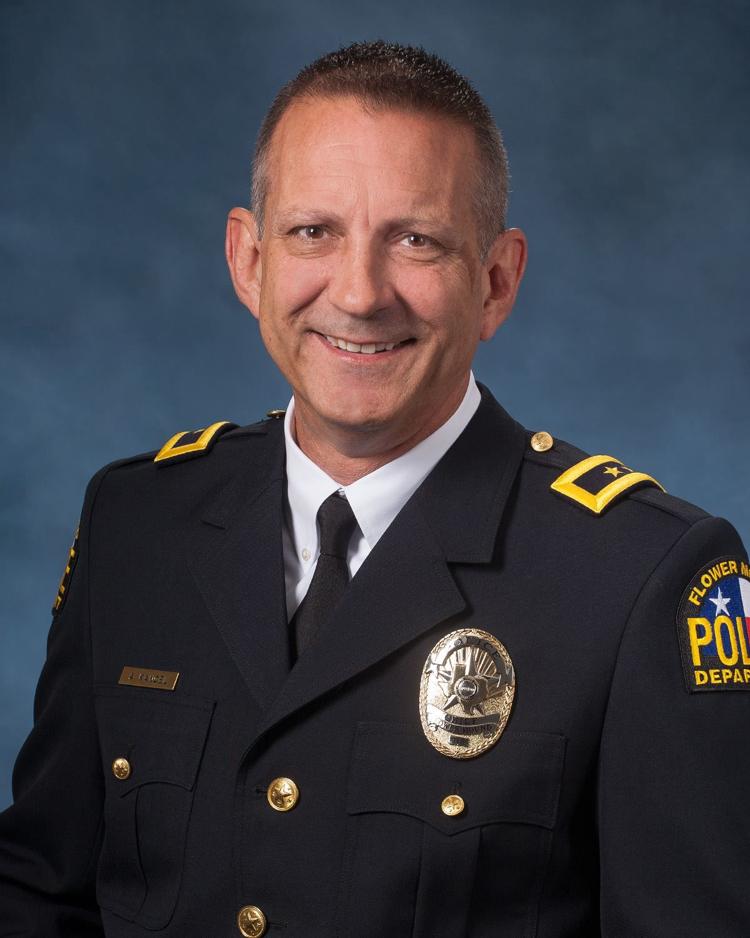 Kancel said there were 84 people who applied to be crossing guards, the most the department has ever received. He said there have been 52 conditional additional job offers, and 28 of them are coming over from ACMS.
Kancel said there are two more job conditional offers pending, plus 24 additional applications available if needed.
"So that is looking terrific," Kancel said.
He said once the prospective guards pass their drug screening there will be six orientation sessions scheduled for the end of October.
Kancel said the department is also going to launch an interactive site map where residents can see at what time a manned site needs to be in place.
Kancel said there is also a plan in place to help reduce or eliminate the need for officers to fill in at cross walks, which was one of the main reasons he urged against ending the contract with ACMS. He said the department will issue equipment to in-house and/or sworn staff who have a desire to work cross walks.
"I don't see that being an issue with people waiting in line to work for us," Kancel said. "So that's a good problem to have."
Kancel also said in a case of a site needing to be staffed, there should be a quicker response time since residents will call the police department directly instead of going through ACMS first.