Just as quickly as the Texas Education Agency (TEA) released its district ratings Thursday, Lewisville ISD released its thoughts on the system.
For the second year the TEA assigned districts across the state with a letter grade based on three categories – all of which stem from student performance on the State of Texas Assessments of Academic Readiness (STAAR) test.
LISD, also for the second year, received a "B" with a composite score of 89 out of 100.
But LISD, like many districts in Texas, have opposed the basis of the rating system since it relies on the STAAR test.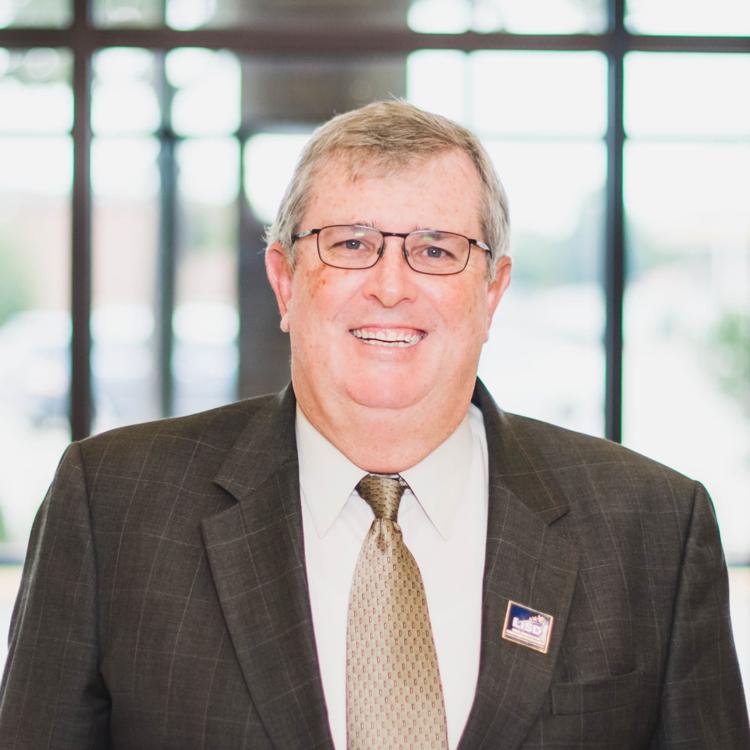 "Lewisville ISD rejects accountability based on a single assessment, as our district and our schools are more than a grade based on a state standardized test," Superintendent Kevin Rogers wrote in a letter Thursday. "While it is important for us to measure the effectiveness of our instructional practices and ensure all students are learning, LISD believes Texas students would be better served by a comprehensive community-based accountability system, which looks beyond high-stakes, multiple-choice tests to meaningful assessments that have value for students, parents, and teachers, as well as measures what each community deems important in promoting college and career readiness. True accountability must come from the community's hopes and dreams for its children, not from a state or national system."
Mike Morath, commissioner of education, defended the system Thursday.
"This has been designed to recognize all that happens in Texas public schools," Morath said. "It is not just about performance on standardized tests. It is a balanced indicator system that includes recognition of graduation rates, AP exams, industry credentials and SAT scores."
For the first time this year, each campus also received a letter grade. LISD had 24 campuses receive an "A," 16 receive a "B" and 13 get a "C." Seven received a "D," and two got an "F."
The TEA rates districts based on student achievement, school progress and closing the gaps.
Student achievement is calculated by weighing STAAR test performance, college, career and military readiness and graduation rate.
School progress takes into account academic growth, or the percentage of students who grew academically, and relative performance, which compares the student achievement percentage with the percentage of economically disadvantaged students.
Closing the gaps weighs grade level performance, graduation rate, English language proficiency and college, career and military readiness. 
The high schools are rated the same way. Middle and elementary schools have most, but not all, of the same categories.
Flower Mound, Marcus, Hebron and The Colony high schools received an "A," and Lewisville High School received a "B."
In his letter, Rogers encouraged the community to focus on campus profile sheets that he said will tell the true story about what goes on at each school. The profiles include parent satisfaction surveys, awards and recognitions, performance levels and participation data from the campus.
"Our school district is committed to providing meaningful instruction and robust educational experiences, a variety of extracurricular opportunities, and forming strong relationships with our students, their families, and the communities we serve," Rogers said. "LISD is devoted to helping all students develop intellectually while also supporting their overall well being."
To see the rankings report go to https://txschools.gov/districts.