Overall the average wait time at driver license offices across the state have decreased thanks to efforts put in place by the Texas Legislature.
But even with the help, continued growth in certain areas has some residents waiting in line longer.
The 86th Legislature provided the Texas Department of Public Safety (DPS) with more than $200 million that was effective Sept. 1. The funding included $51 million that went toward salary increases. It also went toward funding for an additional 762 DPS employees across the state. Of those, 713 were dedicated to direct driver license offices – 702 to work stations and 11 to auditing transactions. The remaining 49 went to indirect support. This allows 194 of the department's 229 offices to receive more staffing. Of those, 94 offices will become fully staffed, which make up 80 percent of all transactions in fiscal year 2019.
Locally, nearly all driver license offices received additional full-time employees to help in the matter. That includes Carrollton's mega center, which received 36 new employees and Plano's office, which received nine.
According to a report issued by DPS in November, the department measured wait times at 73 locations, and 44 of those showed an average reduced wait time of 22 minutes.
Offices with a wait time of 30 minutes or less increased from nine in 2018 to 15 in 2019. Eight of the 14 mega centers improved their wait time by an average of 52 minutes over the course of the year. Six of those saw their wait time drop below an hour, and four of them averaged 45 minutes or less.
Among those to see a decrease in wait times in that time frame are the Carrollton DPS mega center, which went from three hours, 12 minutes to two hours, 14 minutes. Driver license offices in Denton, Garland, Plano and Rockwall also had a decrease.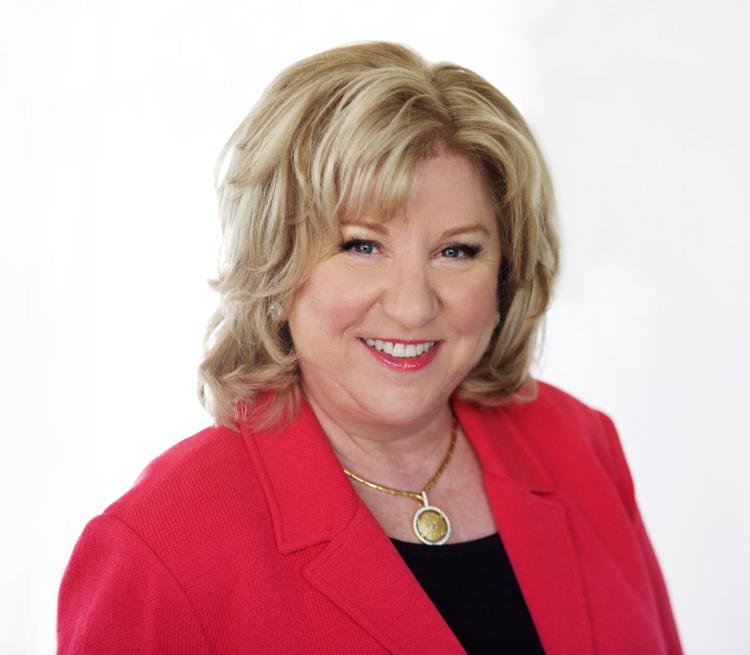 "I am encouraged that DPS is making progress on filling vacant counters as the Legislature intended with our investment of an additional $212 million," said Sen. Jane Nelson, who pushed for relief at the offices. "The salary increases approved should also enable DPS to better retain employees and reduce turnover. With the new mega center in Carrollton and funding for a new, larger office in Denton, we are definitely moving in the right direction. But we will continue to monitor this issue to ensure that Texans receive the customer service they expect."
Among the offices that had an increase in wait times were Flower Mound, where the average wait time increased from 19 minutes to one hour, 14 minutes. Others had slight increases, such as Garland's mega center and offices in Lewisville and McKinney.
"The dramatic growth in state population has significantly increased the demand for driver license and identification card services, which has resulted in overcrowding in driver license offices across the state," said Katherine Cesinger, DPS spokeswoman. "Based on pockets of substantial growth, this has impacted certain offices more than others."
Cesinger said the staffing efforts should help in the wait time.
"It's important to note, though, that even fully staffed, certain offices will still face challenges in meeting the demands of an ever-increasing local population and providing the optimal level of service for the demand," Cesinger said.  
In addition to the recent hires, DPS addressed the issue in other ways. It began using state troopers to administer skills tests.
"This allows our License and Permit Specialists (LPS) to focus their work on processing customer transactions, as opposed to taking them away from their workstations to complete driving tests," Cesinger said.
Other changes included an option to allow residents who need to make an online transaction but who lost their license to still make a transaction without the audit number instead of going to the DLO office.
The department also began sending letters to drivers who are about to turn 21 to remind them they can remove the "under 21" notation on their license by going online instead of going to a DLO. The report states that's expected to impact more than 434,000 drivers in fiscal year 2020.
The department also began allowing drivers to renew their license by mail when they turn 18.
Senate Bill 616 extended the term of driver licenses from six to eight years and commercial driver licenses from five to eight years. The change means most drivers will only have to go to a DLO every 16 years rather than once every 12 years. This change goes into effect June 1, 2020.
The DPS plans to pilot a program in the spring that allows customers to schedule a DLO appointment up to six months in advance at any office. If successful the program will roll out in the summer.
The report states the DPS also upgraded its voice response system to free up time for DPS representatives. It states the customer service center received more than 1 million calls in fiscal year 2019, and emails increased from 117,247 in fiscal year 2018 to 255,413 in fiscal year 2019.