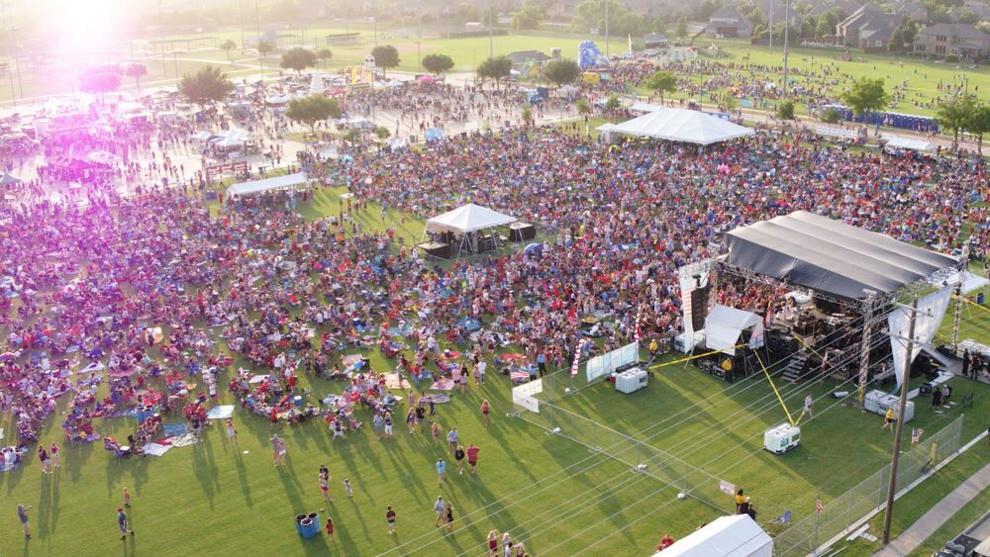 Flower Mound is hosting free family fun for all to celebrate Fourth of July during the town's annual Children's Parade and Independence Fest event.
As part of Flower Mound's Fourth of July celebrations, the annual Children's Parade will start at 10 a.m. Monday, July 4, at the corner of Eaton and Timber Creek Road and participants will ride to the Leonard and Helen Johns parking lot. It's there that free hot dogs will be provided by Summit Club of Flower Mound, along with drinks, activities for kids and live entertainment. Lineup for the parade begins at 9:30 a.m.
Kids and parents are invited to decorate their bikes, trikes, wagons and strollers in red, white and blue and participate in the parade.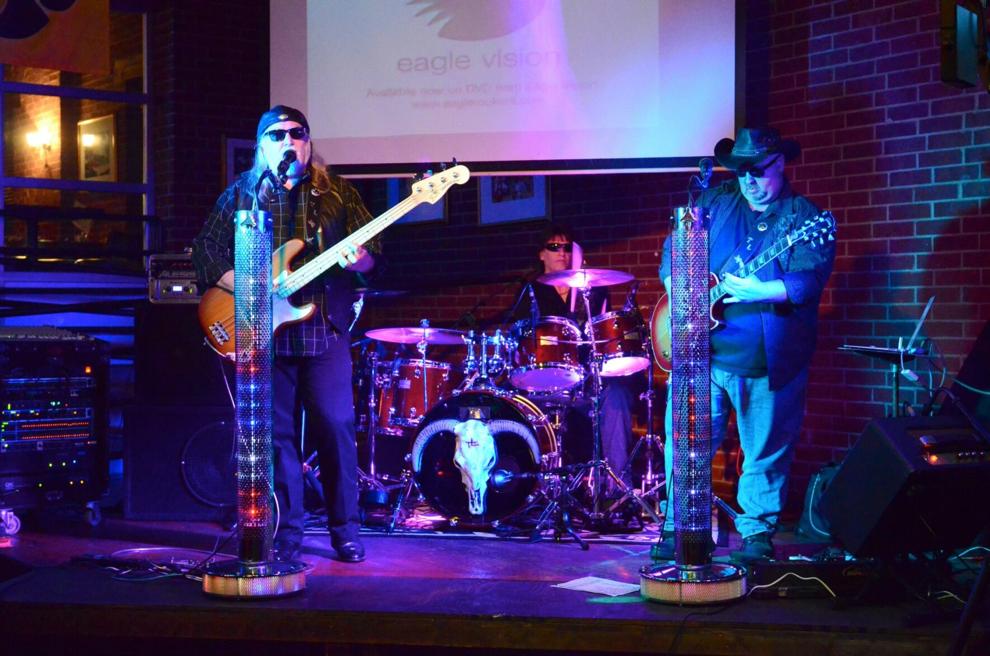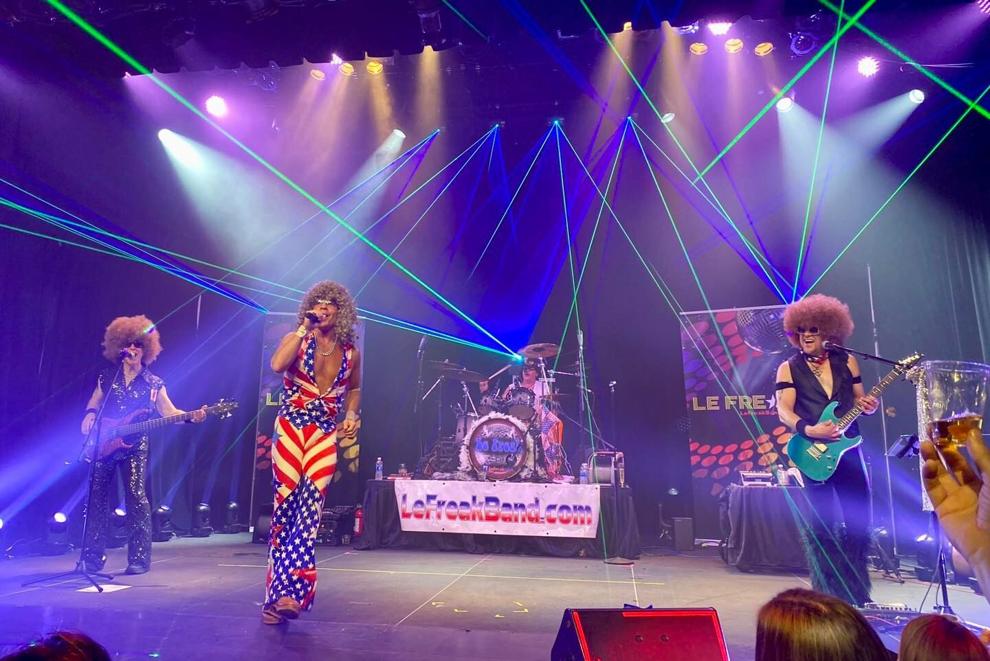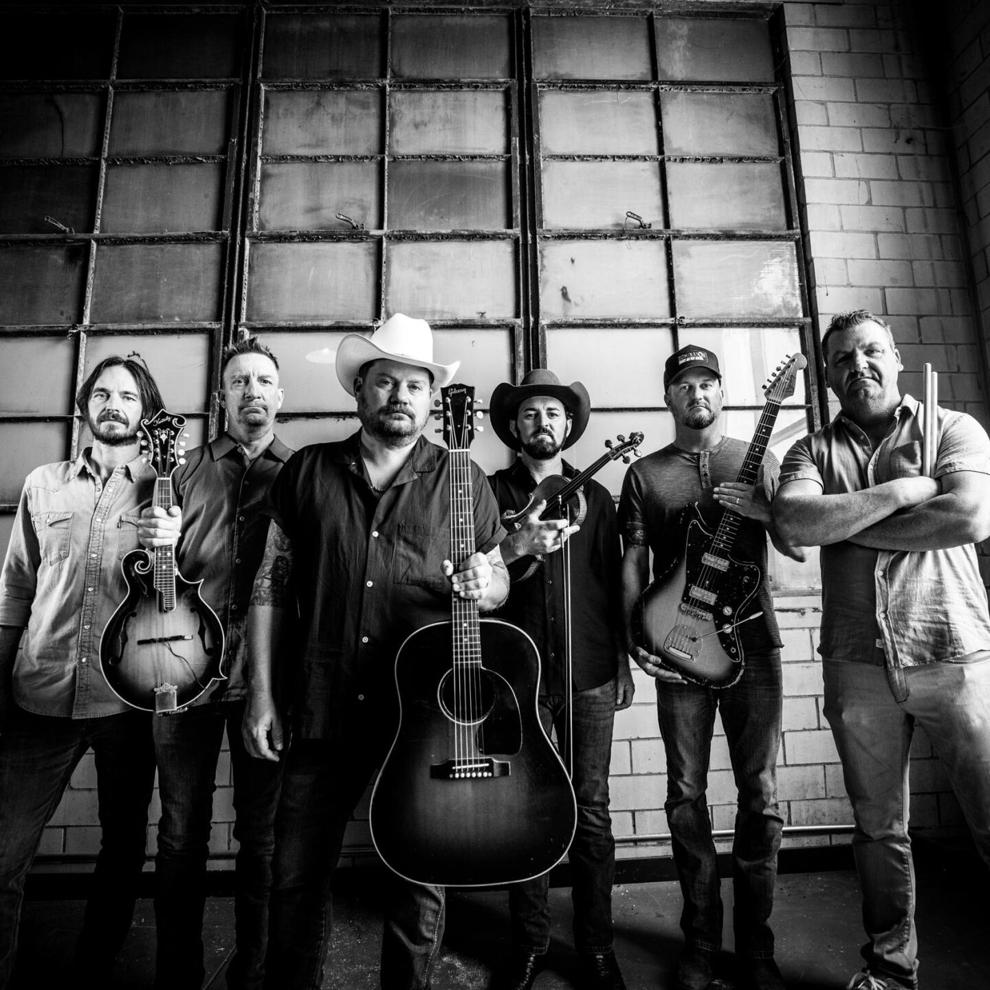 "We're so excited for Independence Fest. We had an estimated 30,000 people join us last year and it's always our largest and most popular event," said Melissa Demmitt, Flower Mound Public Information Officer. "There's definitely something for everyone at Independence Fest, whether it's the Children's Parade that morning, the extensive kid's zone at the festival that evening, the vintage car show, the vendors and food trucks or of course the live entertainment and fireworks show."
The annual Independence Fest is located at Bakersfield Park Monday, July 4. The event is free with gates opening at 5 p.m.
Starting at 5 p.m, DFW-based band TRIO LOCO will play homage to Texas band ZZ Top with their dedicated Texas tribute set.
Following TRIO LOCO at 6:15 p.m., crowd favorite group known as "The Greatest Disco Band in the World", Le Freak, will hit the stage.
The headlining band for the 2022 Independence Fest starting at 8:15 p.m. is the Randy Rogers Band. For the last two decades, the group has created country hits such as "Kiss Me In The Dark" and "In My Arms Instead" with global streaming numbers in the millions.
The fireworks show begins at 9:45 p.m. and will close out the festivities.
The festival will have multiple food trucks, local vendors and bars on site with a variety of items to enjoy, from Tex-Mex favorites to classic carnival treats.
Attendees can park or drop off and walk from the Harmon High School Campus or utilize one of the three parking and shuttle services available that night.
The shuttle services will be located in the Blue Panther Parking Lot of Shadow Ridge Middle School, the Green Frog Parking Lot at the Flower Mound Community Activity Center and the ADA designated parking in the Red Tiger Parking Lot at Stryker and Ivie & Associates.